Posted on Monday, March 13, 2023 02:56 PM
As per Section 19. d) of By-Law No. 2021-34, being a by-law to provide for the maintenance and management of the Evergreen Cemetery in the Village of Haliburton, notice is hereby given that the 2023 cemetery clean up dates will take place as follows:
Wednesday, May 3rd, 2023
Wednesday, June 7th, 2023
Wednesday, July 5th, 2023
Wednesday, August 2, 2023
Wednesday, September 6th, 2023
Wednesday, October 4th, 2023
Wednesday, November 1st, 2023
The Municipality reserves the right to regulate the articles...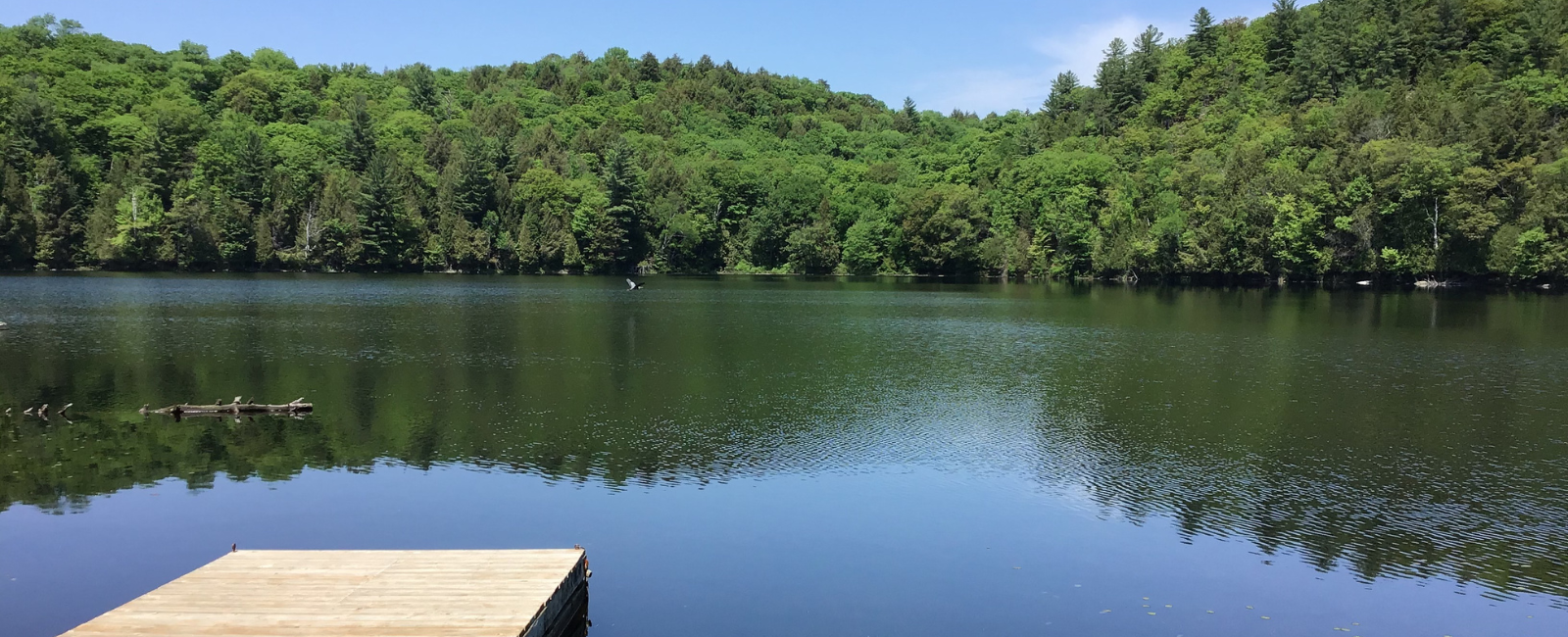 Posted on Friday, March 10, 2023 02:32 PM
The Wilkinson boat launch on Kennisis Lake is reopened as of Thursday, September 28, 2023. Thank you for your patience while repairs were being made.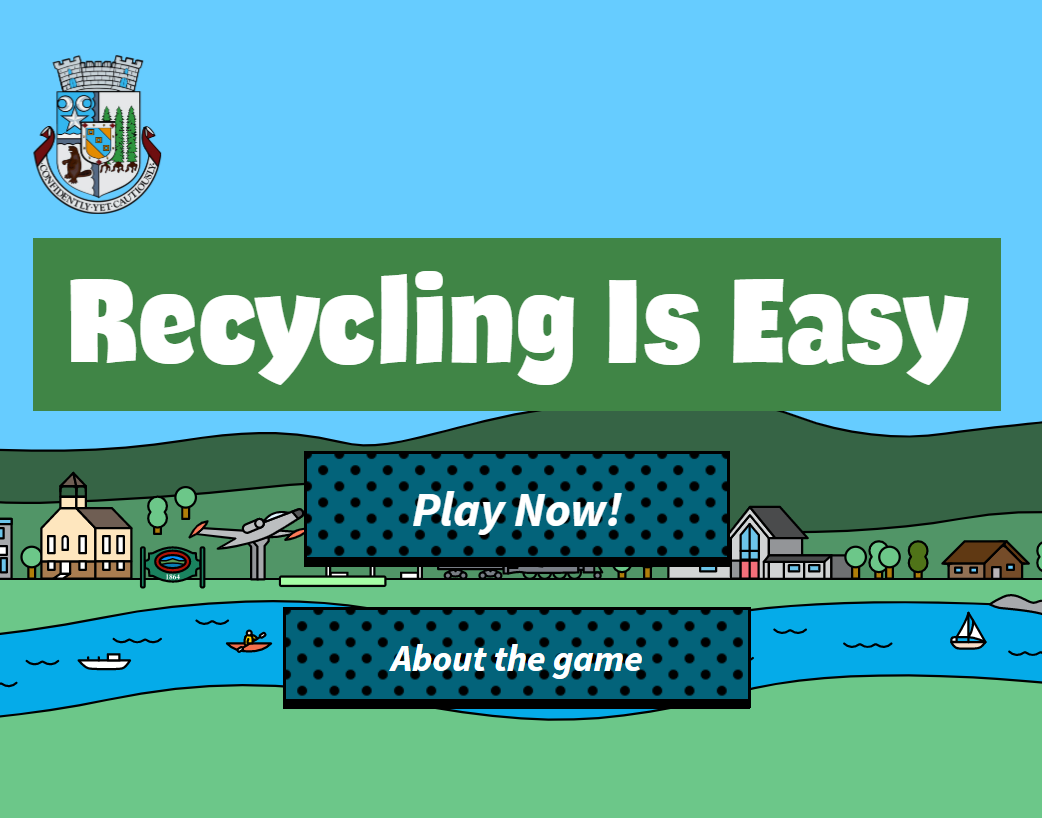 Posted on Tuesday, February 14, 2023 09:35 AM
Are you a waste wizard? Put your knowledge to the test by playing the Municipality of Dysart et al's new waste sorting game! Visit www.dysartetal.ca/wastegame to play this free, interactive game!
Test your waste sorting expertise by dragging over 110 items into the correct bin. After each level of the game, users add fun items to a digital park. And after completing the fifth level of the game, you can print a certificate of achievement. The background of the game includes local Dysart landmarks....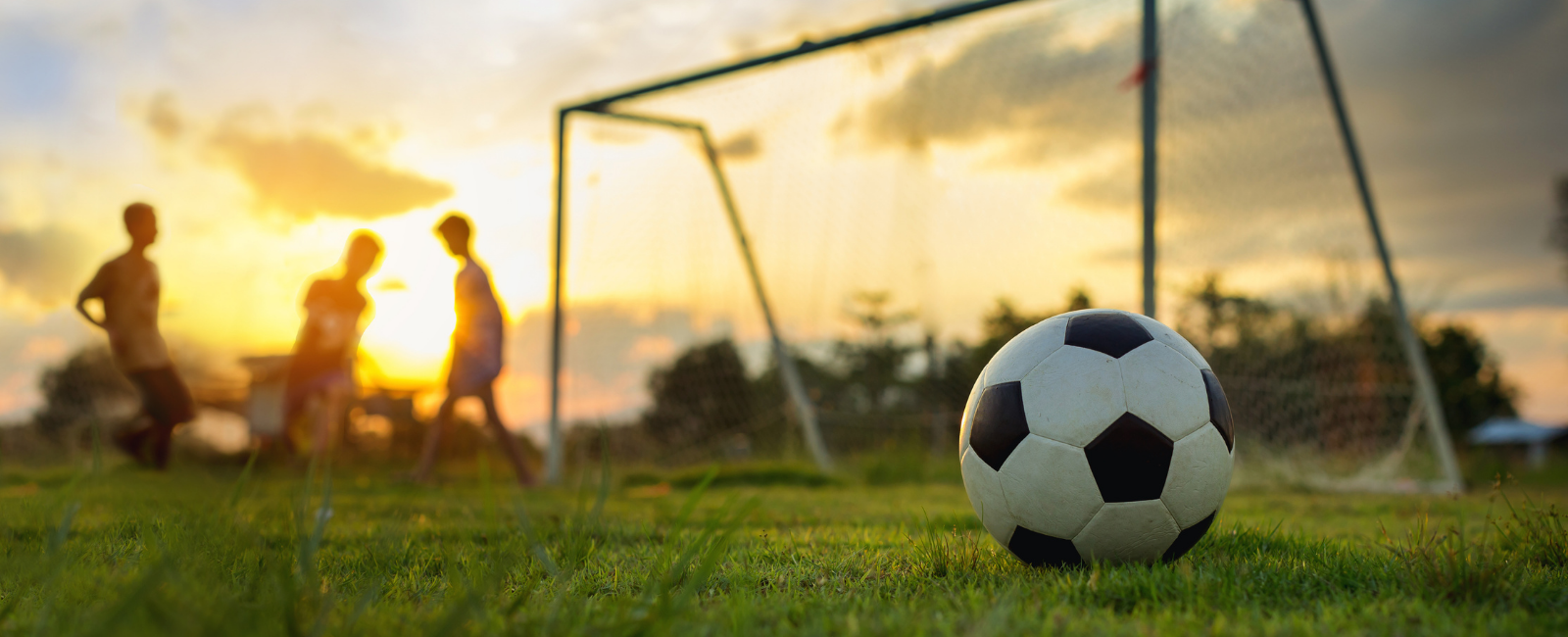 Posted on Monday, February 13, 2023 03:29 PM
Youth soccer in Haliburton is back for the 2023 season!
Registration is based on the grade the participant was in for the 2022/23 school year.
The number of volunteer coaches will determine how many participants we can accept for this program.
Volunteer coaches are essential for the success of this program. Without volunteer coaches, we will have to cancel the program. If you can volunteer, please contact Kathy Judson at kathy@sweat-bank.com. Other volunteer roles available include setting up the...
Posted on Monday, February 13, 2023 01:15 PM
Communal Sewage Services
Dysart et al Council, at their March 14, 2023 meeting, will be considering changes to By-Law 2022-25, being a by-law to impose fees and charges for the provision of Communal Sewage Services. This amendment will increase the Equivalent Residential Units (ERU) user fee from $690 per ERU to $746 per ERU and the metered Sewage Service Rate from $34.66 per 1,000 gallons to $37.46 per 1,000 gallons effective April 1, 2023.
Parks and Recreation and Waste Management Fees
Dysart et...