Posted on Thursday, August 04, 2022 12:27 PM
Do you old clothing you don't need anymore? A single shoe you're not sure what to do with? Do you have old bedding or pillows you feel no one else would use again?
Along with donating gently used clothing to the Haliburton 4Cs Lily Ann Thrift Store and the SIRCH Community Services' Thrift Warehouse, residents of the Municipality of Dysart et al can now drop off textiles for recycling at Dysart's five waste disposal sites!
Dysart residents can drop off textiles including items you wear...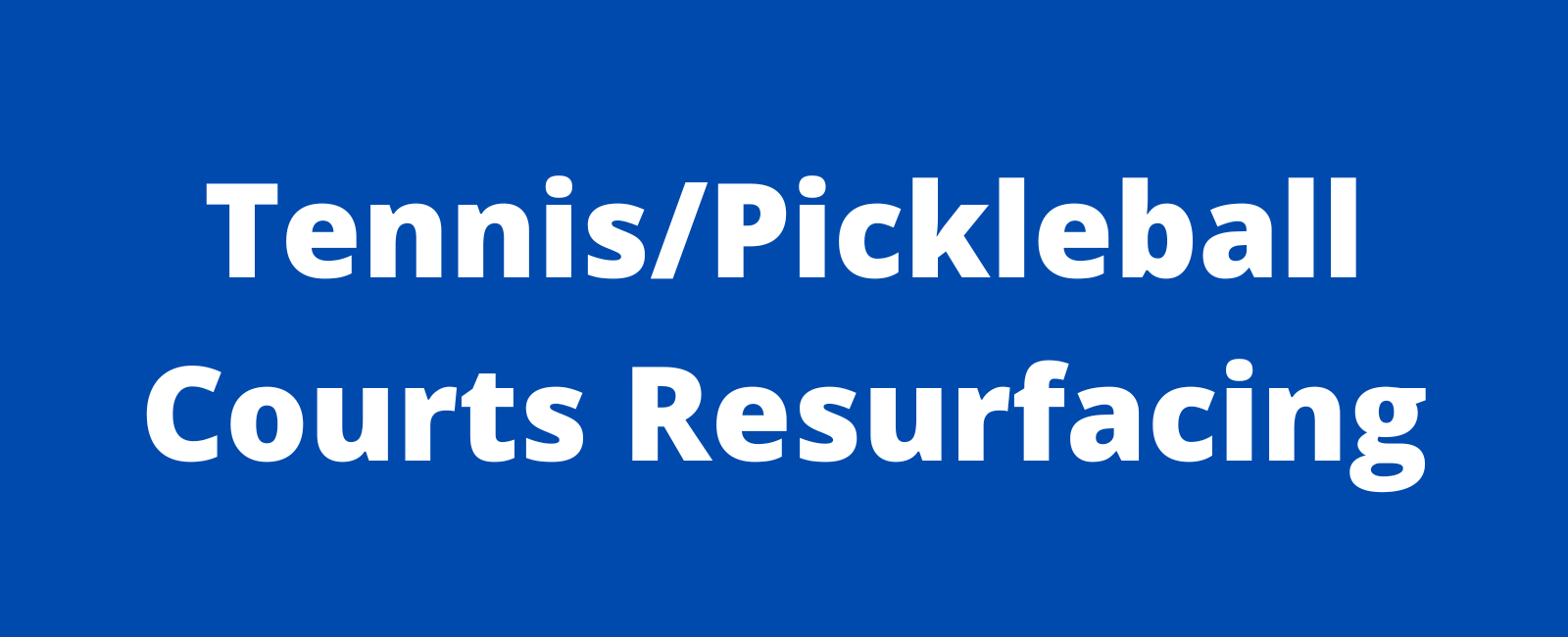 Posted on Friday, July 15, 2022 04:39 PM
The tennis and pickleball courts in Haliburton will be closed starting July 19th, 2022 for an extended period of time due to resurfacing. Some of the work has been delayed due to weather and the company plans to resume work the week of August 8th. Thank you for your patience and we will post an update when the work is complete and the courts are reopened to the public.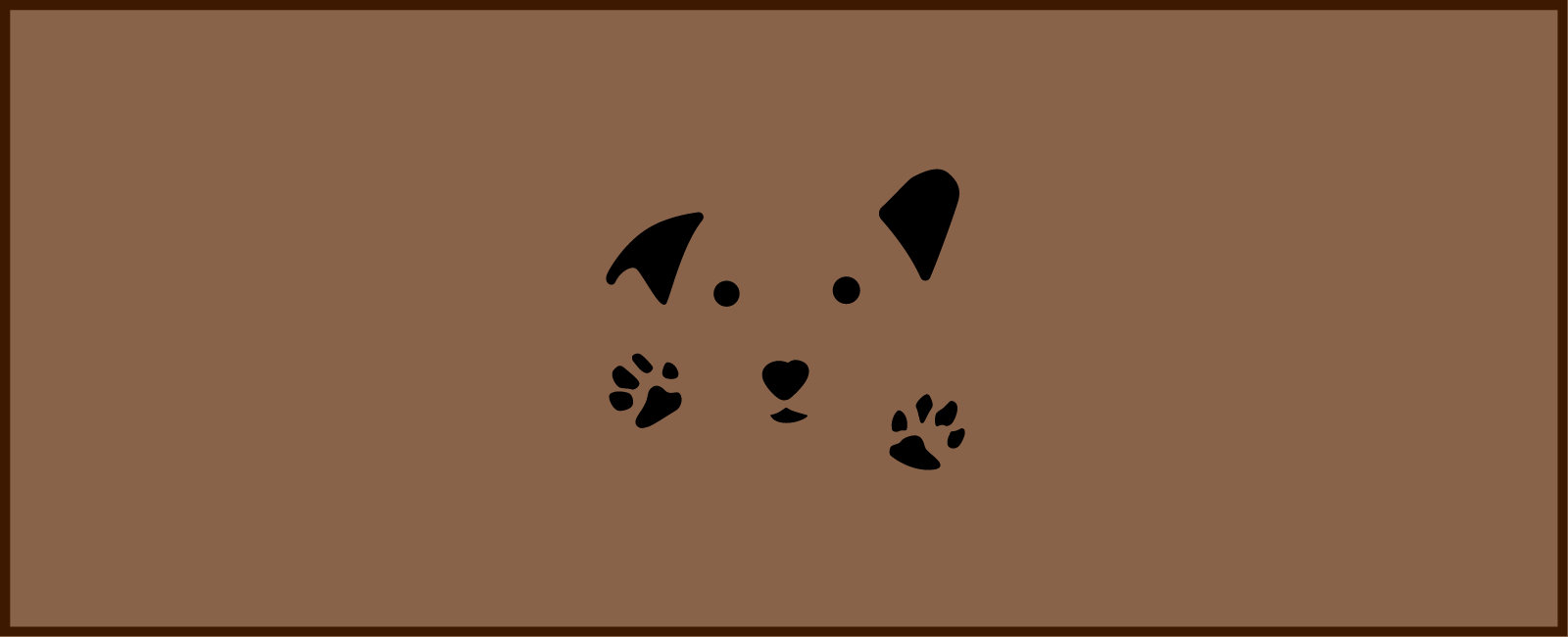 Posted on Wednesday, June 29, 2022 04:09 PM
Parks staff will be digging out 6 - 8 inches of dirt from the pathway into the dog park in Head Lake Park, Haliburton. The park will remain open; however, you may need to monitor your dog to make sure they do not escape through the opening under the gate. Concrete is scheduled to be poured in the near future at which time the park will be closed for a day as the concrete cures. This work is being done to make it easier to maintain the entrance in the winter months and to ensure that the gates...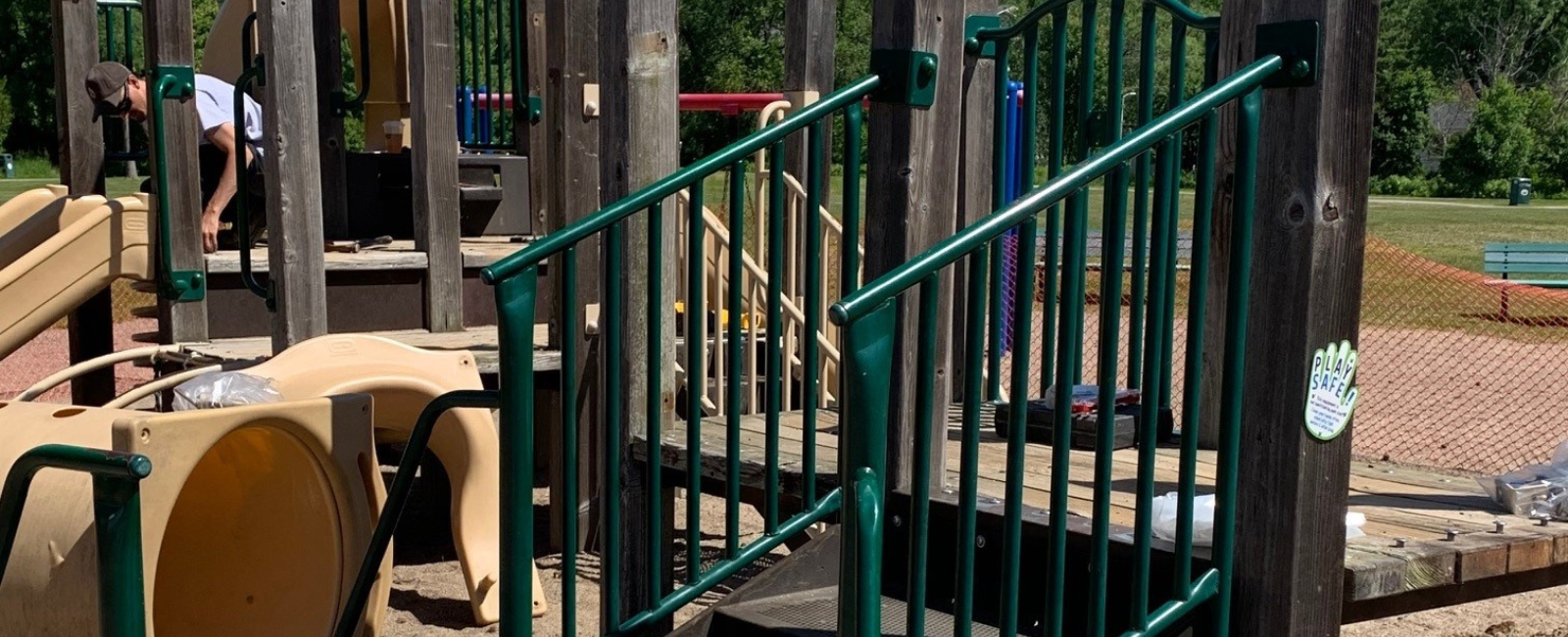 Posted on Monday, June 20, 2022 03:34 PM
The Head Lake Park play structure was inspected by a playground practitioner through the Ontario Parks Association and was deemed to have many safety deficiencies. Due to the age of the structure, replacement parts were unavailable through the manufacturer and the manufacturer advised Dysart to remove the play structure.
Staff have applied for grants to replace the structure and while we have been unsuccessful to date continue to apply as opportunities come up. Dysart is looking at replacement options...
Posted on Tuesday, June 07, 2022 01:16 PM
Notice of Naming of all Public/Private Roads
Take notice that pursuant to the Municipal Act 2001, c.25, as amended, the Dysart et al Council, at their regular meeting to be held on June 28, 2022 will be considering a by-law to name all public and private roads, as required, to accommodate the following road additions:
Black Bear Trail; and
Quicksilver Drive.
Agendas and meeting minutes for Dysart Council and Committee meetings can be found here: https://dysartetal.civicweb.net/portal/