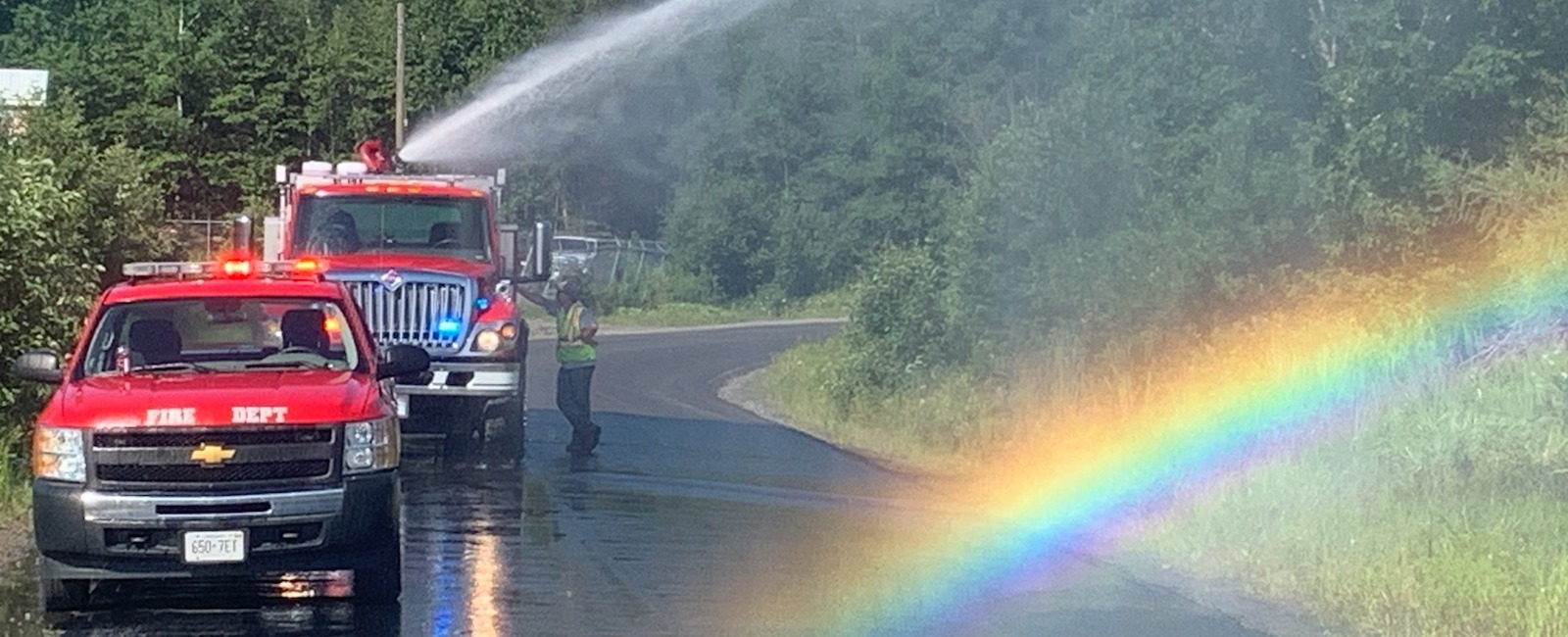 Posted on Tuesday, May 31, 2022 03:06 PM
Dysart Fire Hall Open House
Stop by the Dysart Fire Hall to meet some of the volunteer firefighters who serve our community, see the fire trucks, learn about the tools they use and everything in between! The open house is on Saturday, June 4th, 2022 from 9:00 am - 2:00 pm.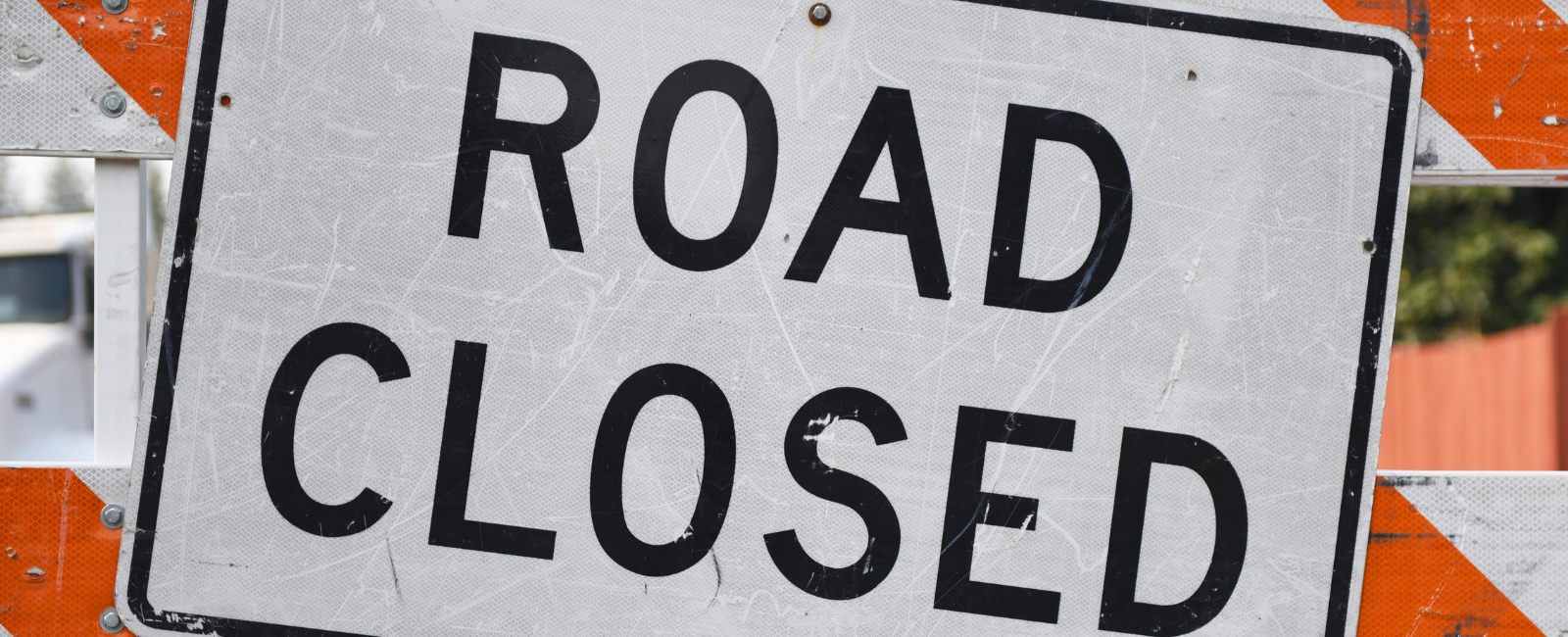 Posted on Thursday, May 26, 2022 03:48 PM
Date
Friday, May 27, 2022
Time
6:00 am - 12:00 pm
Location
Pine Street will be closed between 369 Pine Street and Harburn Road for roadwork.
No properties will be accessible from Harburn Road.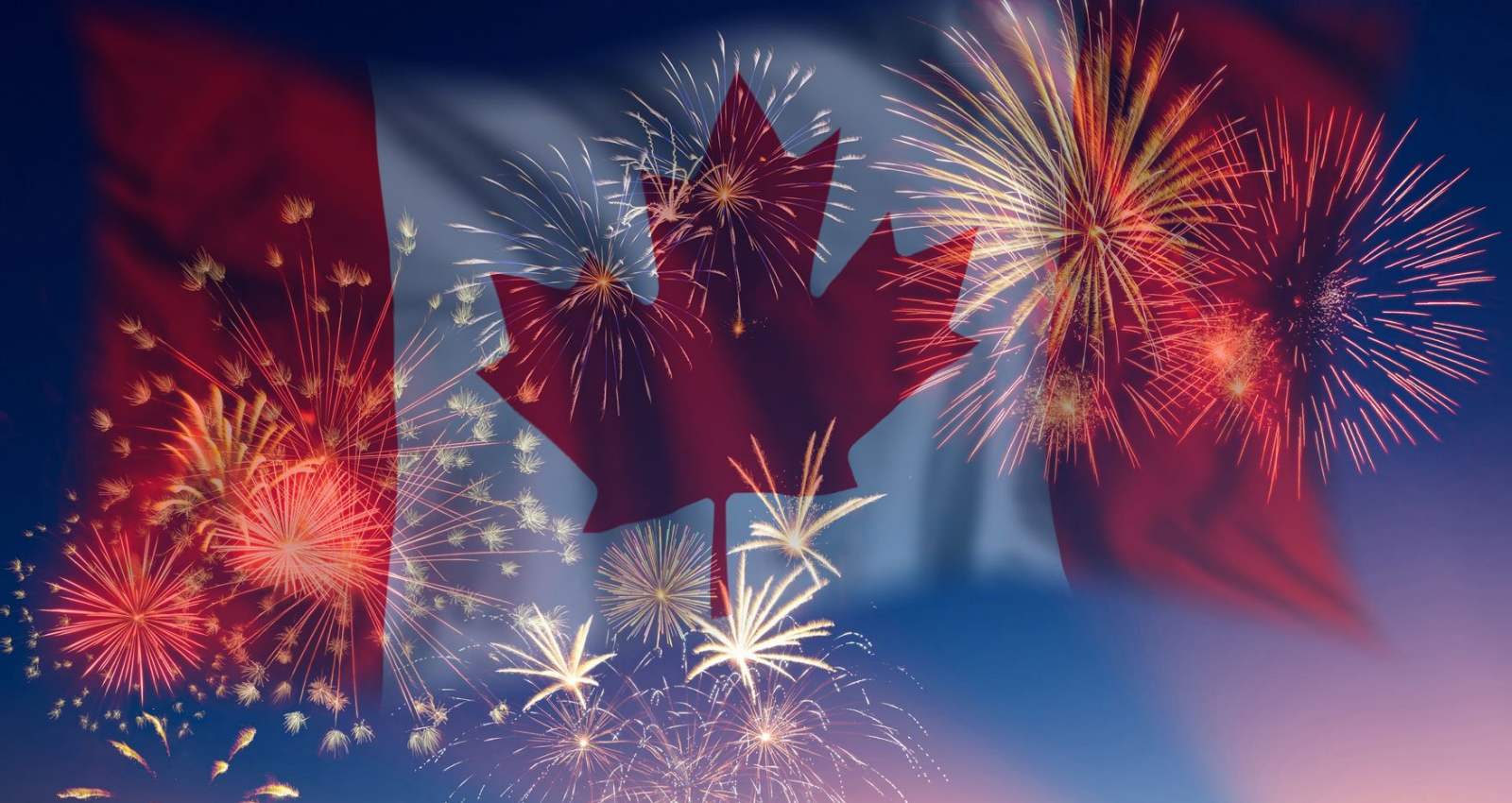 Posted on Thursday, May 19, 2022 11:12 AM
It is with considerable regret that the West Guilford Recreation Centre committee is announcing that for Canada Day 2022, our celebrations will only involve a fireworks display beginning at 9:30 p.m.
Unfortunately we have not had nearly enough people commit to volunteer to help run the usual kids' races, swimming events, face painting, games, food service and more. Hopefully as our community continues to return to more normal life for Canada Day 2023 we can get back to the good old fashioned...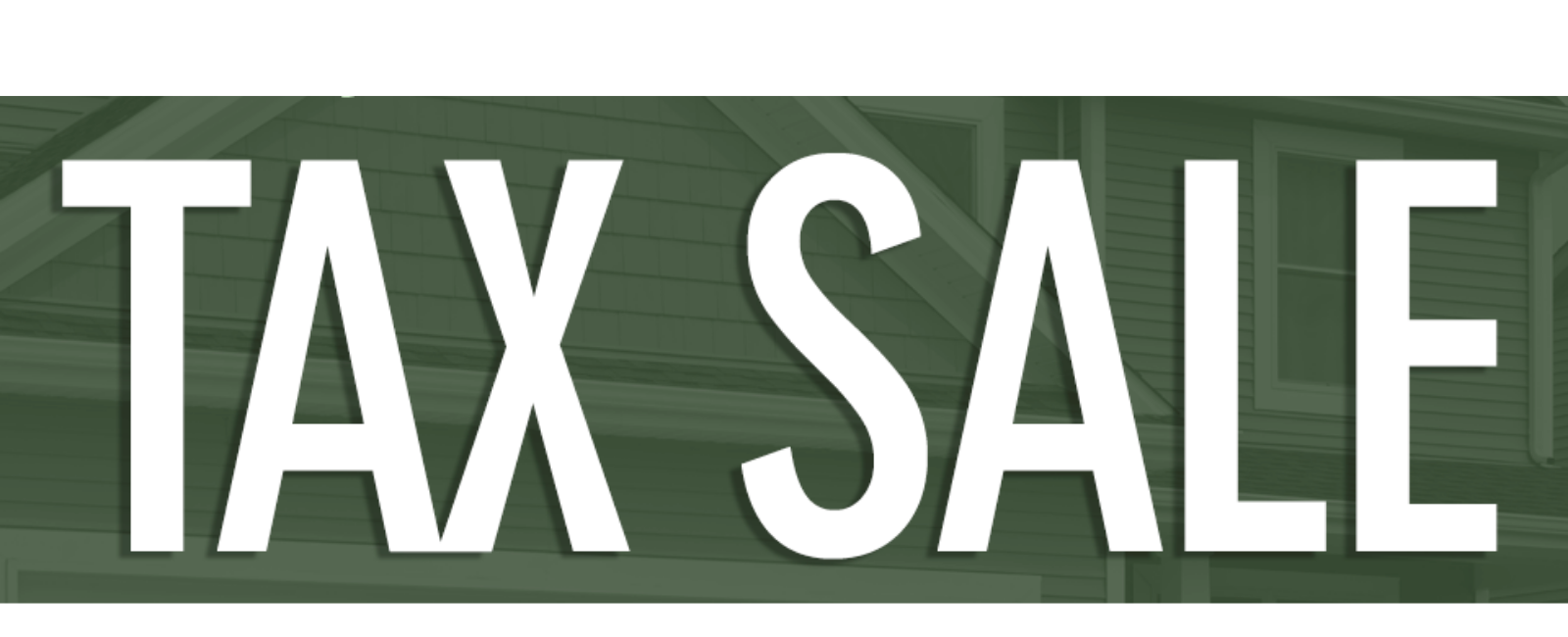 Posted on Thursday, May 12, 2022 09:54 AM
The County-wide fire ban has been lifted. Please remember that burning is permitted only between 7 p.m. and 7 a.m. All other fires need a permit. Visit our website at www.dysartetal.ca/fire for more information.