Posted on Friday, August 19, 2022 02:16 PM
The nomination period for the 2022 Municipal and School Board Elections has closed. To view the list of candidates and learn more about the upcoming election, please visit https://www.dysartetal.ca/election/.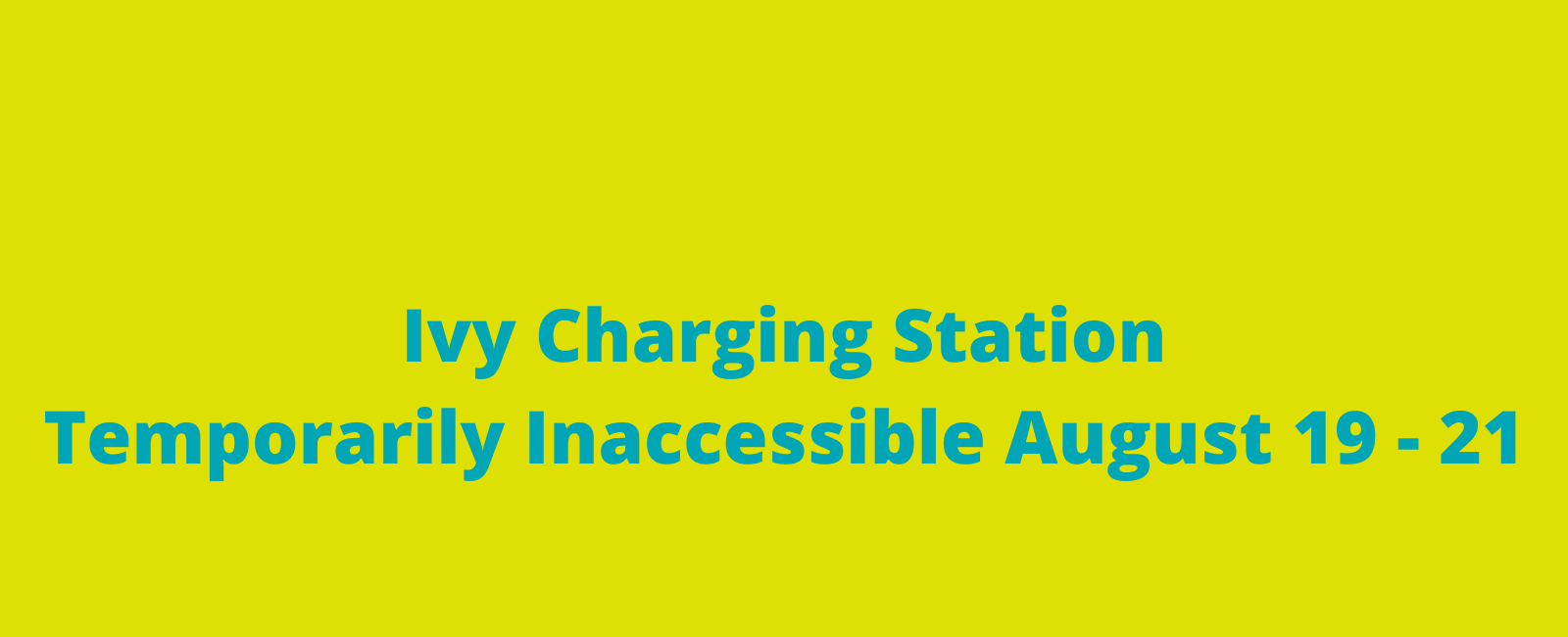 Posted on Thursday, August 18, 2022 03:46 PM
The Ivy car charging station located at the Haliburton Welcome Centre will be inaccessible from August 19th to August 21st, 2022, due to the parking lot being used for an event. We apologize for the inconvenience.
Alternate car charging stations in Haliburton County are:
Minden

Township Office (7 Milne St, Minden, ON K0M 2K0)

Carnarvon

Township Office (1123 North Shore Rd Algonquin Highlands, ON K0M 1J1)

Wilberforce

Keith Tallman Memorial Arena (2256 Loop Rd, Tory Hill, ON K0L 2Y0)
Posted on Thursday, August 04, 2022 12:27 PM
Do you old clothing you don't need anymore? A single shoe you're not sure what to do with? Do you have old bedding or pillows you feel no one else would use again?
Along with donating gently used clothing to the Haliburton 4Cs Lily Ann Thrift Store and the SIRCH Community Services' Thrift Warehouse, residents of the Municipality of Dysart et al can now drop off textiles for recycling at Dysart's five waste disposal sites!
Dysart residents can drop off textiles including items you wear...
Posted on Tuesday, June 07, 2022 01:16 PM
Notice of Naming of all Public/Private Roads
Take notice that pursuant to the Municipal Act 2001, c.25, as amended, the Dysart et al Council, at their regular meeting to be held on June 28, 2022 will be considering a by-law to name all public and private roads, as required, to accommodate the following road additions:
Black Bear Trail; and
Quicksilver Drive.
Agendas and meeting minutes for Dysart Council and Committee meetings can be found here: https://dysartetal.civicweb.net/portal/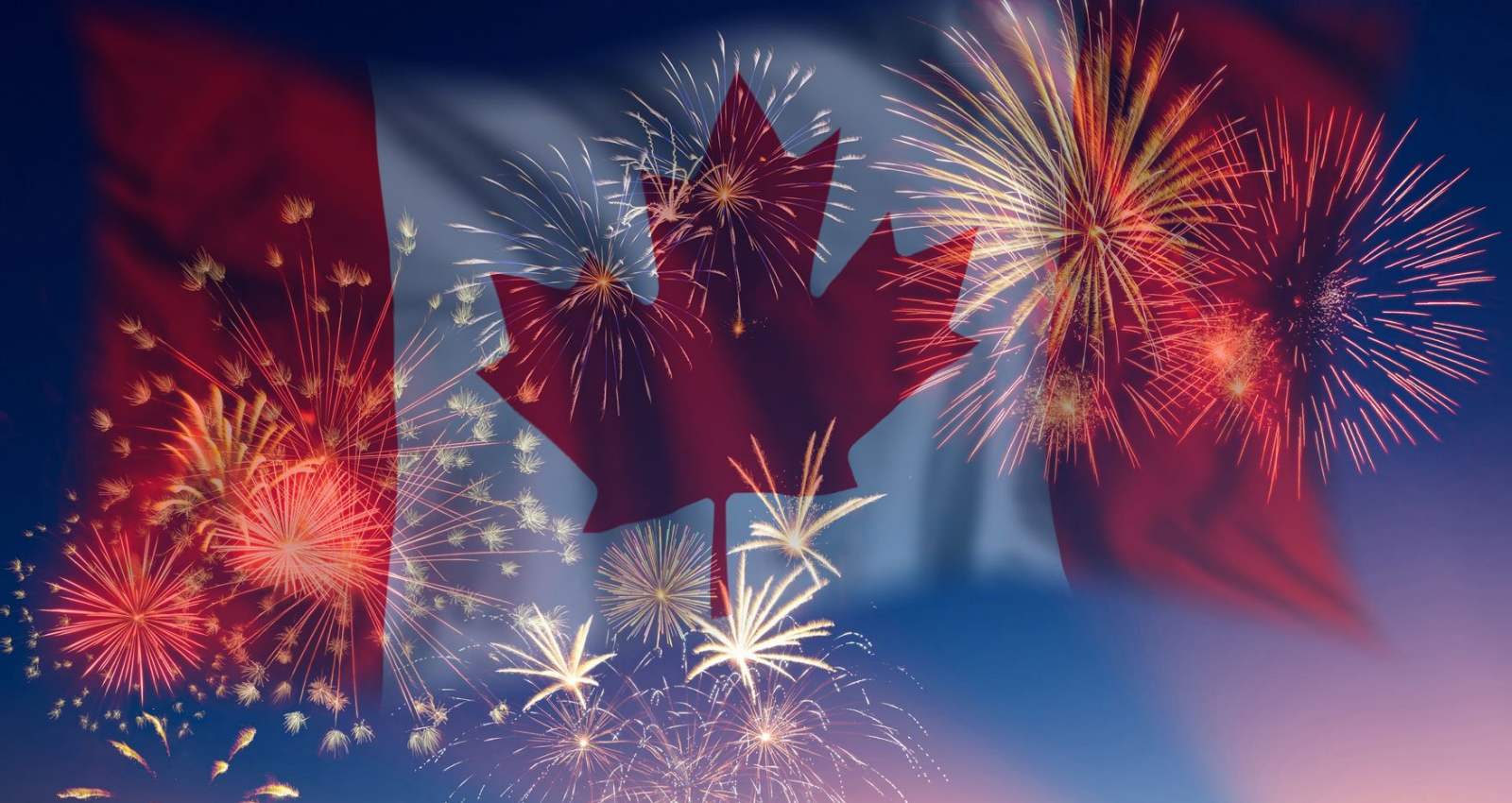 Posted on Thursday, May 19, 2022 11:12 AM
It is with considerable regret that the West Guilford Recreation Centre committee is announcing that for Canada Day 2022, our celebrations will only involve a fireworks display beginning at 9:30 p.m.
Unfortunately we have not had nearly enough people commit to volunteer to help run the usual kids' races, swimming events, face painting, games, food service and more. Hopefully as our community continues to return to more normal life for Canada Day 2023 we can get back to the good old fashioned...