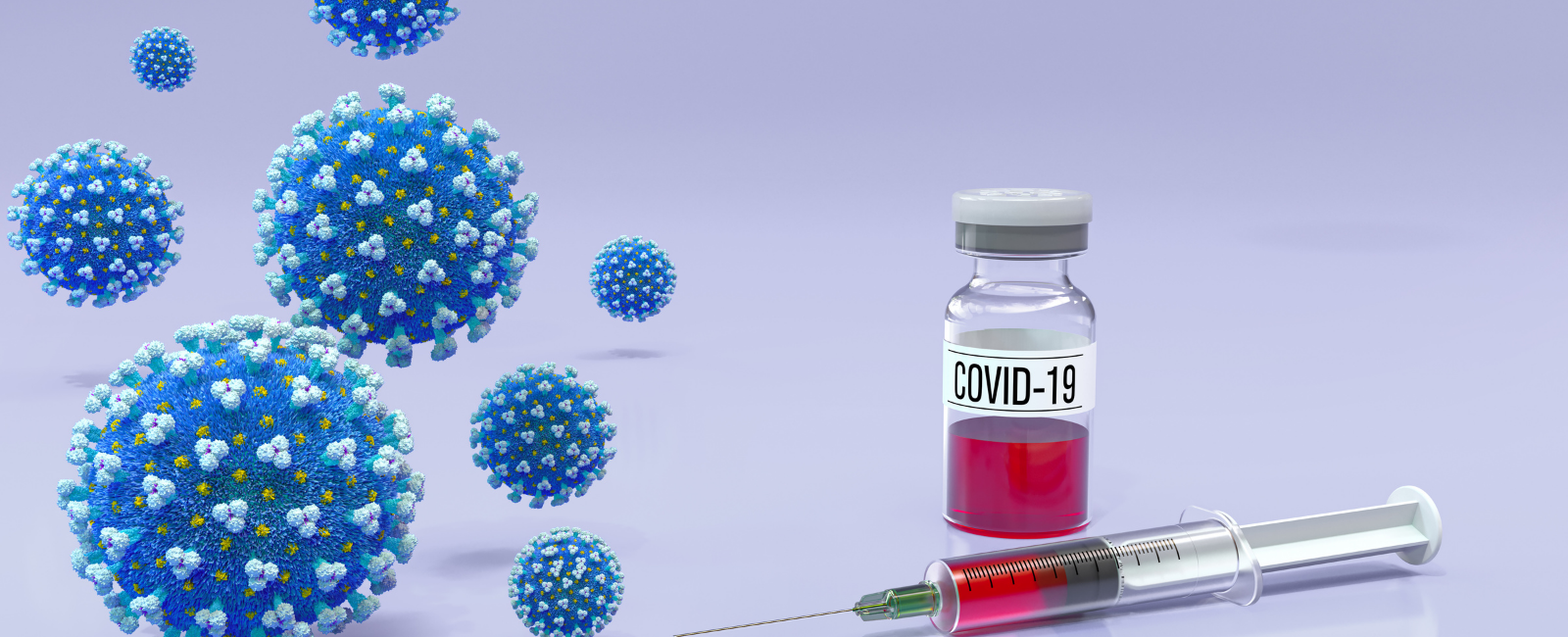 Posted on Friday, March 19, 2021 04:02 PM
Press Release - March 19th, 2021 - Dysart et al Emergency Control Group
Dysart et al has been in further discussions with the HKPR District Health Unit yesterday and today about the Vaccination Centre at the A.J. LaRue Arena regarding the use of the arena as a vaccination site.
We are pleased to announce that a solution has been found to address the concerns expressed by so many throughout our community in response to the pending closure of the arena. The Vaccination Centre will still be located...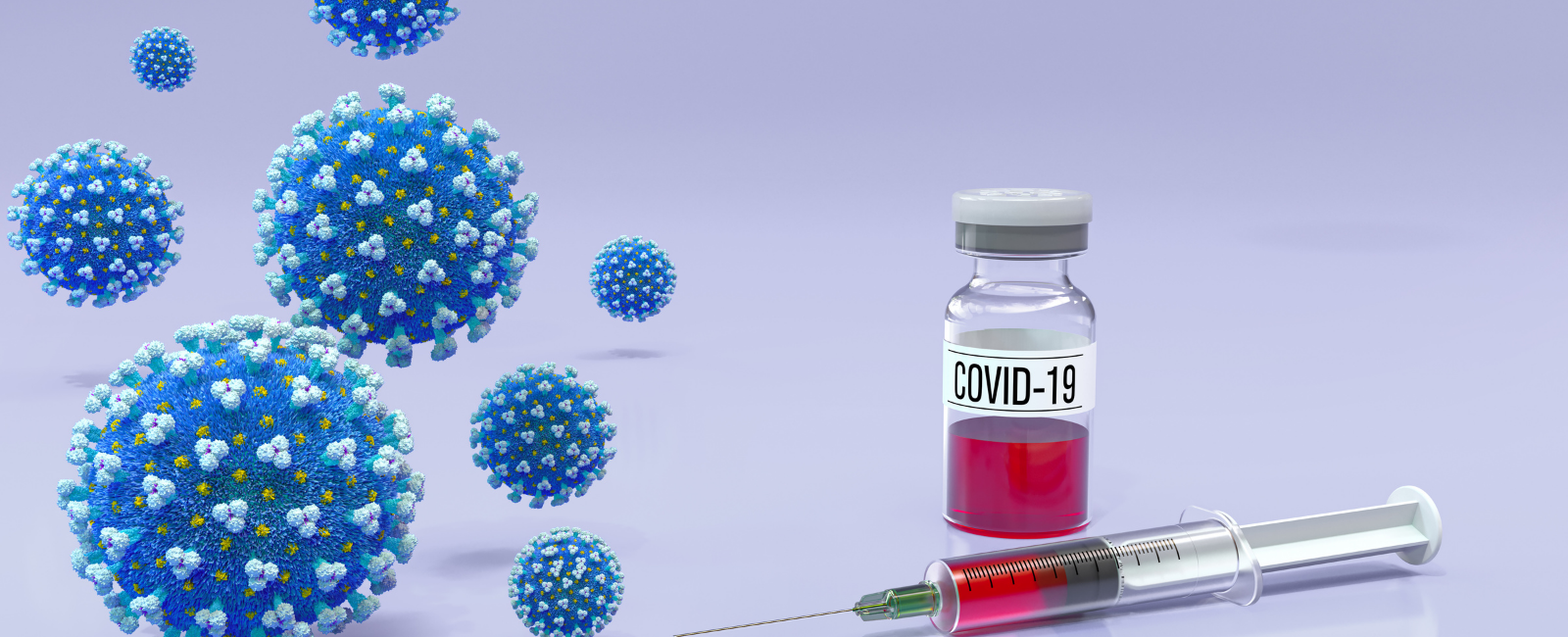 Posted on Thursday, March 18, 2021 12:17 PM
Press Release - March 18, 2021 - Dysart et al Emergency Control Group
Dysart et al has just confirmed with the Haliburton Kawartha Pine Ridge District Health Unit that Haliburton County will soon see the second permanent vaccination site opening at the A.J. LaRue Arena in Haliburton. We will be reaching out to ask for support and volunteers to assist with the vaccination clinic in the coming weeks, as we know more about what we need to complete this program and ensure our public safety.
It is necessary...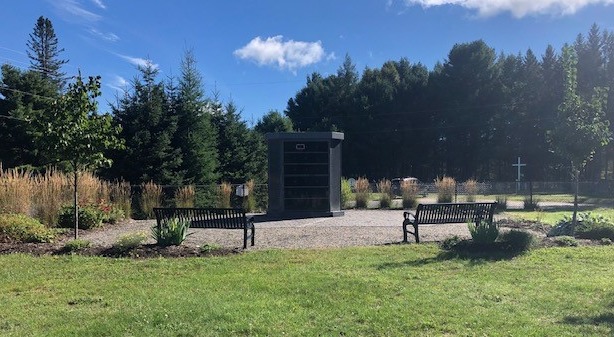 Posted on Monday, March 15, 2021 09:31 AM
Draft Amendments to the Evergreen Cemetery By-Law 2017-42 and the Fees and Charges By-law 2017-43
Staff have made changes and additions to By-law 2017-42 to allow for an easier understanding of Cemetery processes, to be sensitive to the needs of families to memorialize loved ones while keeping with the dignity of the Cemetery and to allow for the Municipality to be able to perform maintenance safely.
By-law 2017-43 has been amended accordingly to be aligned with the cost of services provided.
The...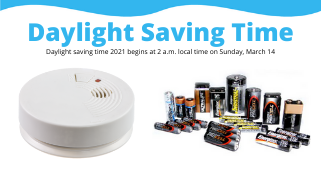 Posted on Tuesday, March 09, 2021 02:53 PM
On Sunday, March 14, 2021 at 2 a.m., don't forget to set your clocks forward one hour.
Many digital clocks and smartphones automatically adjust, but remember to change the clocks on your kitchen appliances, watches and battery-powered clocks.
Put safety first:
Take time to test and replace the batteries in all smoke and carbon monoxide detectors. This is a crucial component of household safety. It's incredibly important to have smoke and carbon monoxide detectors that work properly so you can keep...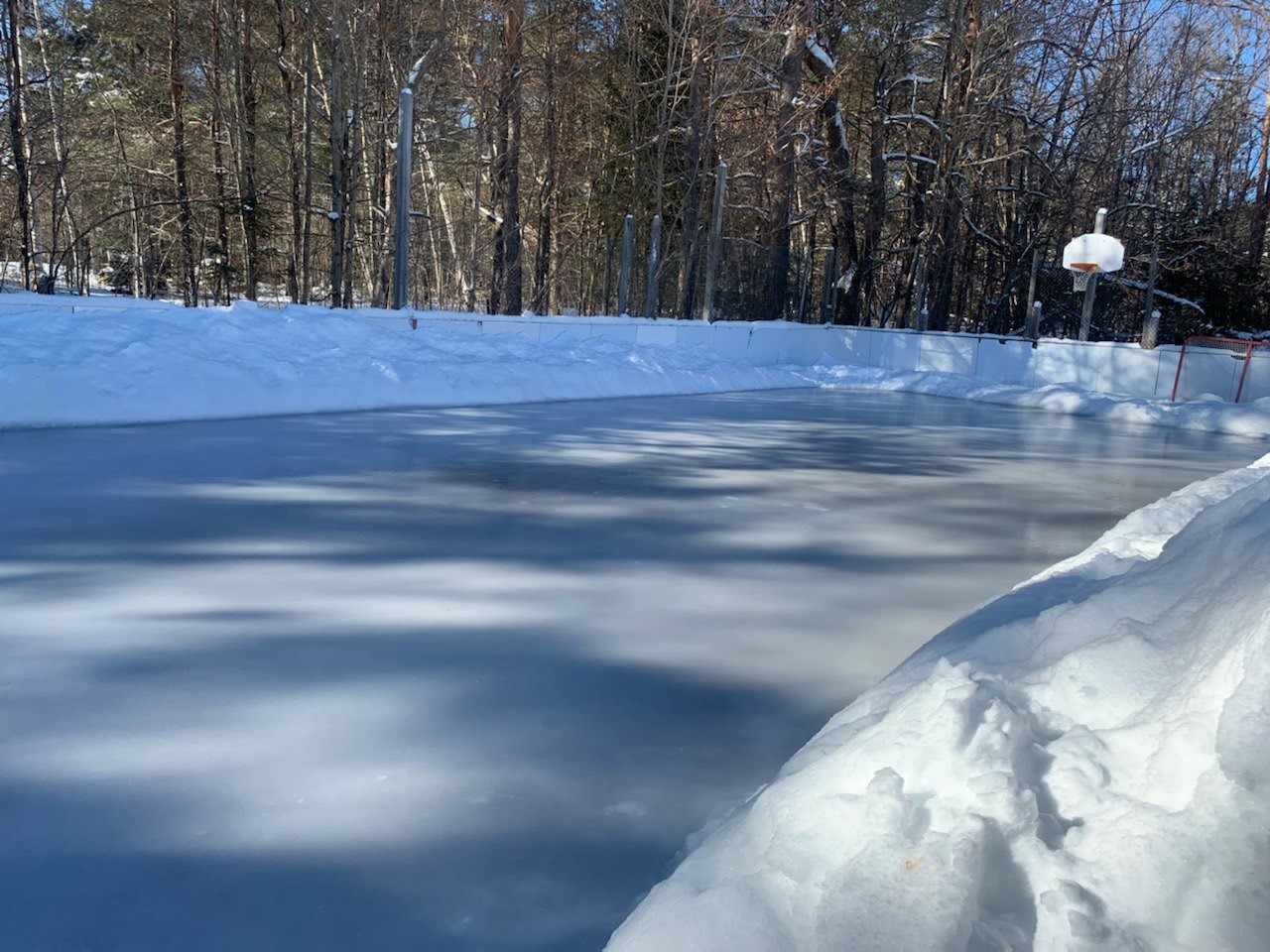 Posted on Friday, March 05, 2021 10:13 AM
The Municipality of Dysart et al has three outdoor rinks:
76 Maple Avenue (in the village of Haliburton beside library)
West Guildford Community Centre
Harcourt Community Centre
As of Friday, March 5, 2021 the Maple Avenue and West Guilford Outdoor Rinks have been closed for the remainder of the season. The warm sunshine has deteriorated the ice conditions. As a result, staff are no longer able to flood and maintain the ice.
Thank you to the Dysart et al Fire Department for their assistance...