Posted on Wednesday, May 26, 2021 04:10 PM
Notice of Procedural By-Law Amendments
As per Policy No. 24 – Public Notice Policy, notice is hereby being provided that Dysart et al Council, at their regular meeting to be held on June 22, 2021, will be amending the Procedural By-Law to update groups/organizations represented on Cultural Resources Committee, agenda items on Council and Committee of the Whole, and electronic meeting procedures.
Notice of Naming of all Public/Private Roads
Pursuant to the Municipal Act 2001, c.25, as amended, the...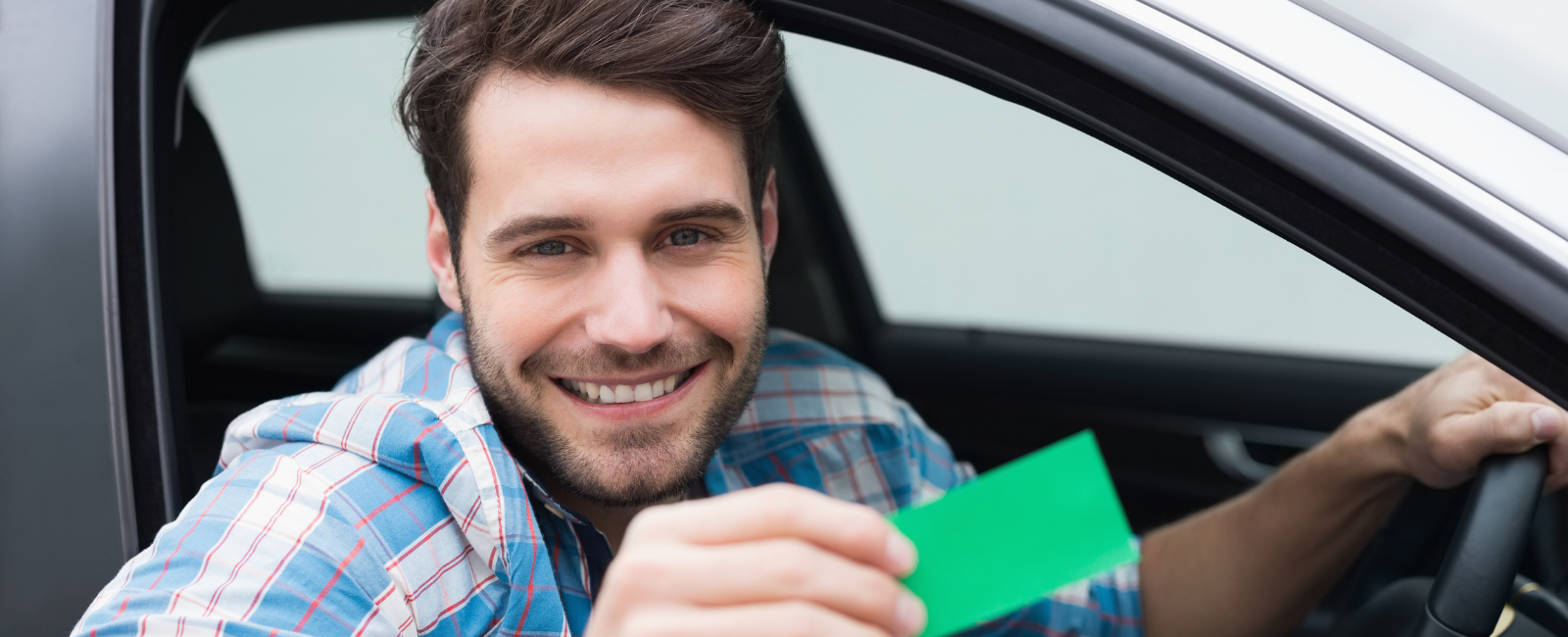 Posted on Tuesday, May 18, 2021 10:27 AM
Starting June 1, 2021, Dysart et al ratepayers will begin to receive their 2021 Final Tax Bill.
Inside you'll find your:
new 2021-2023 Landfill Identification Card
information about the Municipality and its programs and services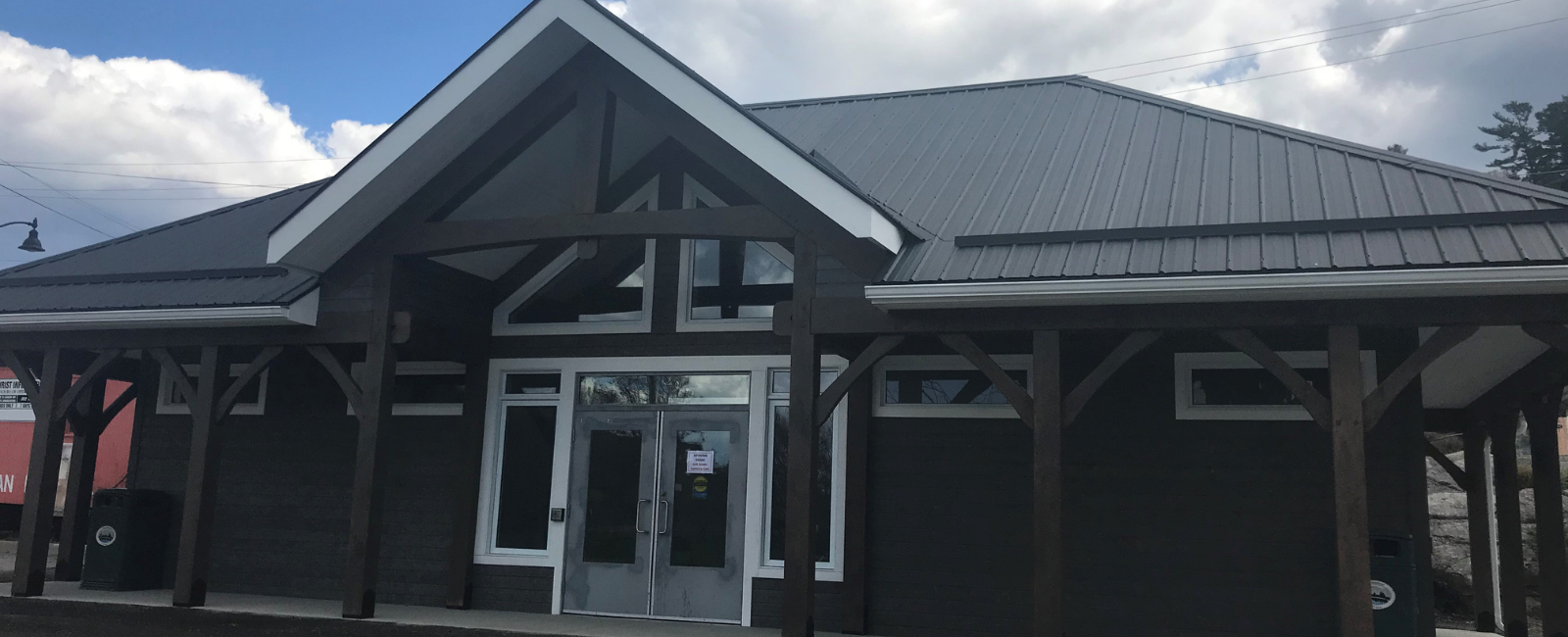 Posted on Thursday, May 13, 2021 02:51 PM
The Haliburton Welcome Centre will open on Friday, May 21, 2021, but it will not be the opening initially expected. There will be access to some of the exterior washrooms from 10:00 a.m. to 5:00 p.m. daily; however, with the stay-at-home order being extended until June 2, 2021, we are not permitted to open the doors to the public. While we are in a stay-at-home order or lockdown the doors to the building must remain closed to the public. The number of exterior washrooms to open will be determined...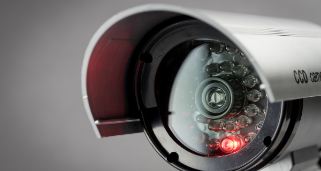 Posted on Thursday, May 06, 2021 02:09 PM
The Municipality of Dysart et al is proposing to install video surveillance cameras at the Haliburton Junction Skate Park and at the Haliburton Welcome Centre. The footage from this camera would not be available for public viewing and would only be viewed by designated staff and/or law enforcement, if an incidence occurs at the surrounding area that requires further investigation.
We would like the communities feedback on having video surveillance cameras. Please fill out the following forms if you...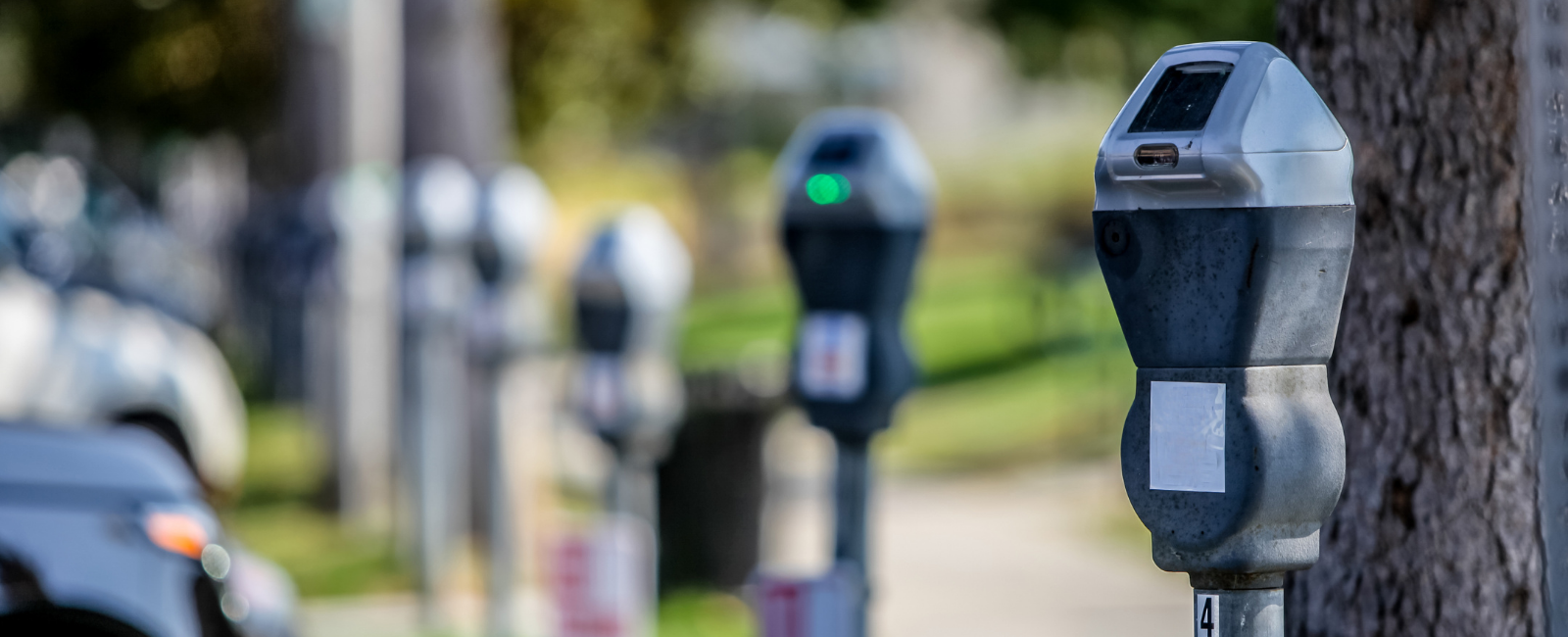 Posted on Tuesday, April 20, 2021 08:37 AM