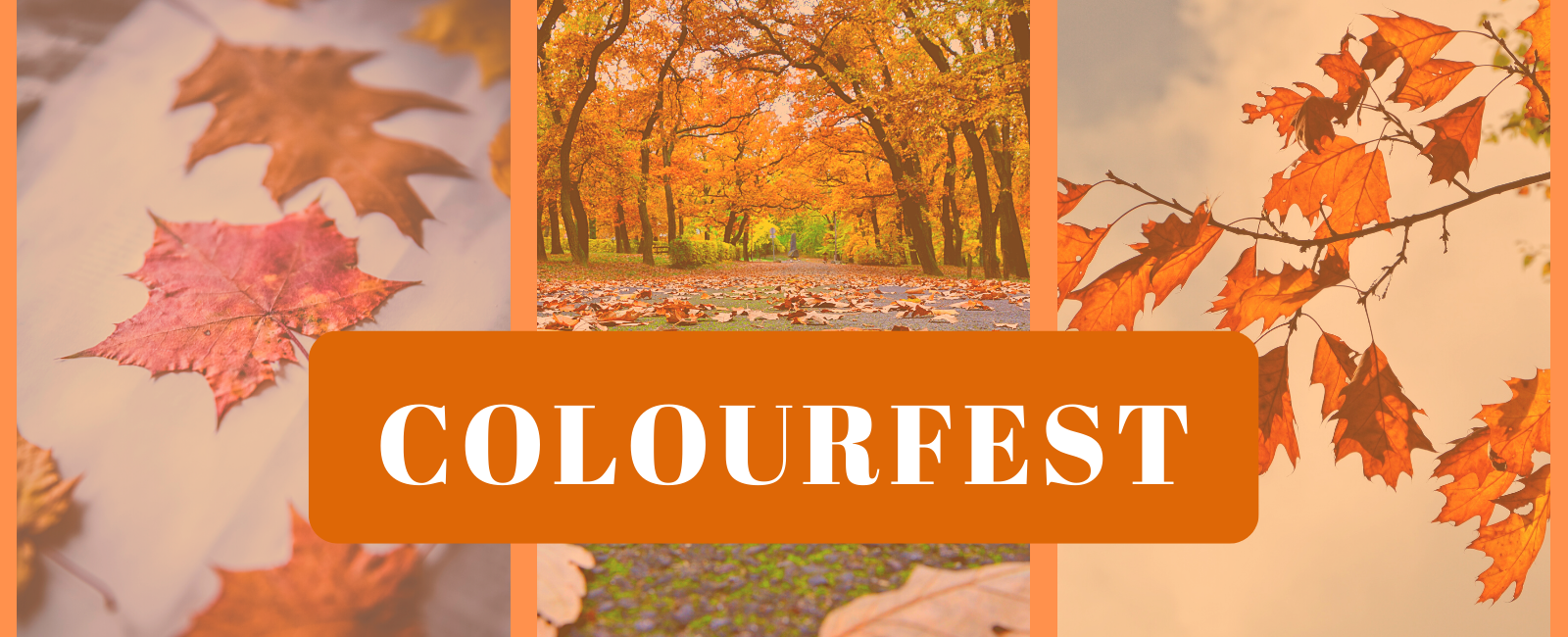 Posted on Wednesday, September 07, 2022 11:54 AM
Experience fall at it's fullest as you take in the activities of ColourFest. Hosted in partnership between the Municipality of Dysart et al and the Haliburton BIA, this even has something for everyone.
Head on over to our ColourFest webpage for more information.
Posted on Tuesday, September 06, 2022 10:33 AM
Special Meeting of Council
There will be a Special Meeting of Council on Thursday, September 29th at 9:00 am in order to hold a Public Meeting for D10-OPA-2021-001 (Official Plan Amendment) and D14-ZB-2021-006 (Zoning By-law Amendment) for the lands of Harburn Holdings Ltd.
The livestream of this meeting can be viewed here. The agenda will be posted closer to the date on https://dysartetal.civicweb.net/.
Posted on Wednesday, August 31, 2022 04:27 PM
Are you on the Voters' List for the 2022 Municipal and School Board Election?
There are races for Municipal Councillors in Wards 1, 2 and 4. French language rights holders will also vote for the French language public school board Trustee.
The following positions were acclaimed and therefore do not require elections: Mayor, Deputy Mayor, Municipal Councillors Wards 3 and 5, and English language school board Trustee.
To check the Voters' List, contact the Municipality of Dysart et al at 705-457-1740...
Posted on Friday, August 19, 2022 02:16 PM
The nomination period for the 2022 Municipal and School Board Elections has closed. To view the list of candidates and learn more about the upcoming election, please visit https://www.dysartetal.ca/election/.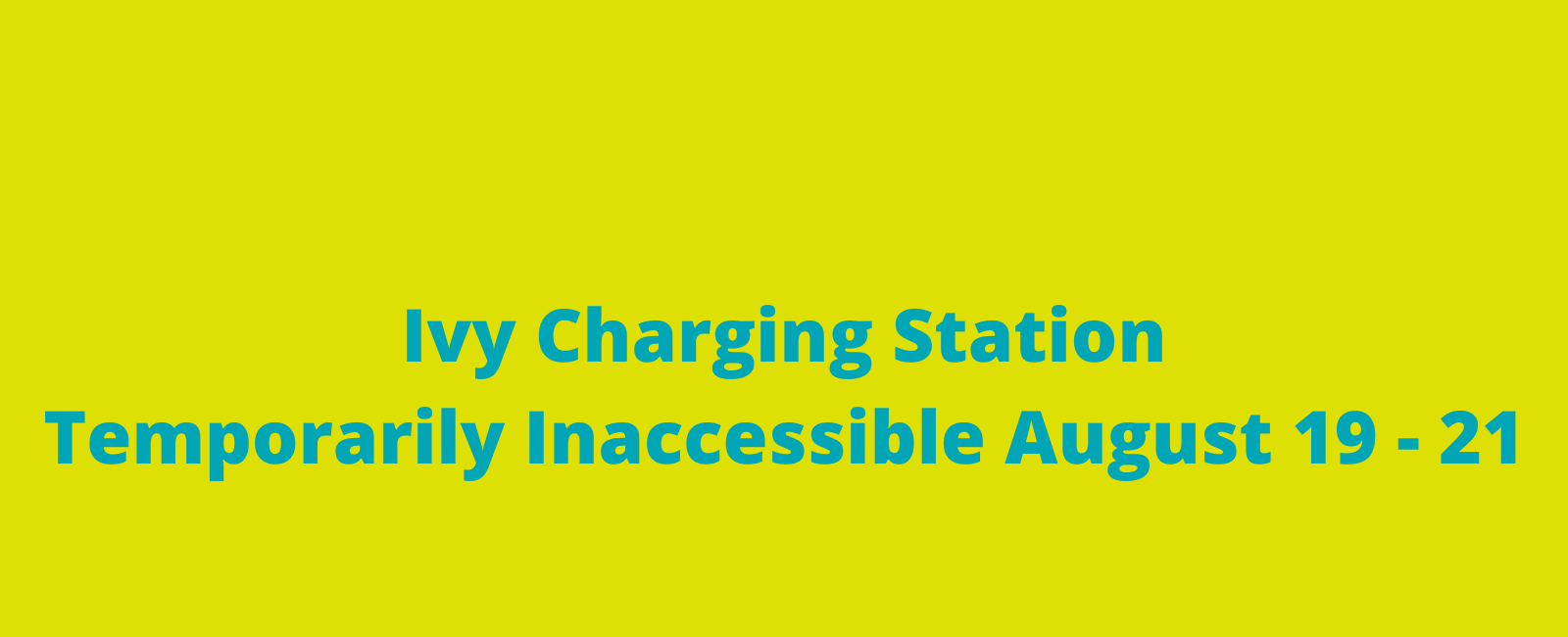 Posted on Thursday, August 18, 2022 03:46 PM
The Ivy car charging station located at the Haliburton Welcome Centre will be inaccessible from August 19th to August 21st, 2022, due to the parking lot being used for an event. We apologize for the inconvenience.
Alternate car charging stations in Haliburton County are:
Minden

Township Office (7 Milne St, Minden, ON K0M 2K0)

Carnarvon

Township Office (1123 North Shore Rd Algonquin Highlands, ON K0M 1J1)

Wilberforce

Keith Tallman Memorial Arena (2256 Loop Rd, Tory Hill, ON K0L 2Y0)