The Haliburton Sewage Treatment Plant (STP) is located in the Village of Haliburton.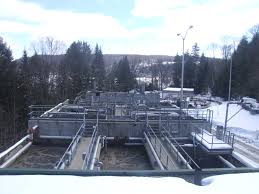 The original STP and collection system, including four pumping stations, were constructed in 1975 to service the Village of Haliburton.
In 1983, a study was prepared to extend the sewage collection system to several resorts located along the north shore of Lake Kashagawigamog.
In 1985, approval was applied for to construct the North Kashagawigamog sewer extension, but prior to granting approval the Ministry of the Environment (MOE) required a capacity study to be conducted on the existing STP. The capacity study concluded that the existing STP did not have sufficient capacity to accommodate the anticipated future flow from the town and the extended service areas, and therefore recommended an expansion to the existing STP.
The expansion of the Haliburton STP required a Class Environmental Assessment (Class EA) to be conducted, which began in May 1988. The Class EA process was completed and a design for the expanded STP was finalized in 1994. Construction for the expansion began in 1994 and the new facilities were commissioned in 1995. Following the completion of the upgraded STP work began on the installation of the new collection system which included various sizes of gravity collection systems and seven pumping stations. An eighth pumping station was constructed and commissioned in late 2004.
Haliburton Sewage Treatment Plant Annual Reports
What to flush
Only flush the 3 Ps:
What not to flush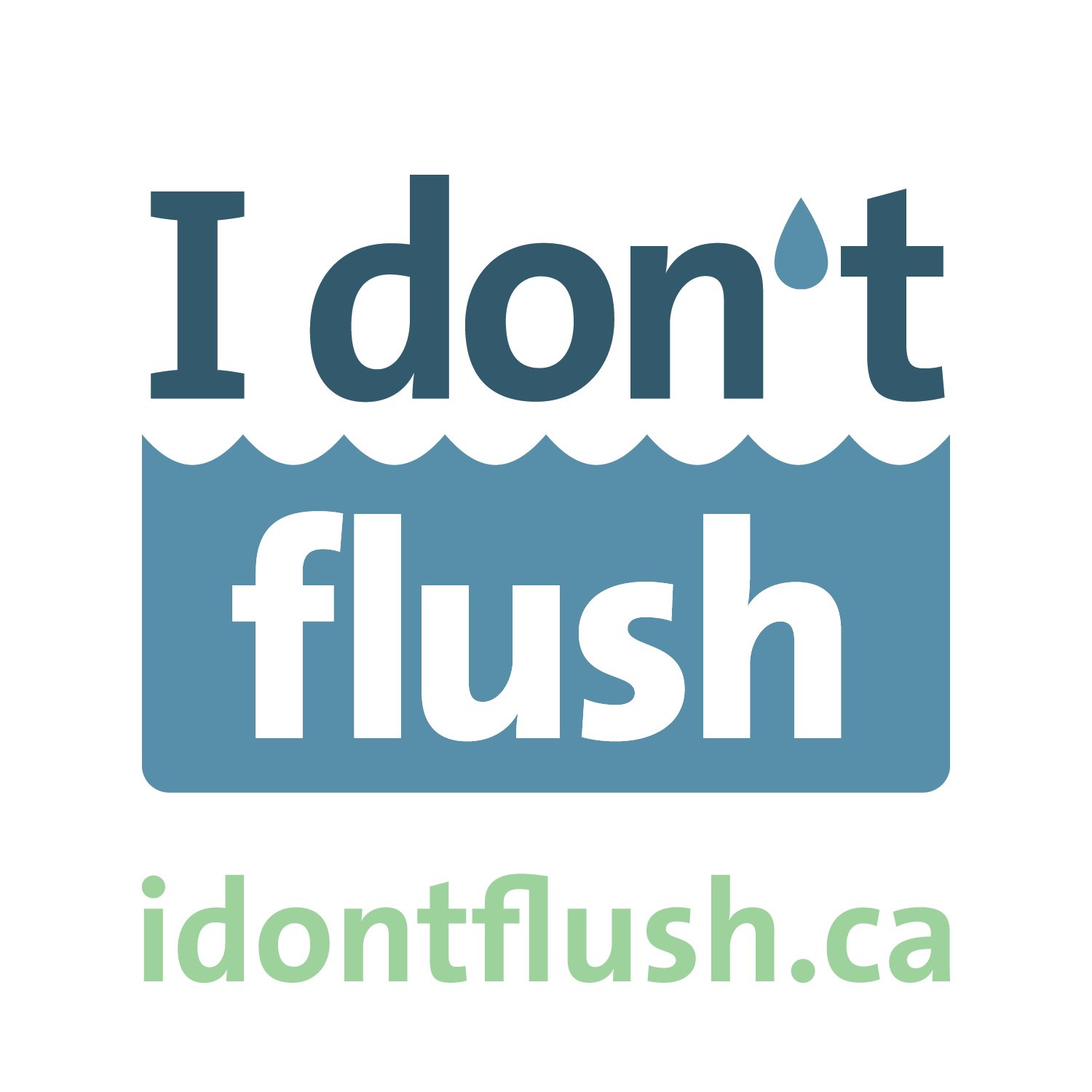 Never flush:
FOG
Personal Hygiene Products

Personal care wipes/baby wipes (please see video)
Tampons, sanitary pads
Diapers
Condoms
Cosmetics
Cotton swabs
Dental floss
Facial tissue
Hair dye
Hydrogen peroxide
Isopropyl alcohol
Nail polish and remover
Perfume and cologne
Waxes
Subscribe to this Page