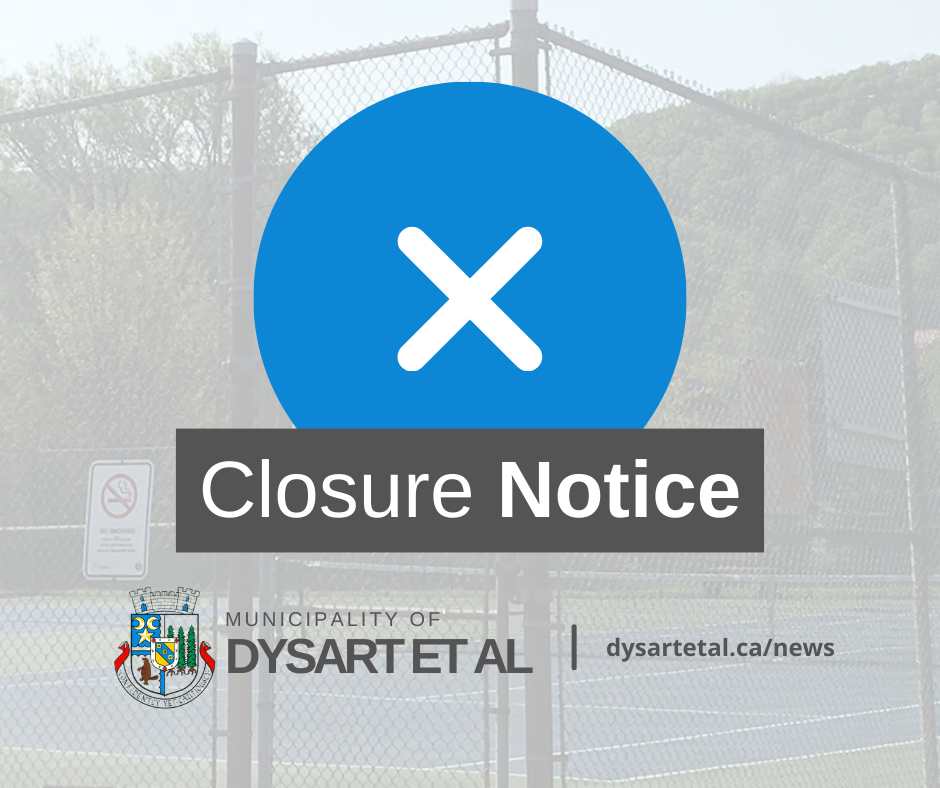 Posted on Friday, October 20, 2023 08:56 AM
Tennis/pickle ball courts will be closed the week of October 22, 2023 for the remainder of the year and will reopen when weather permits in the spring of 2024.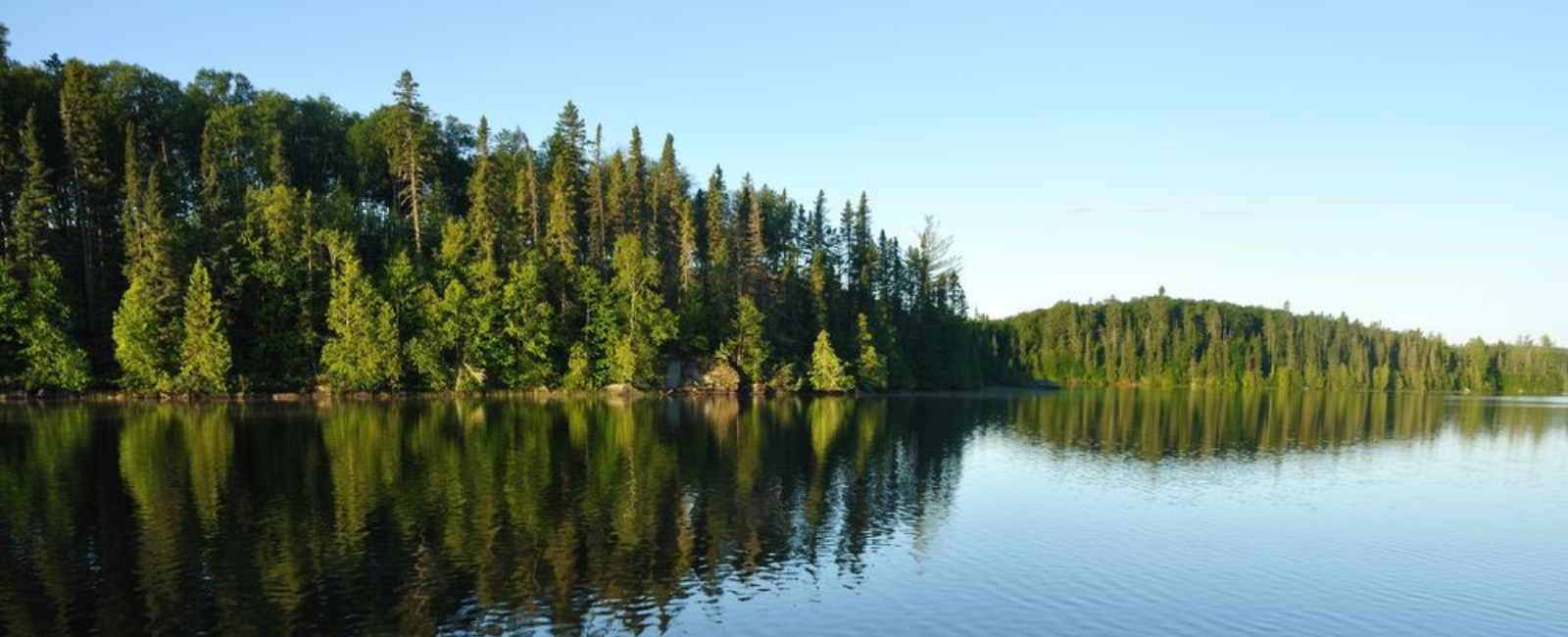 Posted on Tuesday, June 20, 2023 03:08 PM
Healthy shoreline tip of the day!
Shorelines provide the buffer to protect Lake Health. Please take the time to view the locally produced Ribbon of Life video: https://vimeo.com/90929405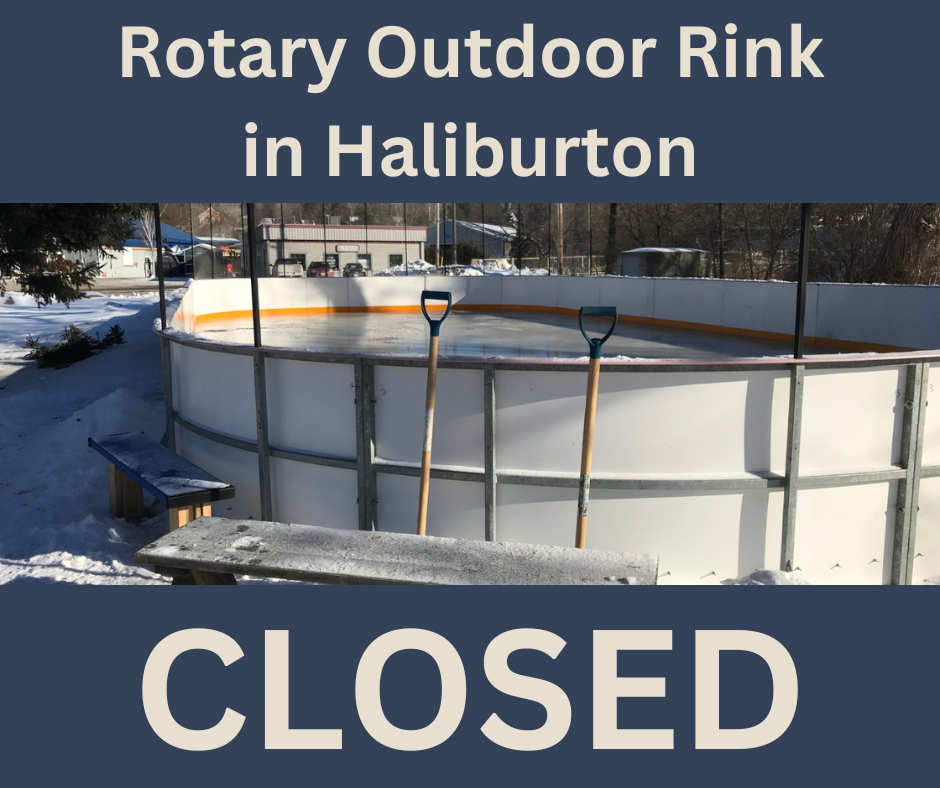 Posted on Friday, March 05, 2021 10:13 AM
Due to the unseasonably warm weather, the Maple Avenue Rink is closed, likely for the remainder of the season. Updates will be provided. Staff worked hard this season to provide a great ice surface for the community of Haliburton, unfortunately the weather got the upper hand. The concrete is showing in some spots already and it is unlikely that we will be able to build enough ice to reopen the rink.