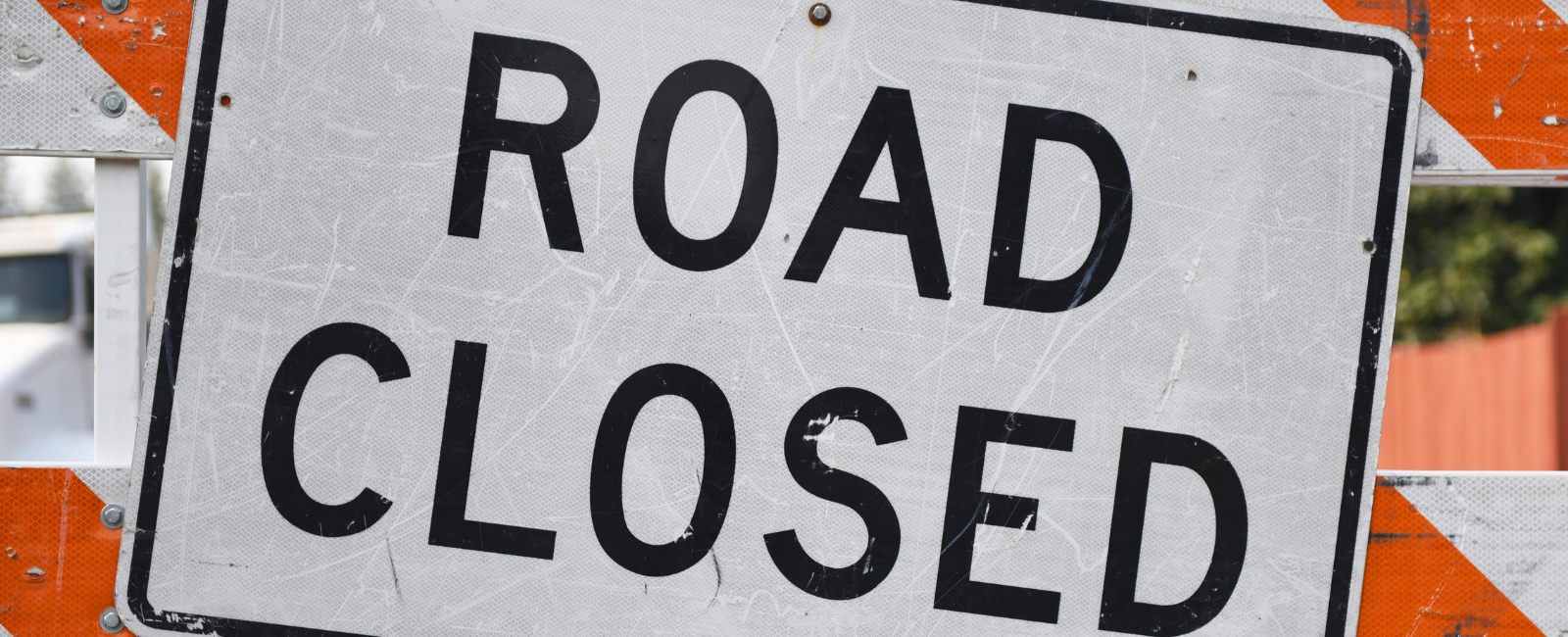 Posted on Thursday, May 26, 2022 03:48 PM
Date
Friday, May 27, 2022
Time
6:00 am - 12:00 pm
Location
Pine Street will be closed between 369 Pine Street and Harburn Road for roadwork.
No properties will be accessible from Harburn Road.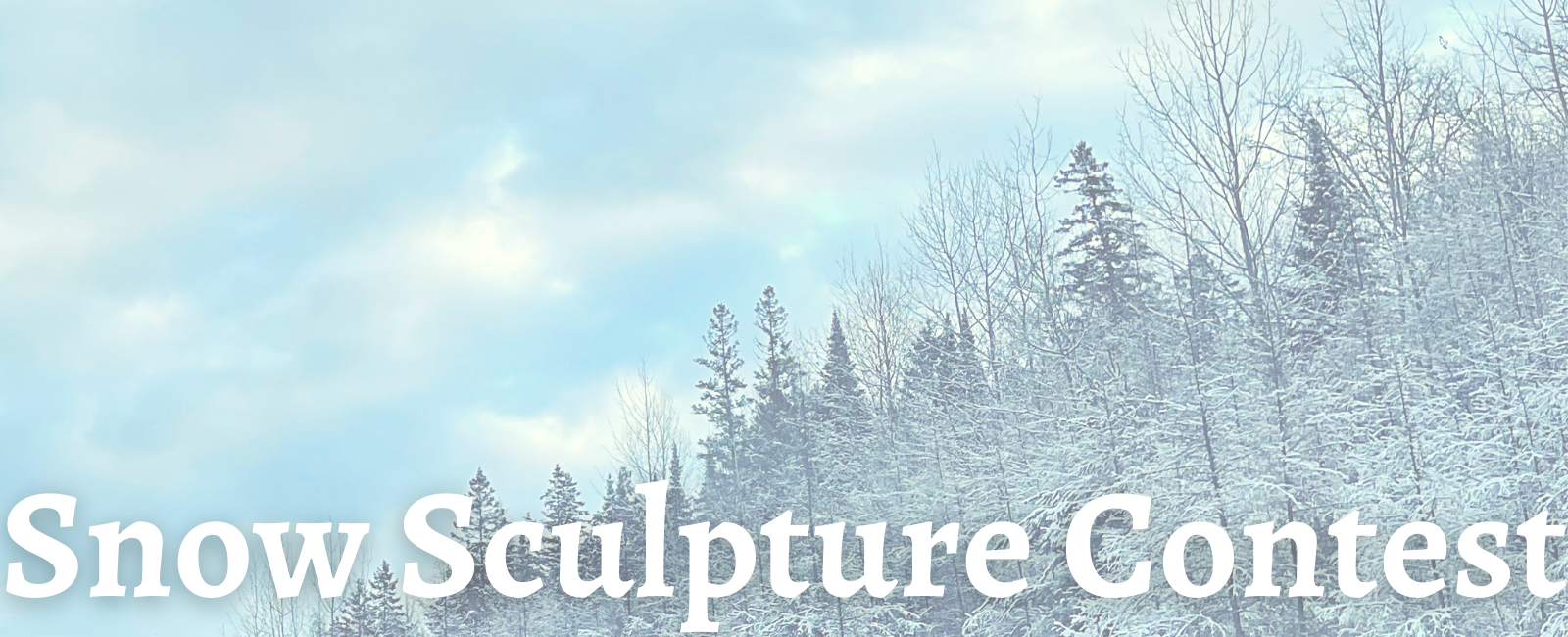 Posted on Tuesday, January 18, 2022 01:21 PM
Get your creative juices flowing. Work with the people in your household or individually to create a snow sculpture on your property. Yes, snowmen count as part of this contest.
Size does not matter, large or small we are looking for the most creative sculptures. The main source of material for the snow sculpture should be made of snow, but additional props or items are permitted to be used.
Register online, by email or phone. Once your sculpture is created send a picture to: recreation@dysartetal.ca.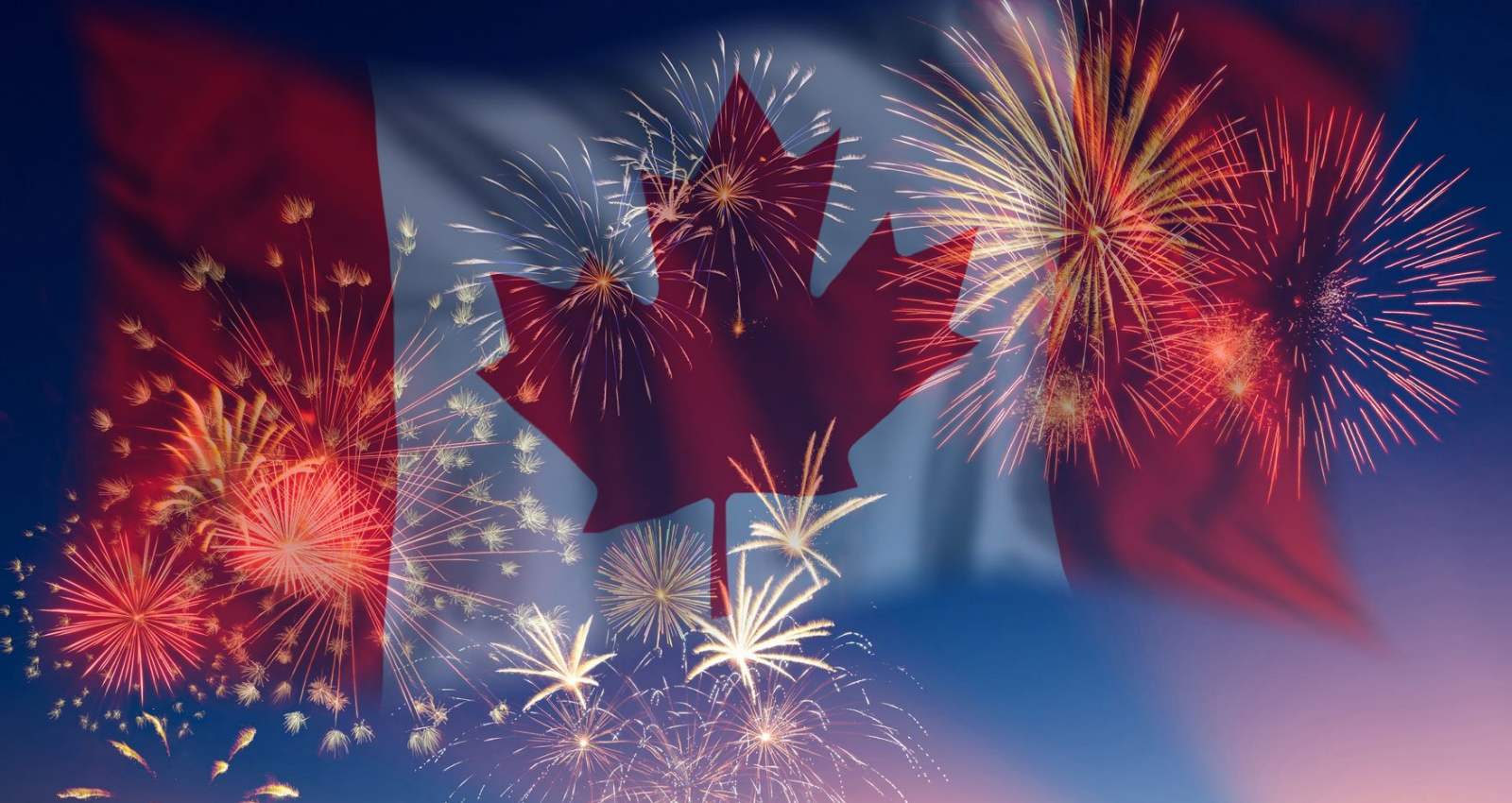 Posted on Thursday, May 19, 2022 11:12 AM
By long standing tradition Dysart's Canada Day celebration takes place in West Guilford. Historically celebrations have run throughout the day, with numerous activities geared to the entire family and are capped by a great fireworks display just after dark.
With so much having been shut down for most of the last two years this will be our first Canada Day event since 2019 and as we look to re-start this wonderful tradition we are desperate for new volunteers as we plan details of what can be...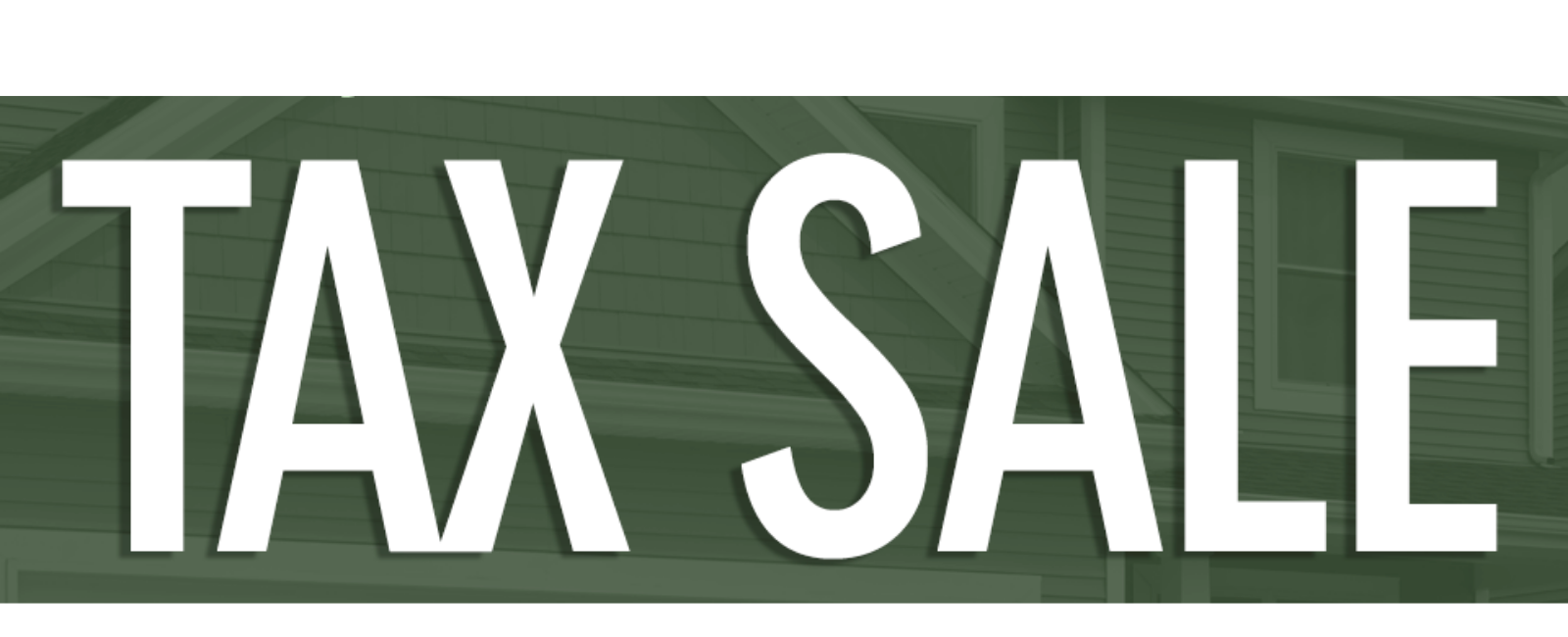 Posted on Wednesday, May 18, 2022 12:45 PM
Posted on Thursday, May 12, 2022 09:54 AM
The County-wide fire ban has been lifted. Please remember that burning is permitted only between 7 p.m. and 7 a.m. All other fires need a permit. Visit our website at www.dysartetal.ca/fire for more information.