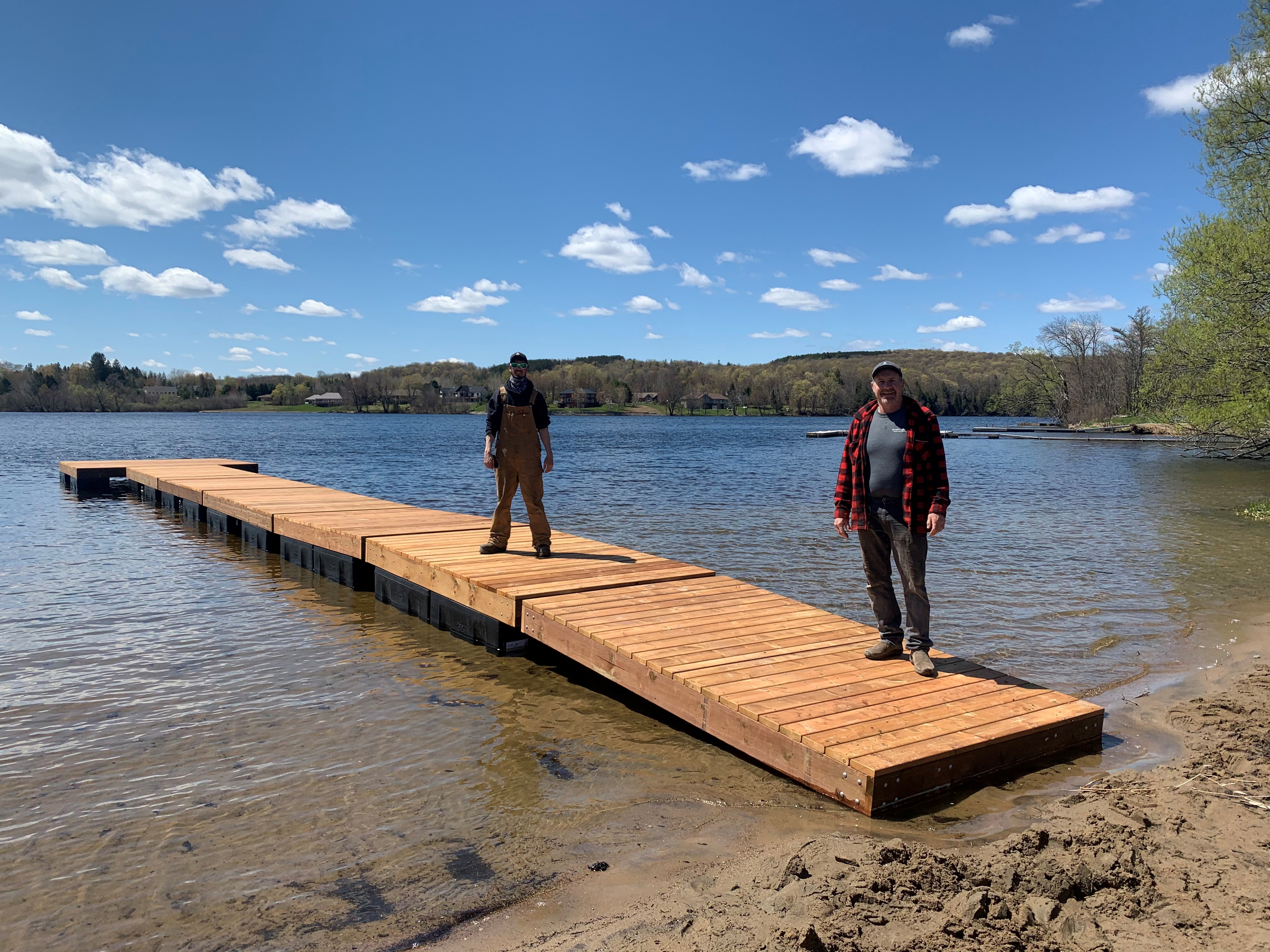 Posted on Wednesday, August 25, 2021 04:13 PM
Beach reopened
After a standard test of the water at our beaches, the Haliburton, Kawartha, Pine Ridge District Health Unit has advised the Municipality of Dysart et al to post Head Lake Rotary Beach as swim at own risk.
For details about the water levels and regular testing of our beaches, please contact inspections@hkpr.ca or 1-866-888-4577 ext. 5006.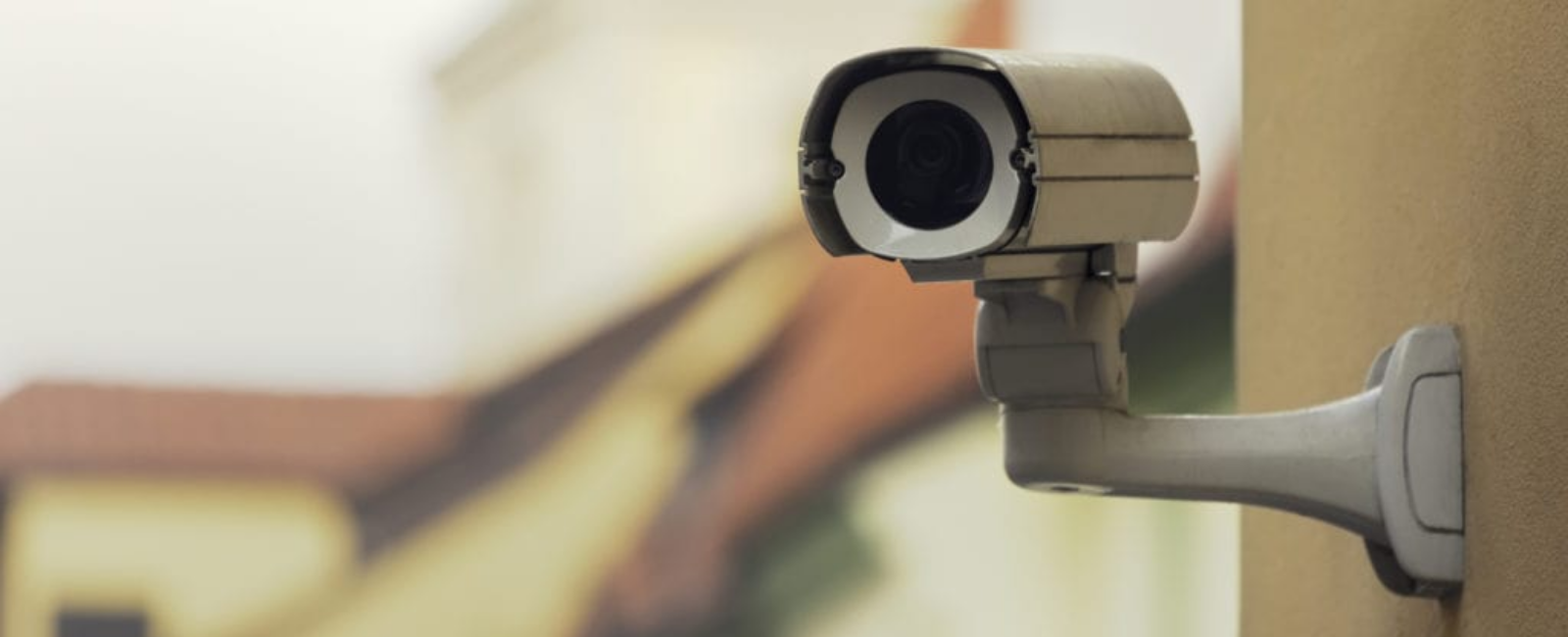 Posted on Wednesday, August 11, 2021 09:39 AM
The Municipality of Dysart et al is proposing to install video surveillance cameras in and around Head Lake Park. Possible locations include, but are not limited to: the band shell, Rails End Gallery, Rotary Beach area and the library. The footage from these cameras would not be available for public viewing and would only be viewed by designated staff and/or law enforcement, if an incidence occurs at any of the above locations or surrounding area that requires further investigation.
We would like...
Posted on Friday, July 16, 2021 03:55 PM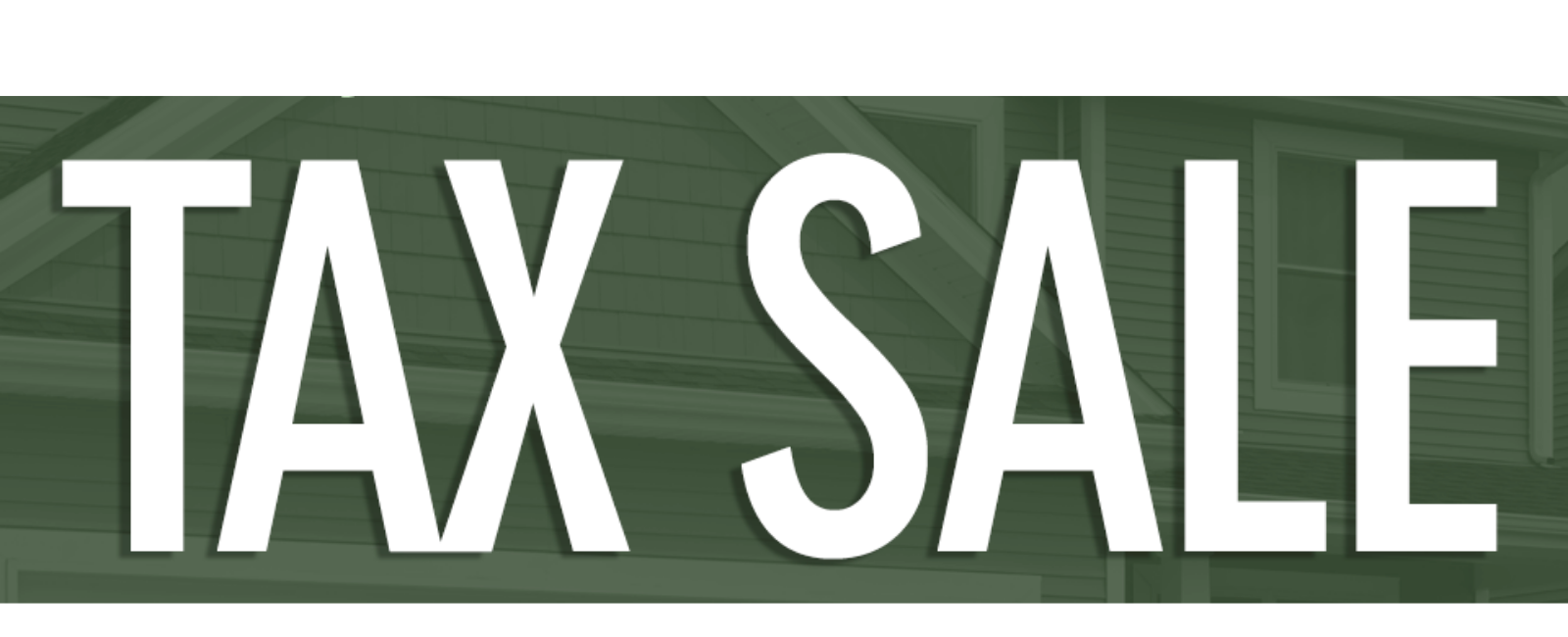 Posted on Tuesday, July 13, 2021 02:49 PM
The 2021 Dysart Tax Sale took place on July 8th, 2021 at 3:00 pm. Due to COVID-19, submitted tenders were opened virtually by Zoom Videoconference. The recording of this video can be viewed here: Click here to view the video.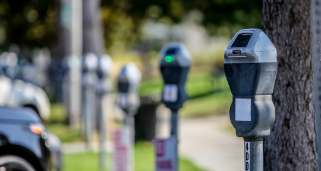 Posted on Monday, June 28, 2021 11:21 AM
Parking Ticket fines have been increased to $12 for early payment and $15 after 7 days. Please pay at the meter to avoid a ticket. Visit the Municipal By-Law Enforcement page for more details.