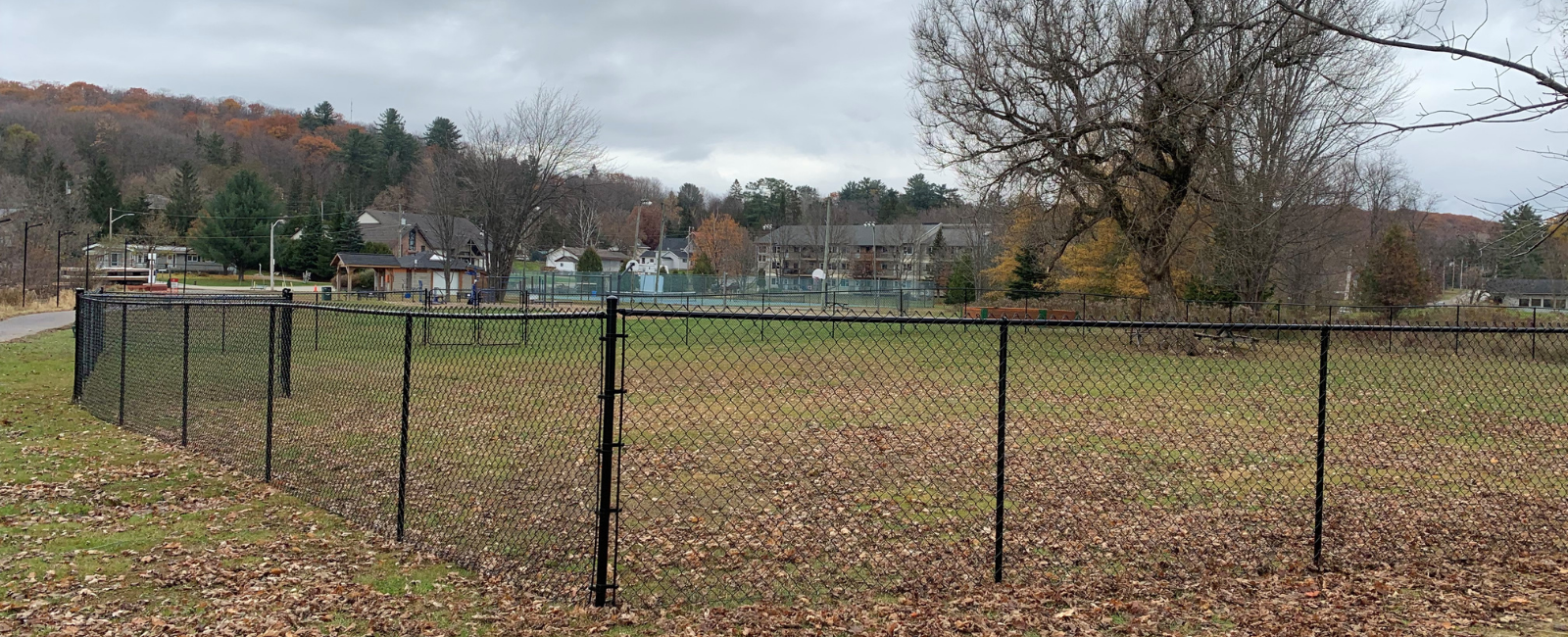 Posted on Monday, November 22, 2021 01:39 PM
Opening soon!
The off-leash dog park located on the Rotary Beach side of Head Lake Park is slated to open any day now. Staff are waiting on signage for the park to be installed before removing the locks from the gate. Once the signage is in the place the park will be open from dawn - dusk daily.
Posted on Friday, July 16, 2021 03:55 PM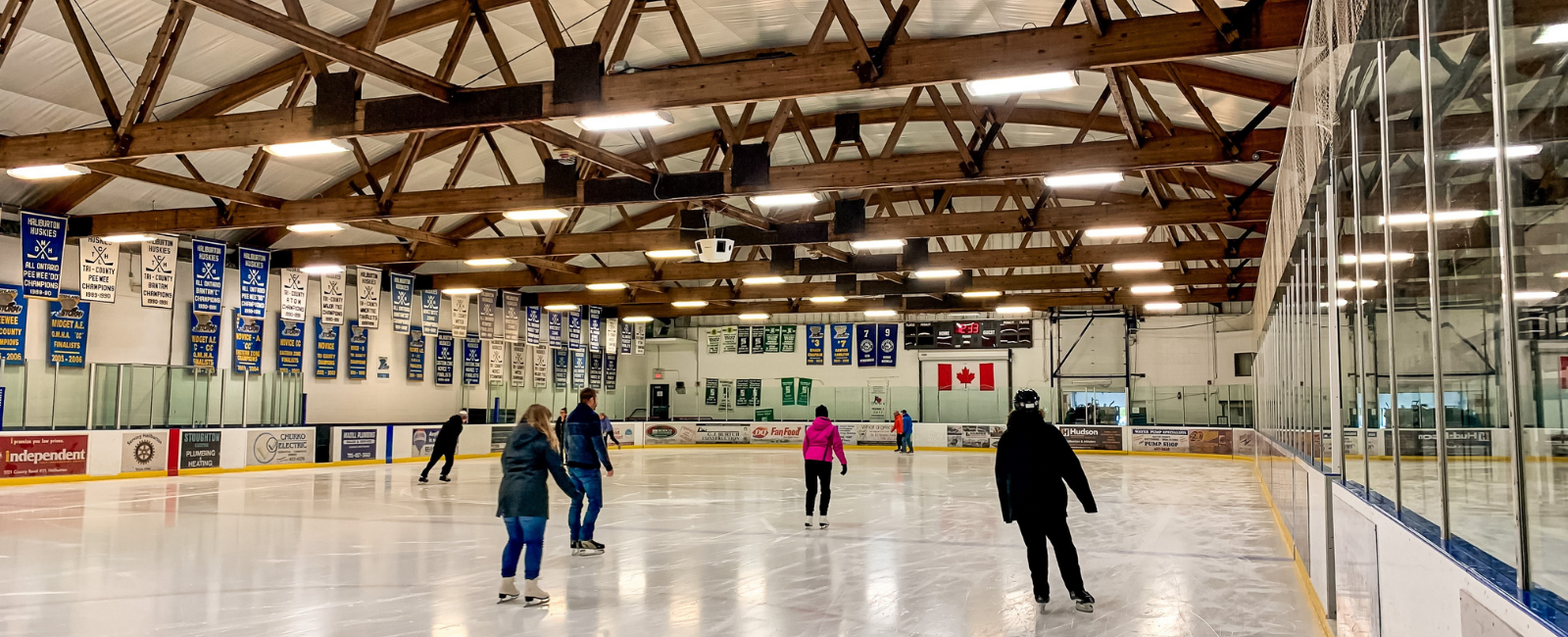 Posted on Thursday, November 04, 2021 11:42 AM
Posted on Monday, October 25, 2021 09:36 AM
The Corporations of the Township of Algonquin Highlands, the Township of Minden Hills, the Municipality of Dysart et al and the Municipality of Highlands East are currently seeking interested applicants from professionals who are required to adhere to codes of standards of their profession, and other individuals with in depth knowledge of the campaign financing rules of the Municipal Elections Act, 1996 for appointment to a Joint Compliance Audit Committee for the 2022 Municipal Election.
Please...
Posted on Monday, October 04, 2021 11:01 AM
Dysart et al Council, at their November 23rd, 2021 meeting, will be considering changes to By-Law 2021-78, being a by-law to impose fees and charges. A user fee of $2.50/hour plus HST is being recommended for use of the electric vehicle charging station located at the Welcome Centre.