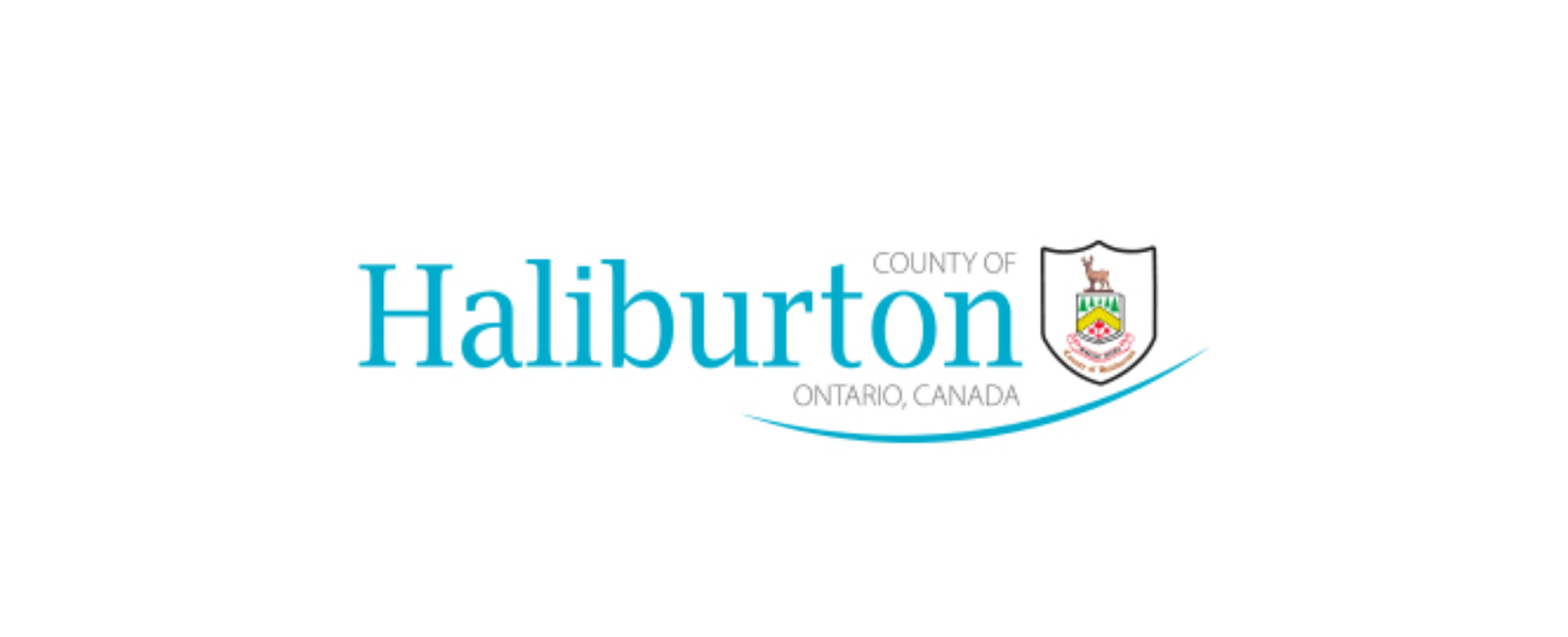 Posted on Friday, November 18, 2022 04:47 PM
Sharing on behalf of the County of Haliburton. The County has issued a media release that the paramedic service patient record system is currently offline. For full details, please download the County of Haliburton Media Release.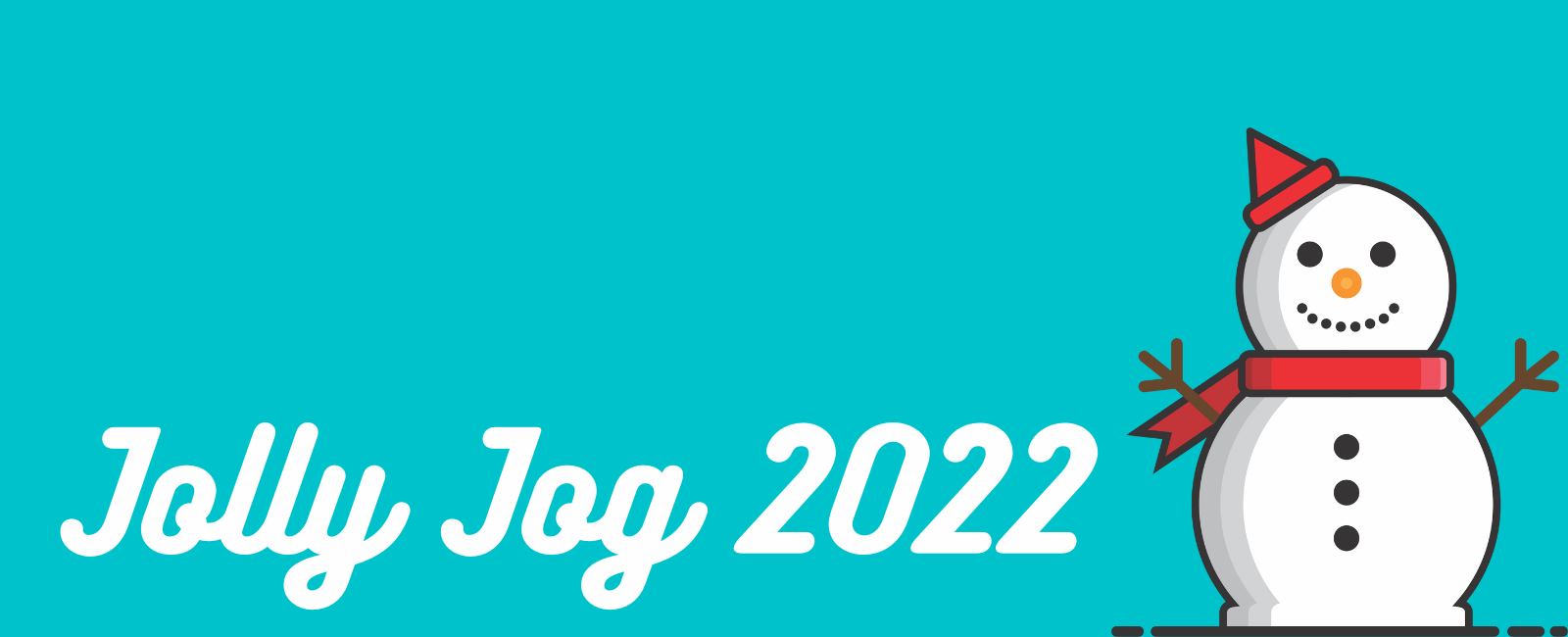 Posted on Thursday, November 10, 2022 12:35 PM
Dig through your closets and find your festive holiday attire! The Jolly Jog is a family friendly event designed to get you in the holiday spirit.
You have the option to walk, jog, run the route. Snowshoeing and cross-country skiing may even be an option if the weather permits.
There will be three route options ranging from approximately 1. 5 km - 5 km in distance. Please wear appropriate attire and footwear for the conditions. The weather will determine the ground cover on the routes.
Cash donations...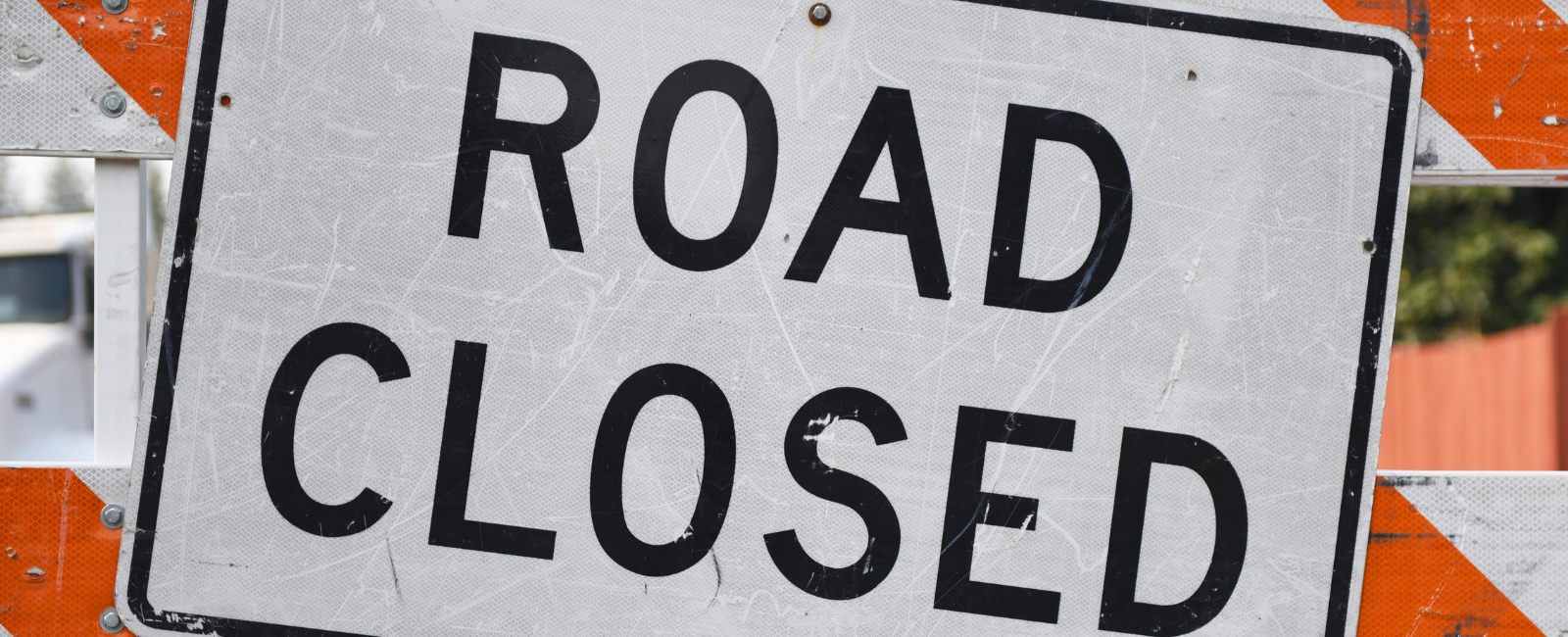 Posted on Thursday, October 13, 2022 01:26 PM
Date:
Monday, October 17, 2022
Time:
8:00 am - 4:00 pm
Location:
Harburn Road to 369 Pine Avenue due to culvert replacement.
Please use alternative route; thank you for your patience during the work.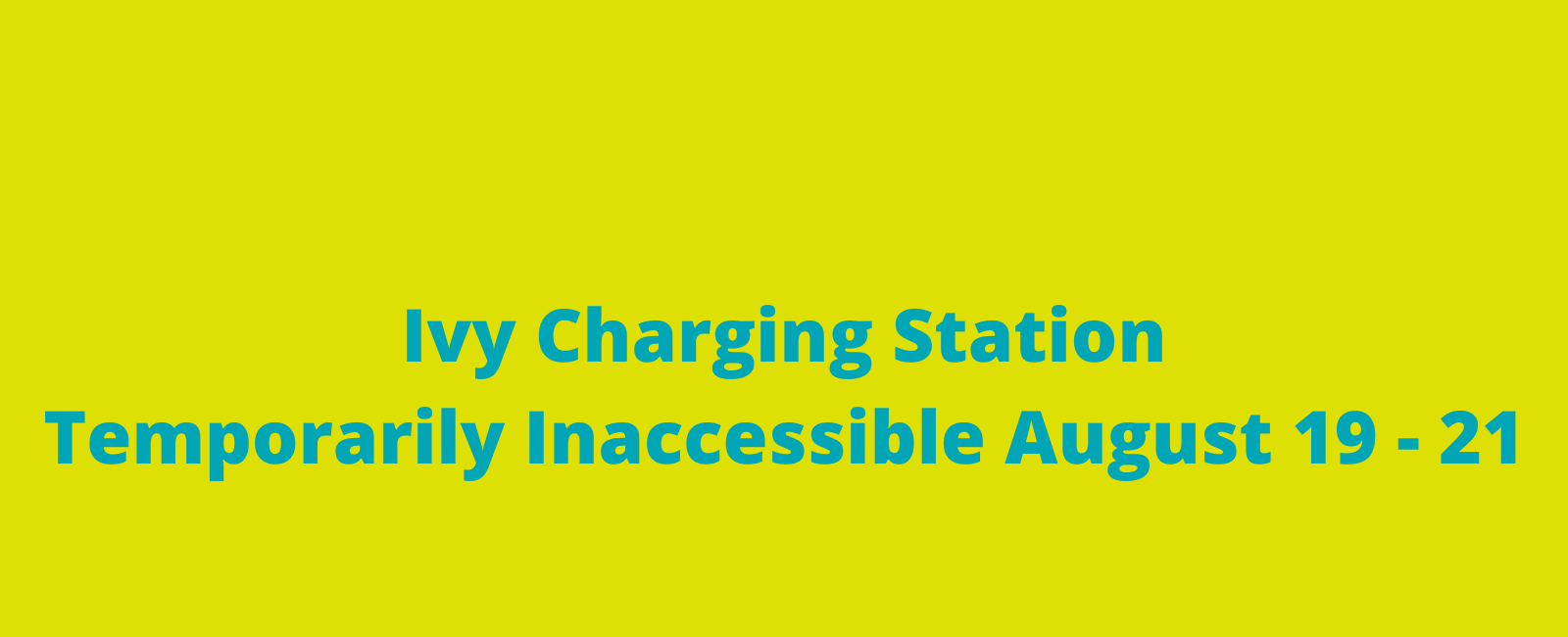 Posted on Thursday, August 18, 2022 03:46 PM
The Ivy car charging station located at the Haliburton Welcome Centre will be inaccessible from August 19th to August 21st, 2022, due to the parking lot being used for an event. We apologize for the inconvenience.
Alternate car charging stations in Haliburton County are:
Minden

Township Office (7 Milne St, Minden, ON K0M 2K0)

Carnarvon

Township Office (1123 North Shore Rd Algonquin Highlands, ON K0M 1J1)

Wilberforce

Keith Tallman Memorial Arena (2256 Loop Rd, Tory Hill, ON K0L 2Y0)
Posted on Tuesday, February 07, 2023 08:30 AM
On Thursday, February 16, 2023, the Municipality of Dysart et al will temporarily close Koshlong Lake Road to facilitate the installation of a temporary bridge.
This closure of Koshlong Lake Road will begin immediately at 7 a.m. and is expected to last until 8 p.m. on Thursday, February 16, 2023, or until the installation work is complete.
Users of Koshlong Lake Road should plan accordingly as they will not be able to access Koshlong Lake properties or Gelert Road during this road closure.
WHY...