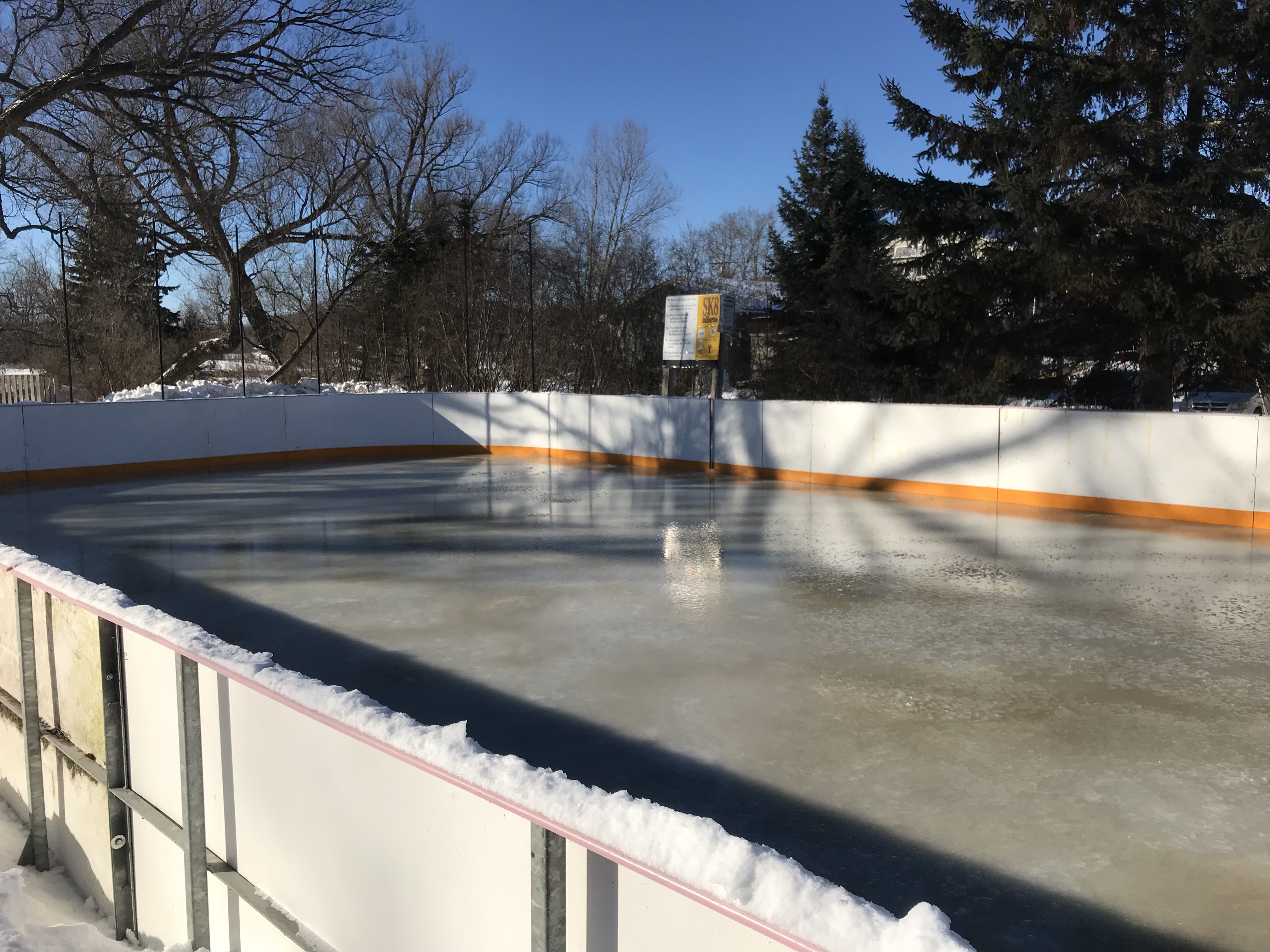 Posted on Monday, January 11, 2021 02:22 PM
As of Thursday, January 14, 2021 the outdoor rink in the Village of Haliburton is closed due to weather and will be closed until temperatures drop. Please refrain from skating on the rink during this time.
The Parks Staff would like to extend a big thank you to the Dysart et al Fire Department for helping to flood the rink and get it ready for the 2021 winter season.
Please respect current provincial guidelines. Playing hockey and/or the use of sticks and pucks is not permitted at this...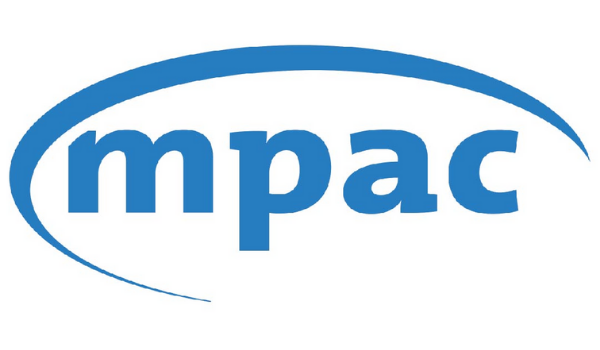 Posted on Monday, January 11, 2021 11:14 AM
As a property owner, you will receive notices from the Municipal Property Assessment Corporation (MPAC) about your property's assessed value. If you own a property in Dysart et al but want to receive all your notices at a different mailing address, you can easily update your information with MPAC. Visit mpac.ca to change your mailing address online.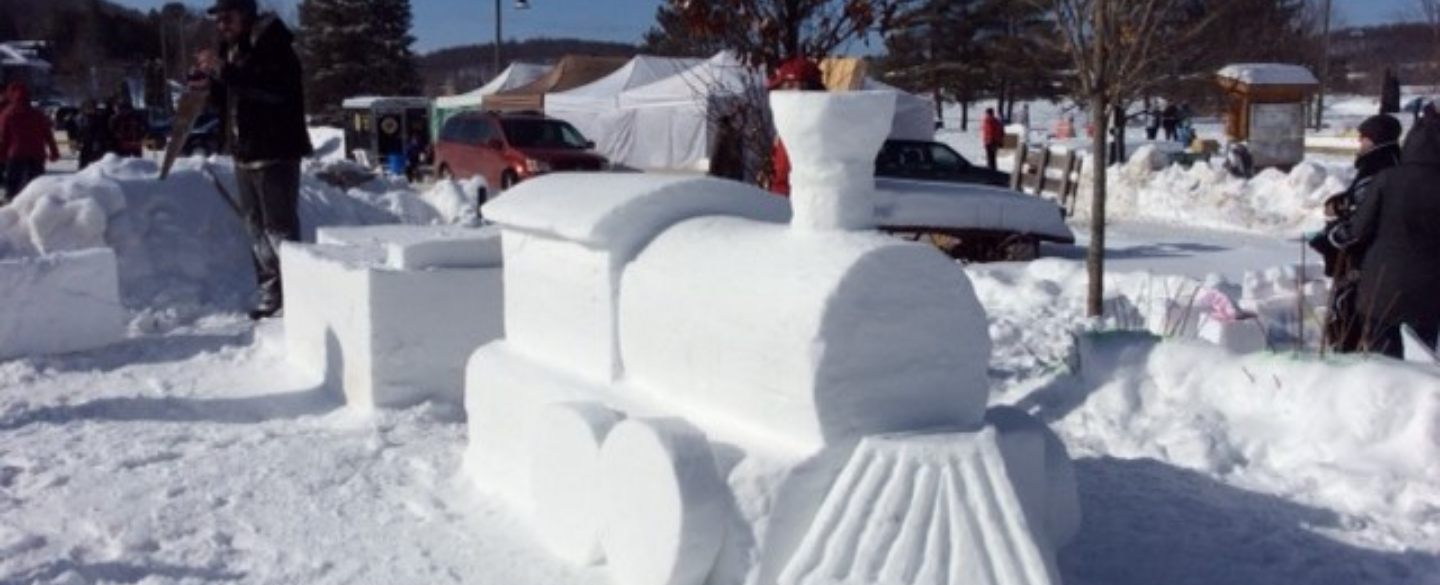 Posted on Friday, January 15, 2021 11:31 AM
Get your creative juices flowing. Work with the people in your household or individually to create a snow sculpture on your property. Yes, snowmen count as part of this contest.
Size does not matter, large or small we are looking for the most creative sculptures.
Register online, by email or phone. Once your sculpture is created send a picture to: recreation@dysartetal.ca.
The main source of material for the snow sculpture should be made of snow, but additional props, items are...
Posted on Thursday, January 14, 2021 09:57 AM
All indoor recreation facilities, including the Haliburton Highlands Museum will be closed until February 12, 2021 under the Provincial Shutdown. Please stay safe and follow current guidelines.
Posted on Thursday, January 07, 2021 08:30 AM
On January 6, 2021, the Dysart Emergency Control Group decided to keep the parking meters in the Village of Haliburton covered. The meters will remain covered until the end of March.
Traditionally the covers are removed from the meters within the first week of January; however, given that 2021 will be a year much different from other years, the Control Group thought it was best to leave the covers on. Help support local businesses by shopping local this year.