Posted on Friday, July 16, 2021 03:55 PM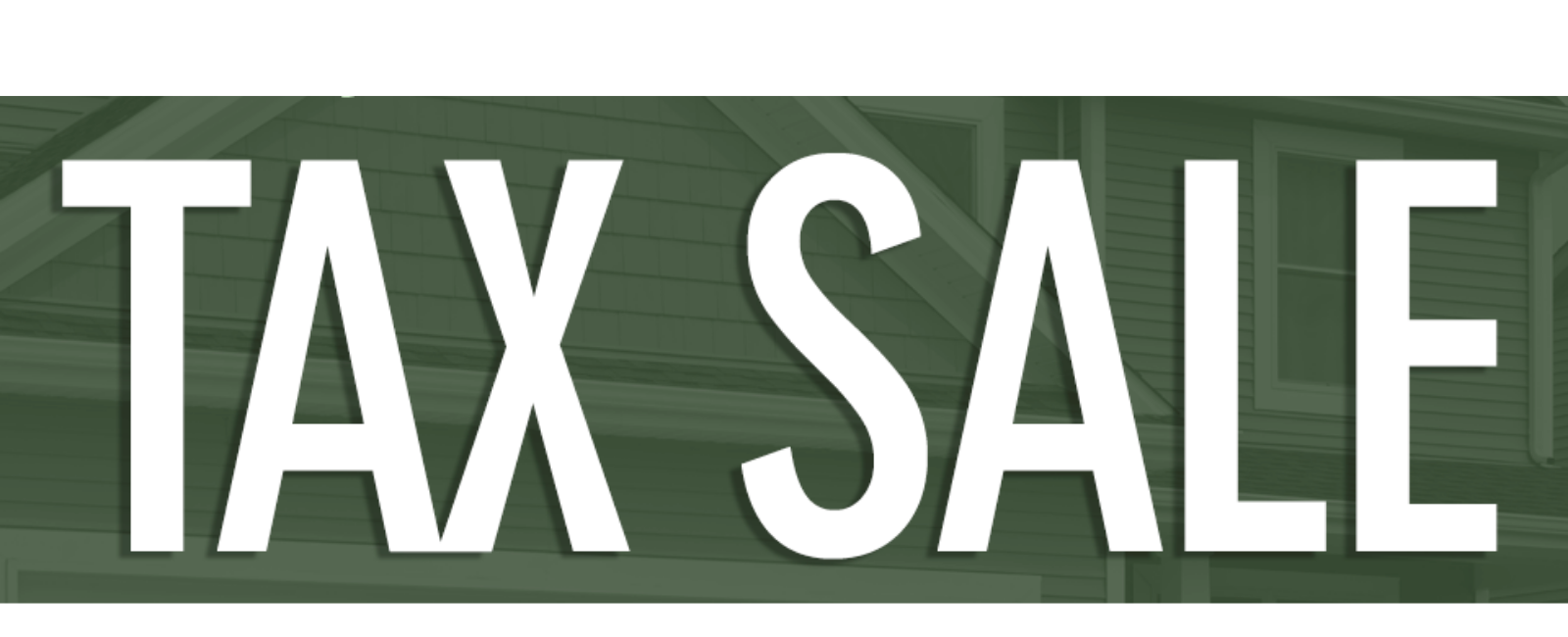 Posted on Tuesday, July 13, 2021 02:49 PM
The 2021 Dysart Tax Sale took place on July 8th, 2021 at 3:00 pm. Due to COVID-19, submitted tenders were opened virtually by Zoom Videoconference. The recording of this video can be viewed here: Click here to view the video.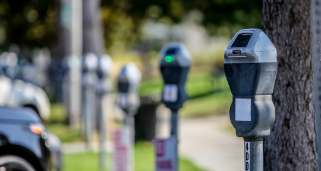 Posted on Monday, June 28, 2021 11:21 AM
Parking Ticket fines have been increased to $12 for early payment and $15 after 7 days. Please pay at the meter to avoid a ticket. Visit the Municipal By-Law Enforcement page for more details.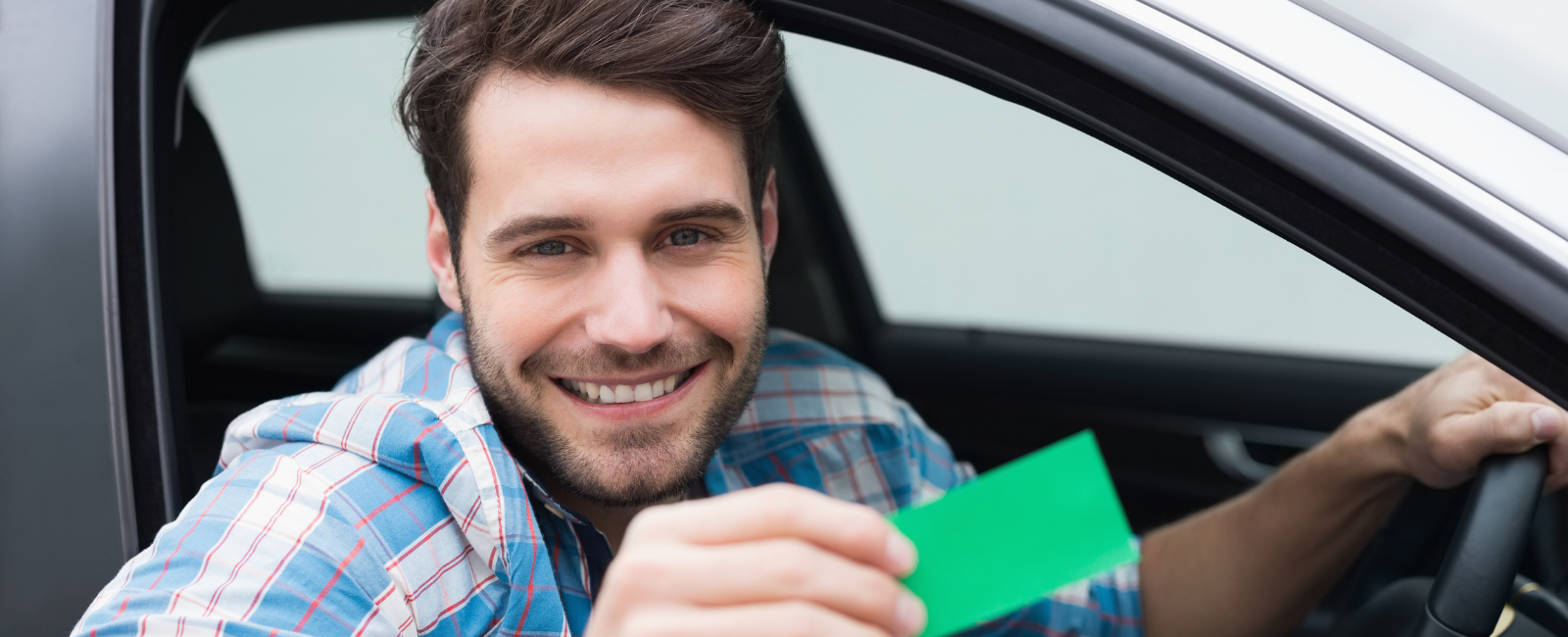 Posted on Tuesday, May 18, 2021 10:27 AM
Starting June 1, 2021, Dysart et al ratepayers will begin to receive their 2021 Final Tax Bill.
Inside you'll find your:
new 2021-2023 Landfill Identification Card
information about the Municipality and its programs and services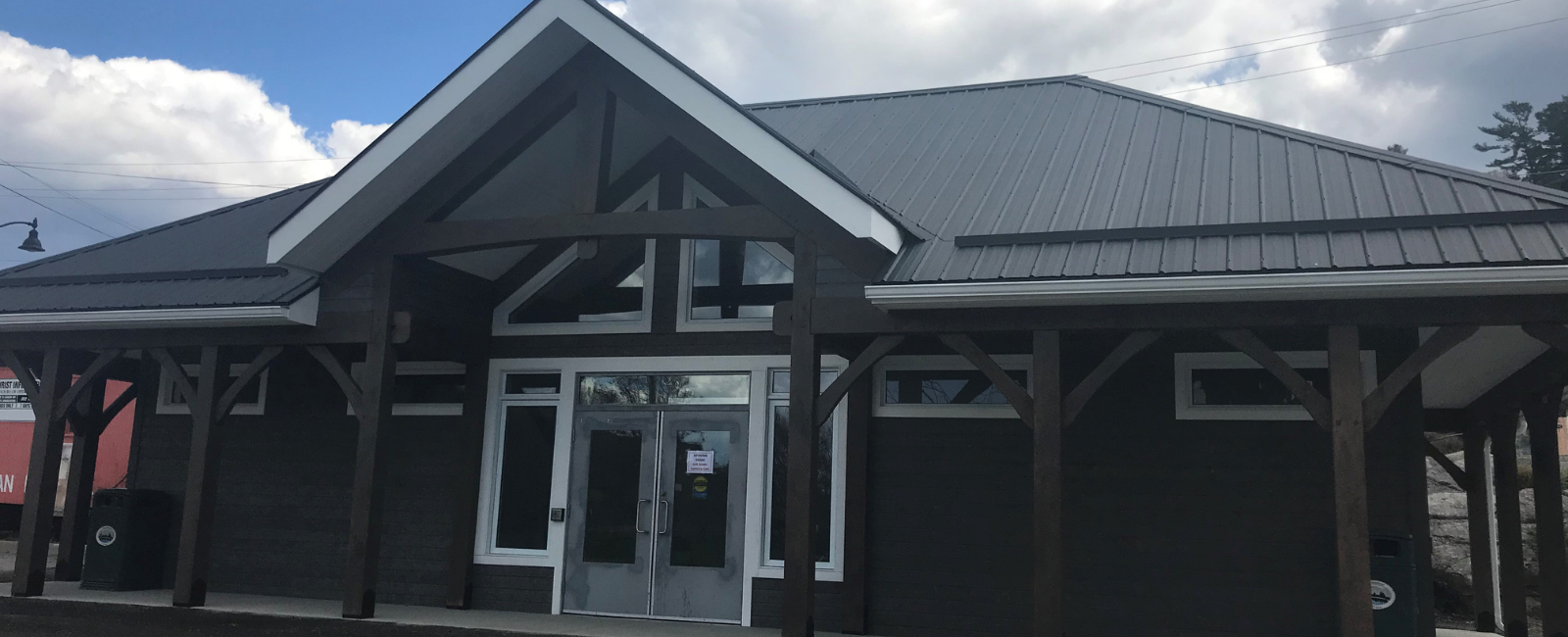 Posted on Thursday, May 13, 2021 02:51 PM
The Haliburton Welcome Centre will open on Friday, May 21, 2021, but it will not be the opening initially expected. There will be access to some of the exterior washrooms from 10:00 a.m. to 5:00 p.m. daily; however, with the stay-at-home order being extended until June 2, 2021, we are not permitted to open the doors to the public. While we are in a stay-at-home order or lockdown the doors to the building must remain closed to the public. The number of exterior washrooms to open will be determined...