Dysart has established a number Committees of Council and has membership on a number of external board and agencies.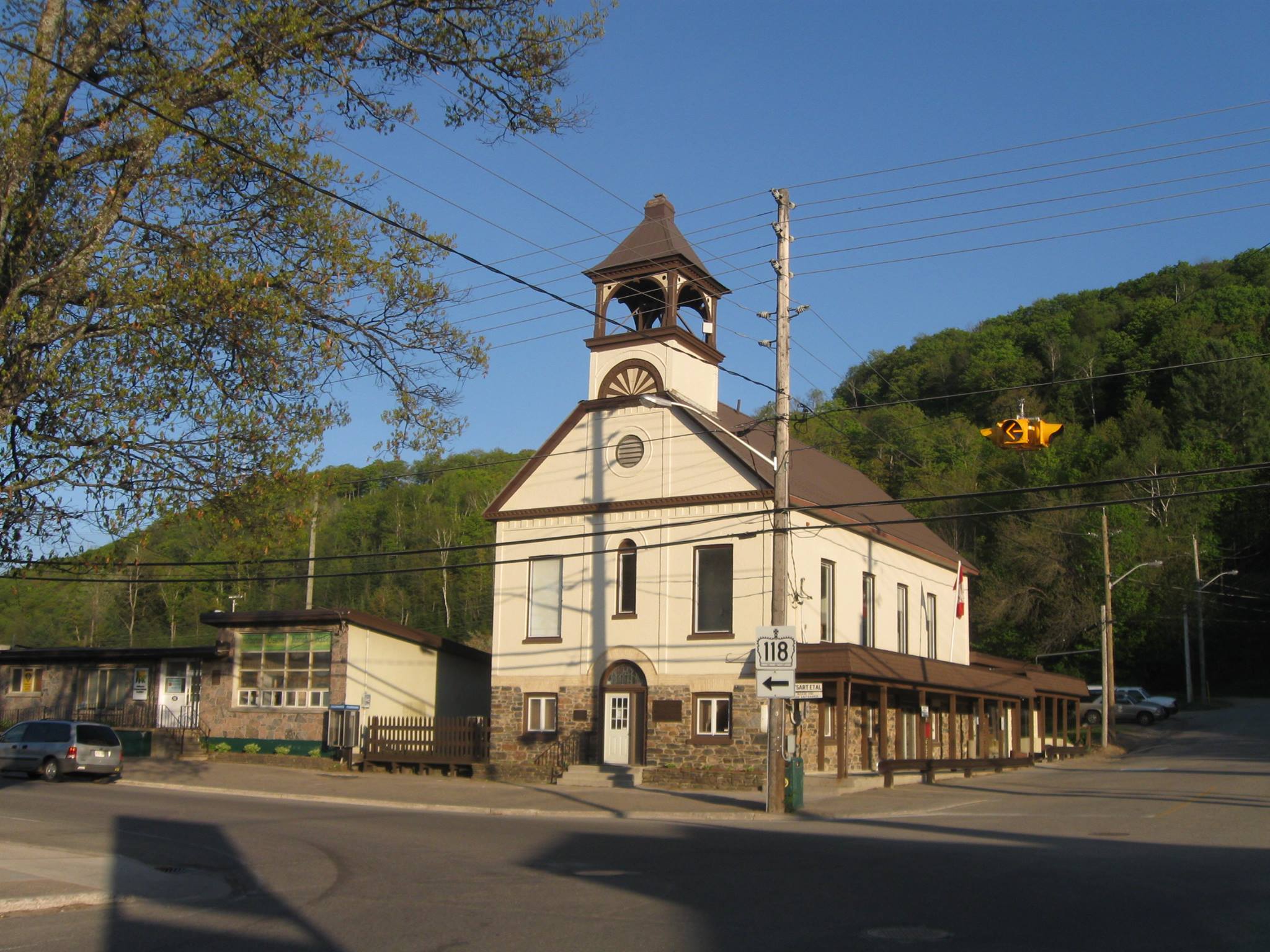 Committees of Council
Glebe Park and Museum Committee
Cultural Resources Committee
Property Standards Committee
Committee of Adjustment
Agendas and minutes for our Committee meetings are available to the public online.
Access Dysart's e-Agenda Website
Please Note: Council and Committee meetings are currently being held virtually due to COVID-19. If you are interested in viewing one of our meetings, please access the online agenda for information on how to watch the proceedings.
External Boards and Agencies
Dysart also has membership on the following External Boards and Agencies:
Haliburton Village Business Improvement Area
Rails End Gallery Board
West Guilford Community Centre Hall Board
Kawartha-Haliburton Source Protection Authority
Upper Trent Water Management Partnership Council
Harvest Haliburton
Haliburton Village Bioenergy Corporation
Subscribe to this Page