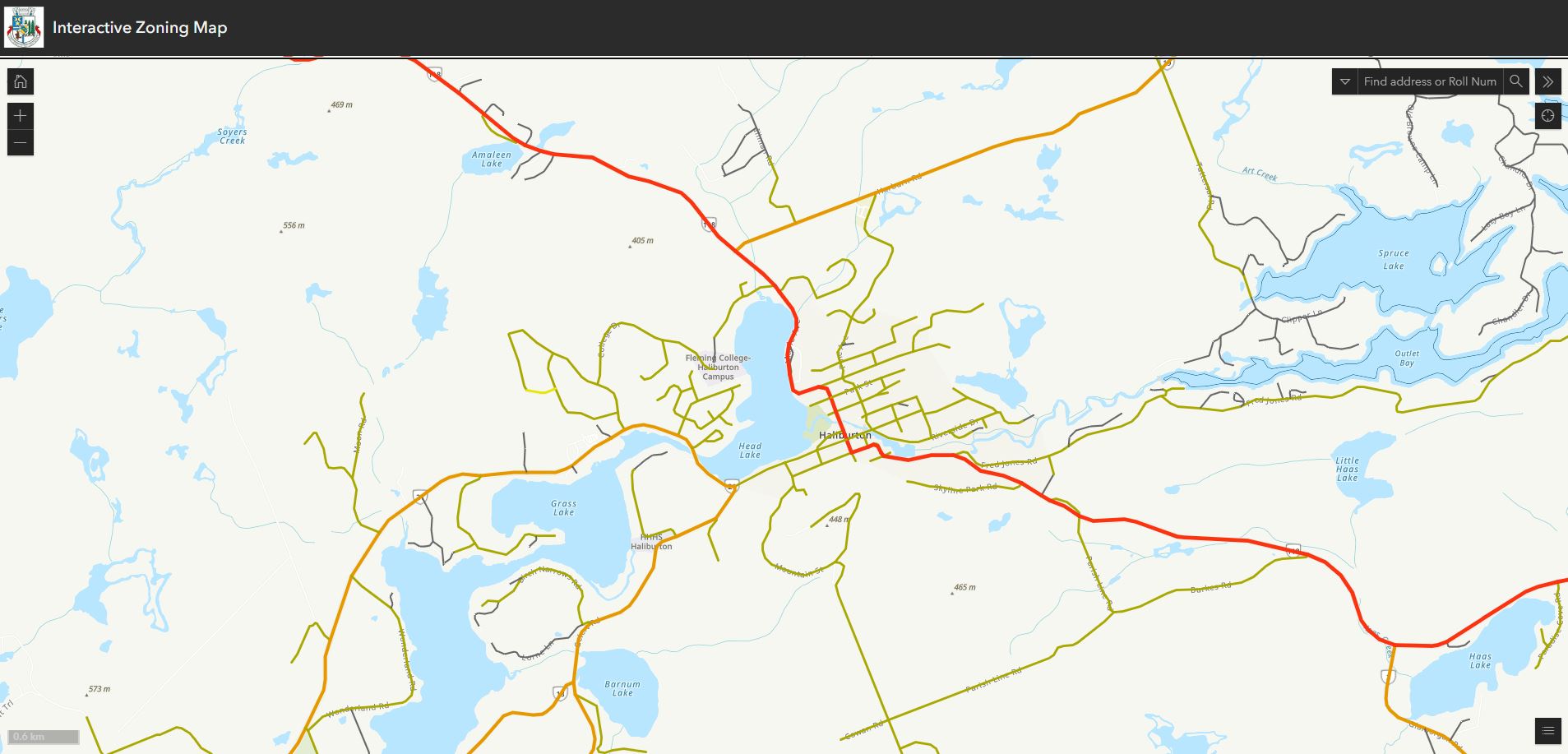 Interactive Zoning Map
Please note: This interactive map is still under construction.
This interactive map allows you to check your zoning by roll number or address.
Click the search bar, enter address or roll number. Then the map will zoom to your property.
To open the legend, click the three lines in the bottom right hand corner. The legend will pop up, scroll through to see the zoning colour which applies to your property.
The Municipal Zoning By-Law will provide you with information on provisions and permitted uses within the Municipality.
Subscribe to this Page