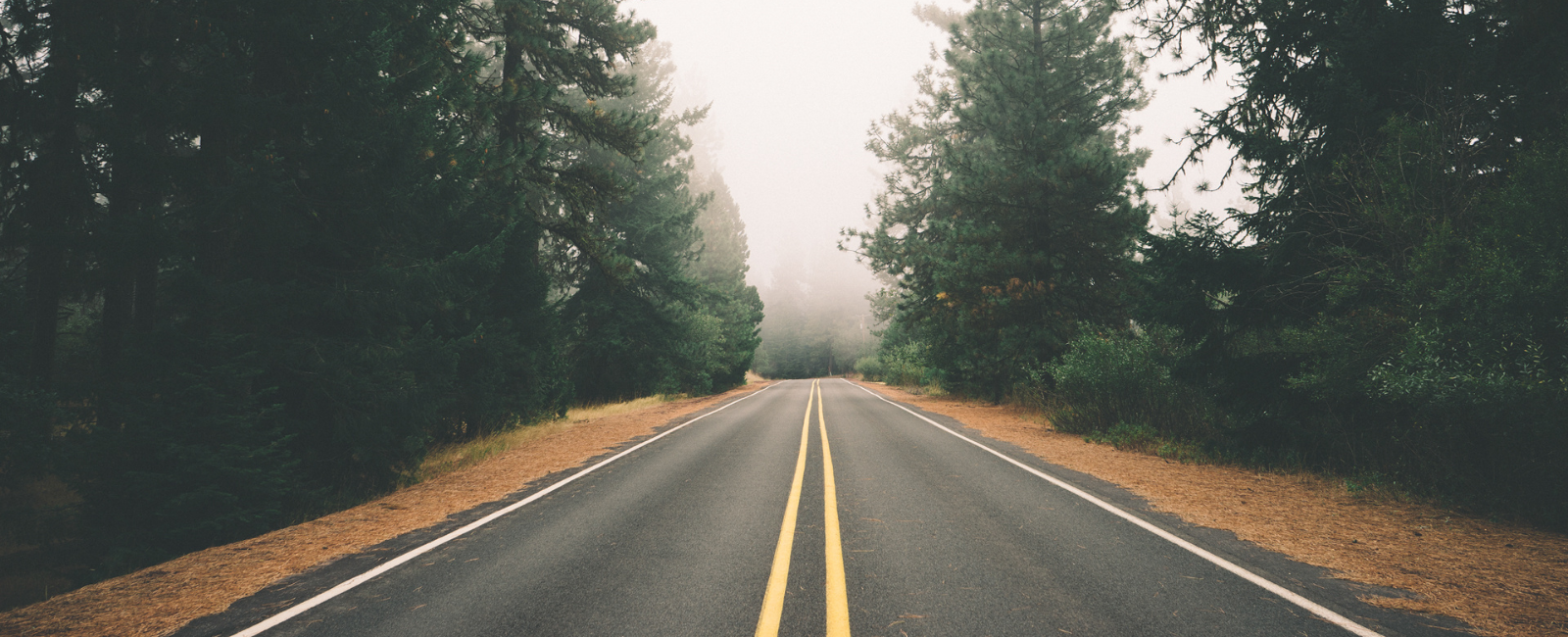 Posted on Friday, March 10, 2023 01:47 PM
Spring load restrictions in effect starting Friday, March 17, 2023.
Vehicles exceeding the 5 tonnes per axle load restriction will be subject to penalties under the Highway Traffic Act, Section 122.
Watch and obey signs.
Posted on Friday, February 24, 2023 02:32 PM
Friday March 20th 2pm.
Please note our website is currently not accepting Parking Ticket payments via Credit Card. Please contact our By-Law office Robert Mascia at 705-457-1740 x634 for alternative payment options.
Sorry for the inconvenience.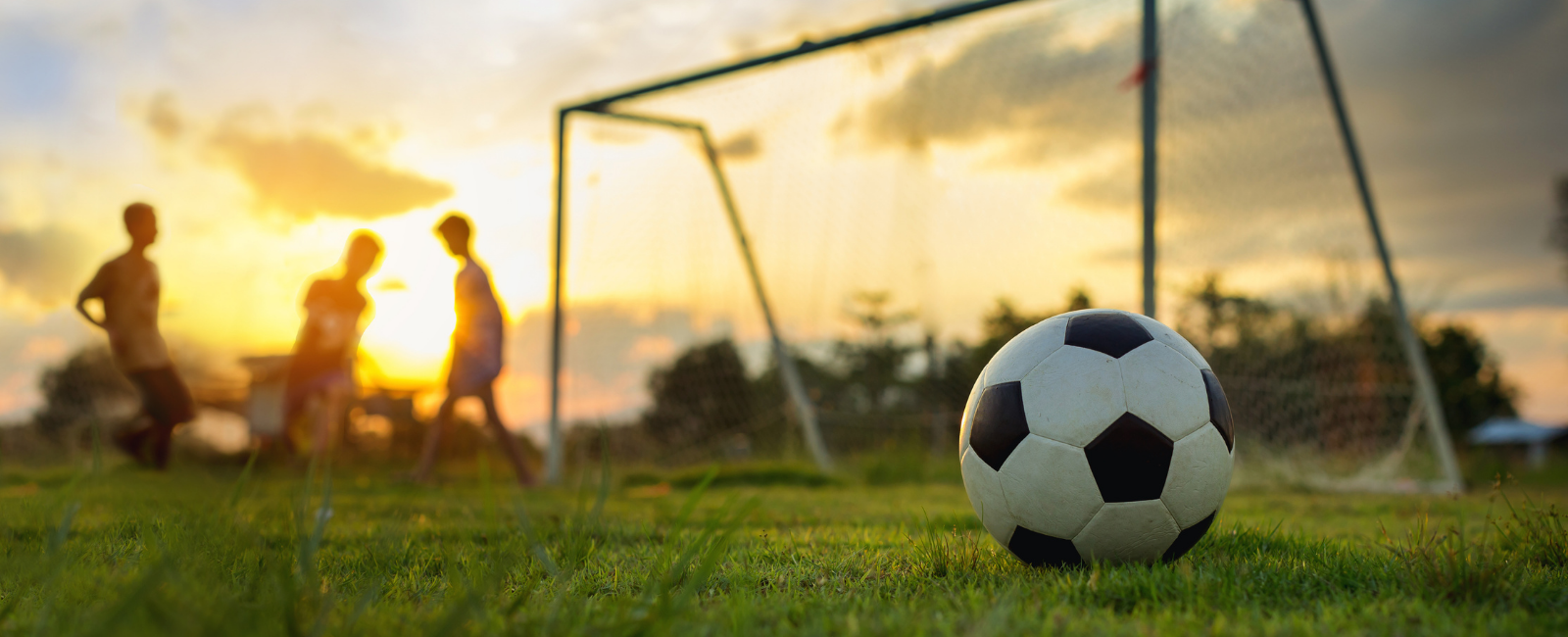 Posted on Monday, February 13, 2023 03:29 PM
Youth soccer in Haliburton is back for the 2023 season!
Registration is based on the grade the participant was in for the 2022/23 school year.
The number of volunteer coaches will determine how many participants we can accept for this program.
Volunteer coaches are essential for the success of this program. Without volunteer coaches, we will have to cancel the program. If you can volunteer, please contact Kathy Judson atkathy@sweat-bank.com. Other volunteer roles available include setting up the...
Posted on Monday, February 13, 2023 01:15 PM
Communal Sewage Services
Dysart et al Council, at their March 14, 2023 meeting, will be considering changes toBy-Law 2022-25, being a by-law to impose fees and charges for the provision of Communal Sewage Services. This amendment will increase the Equivalent Residential Units (ERU) user fee from $690 per ERU to $746 per ERU and the metered Sewage Service Rate from $34.66 per 1,000 gallons to $37.46 per 1,000 gallons effective April 1, 2023.
Parks and Recreation and Waste Management Fees
Dysart et...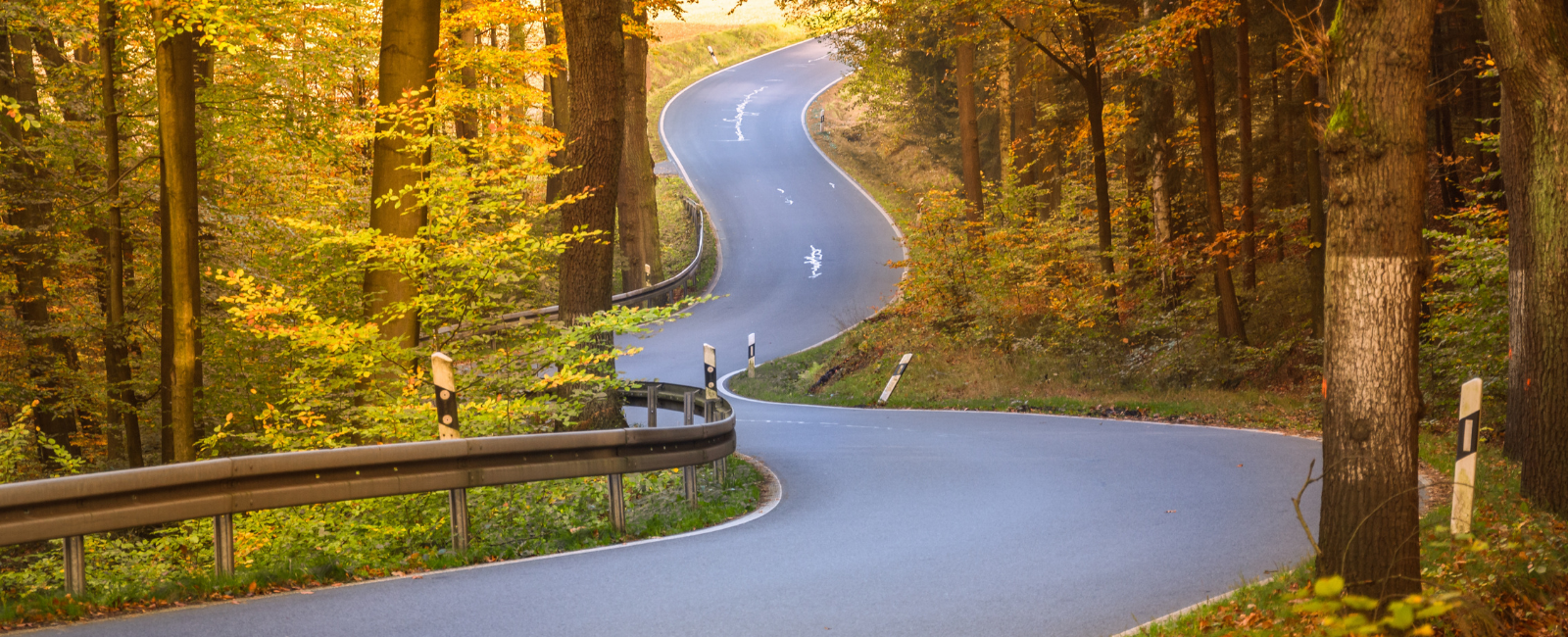 Posted on Tuesday, November 22, 2022 04:38 PM
Koshlong Lake Road Bridge Weight Limit - 7 Tonnes
Effective Friday, November 25, 2022
Construction will take place for repairs on Friday, November 25 and Saturday, November 26, 2022. Road users should expect delays and avoid the area if possible.