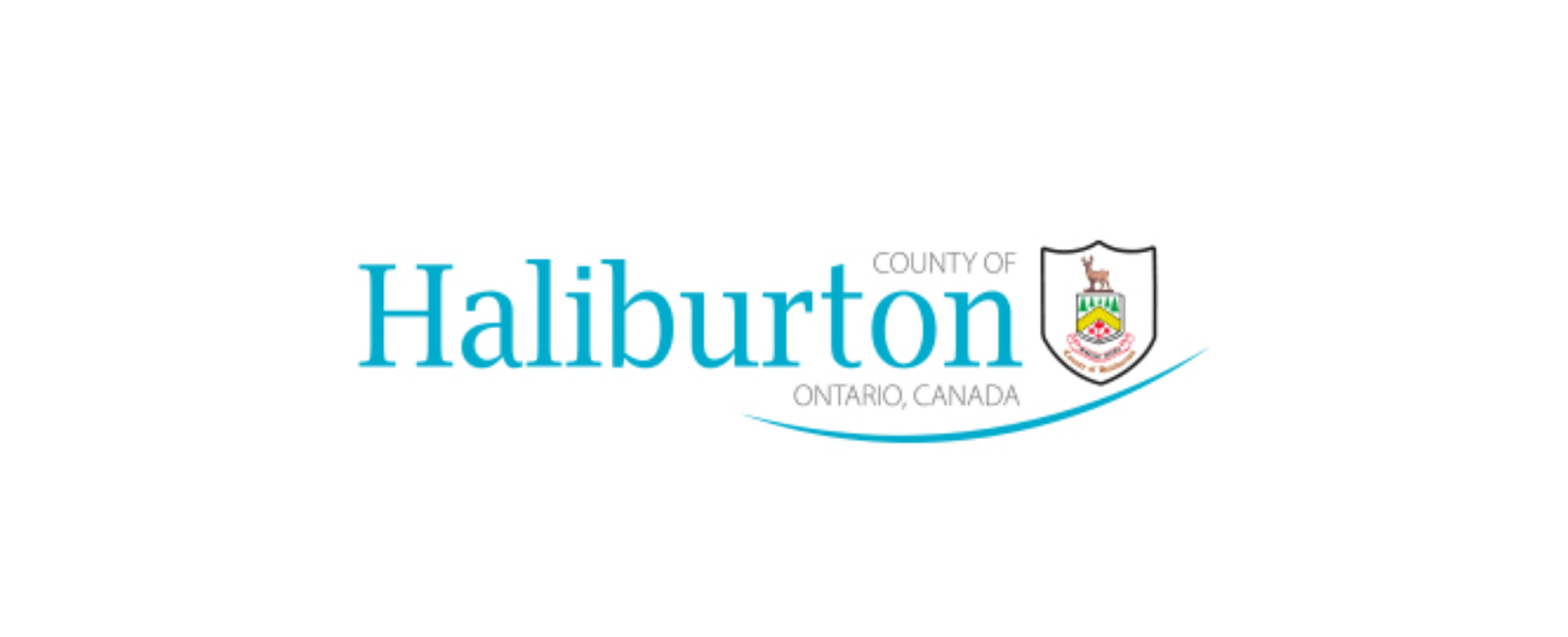 Posted on Friday, November 18, 2022 04:47 PM
Sharing on behalf of the County of Haliburton. The County has issued a media release that the paramedic service patient record system is currently offline. For full details, please download the County of Haliburton Media Release.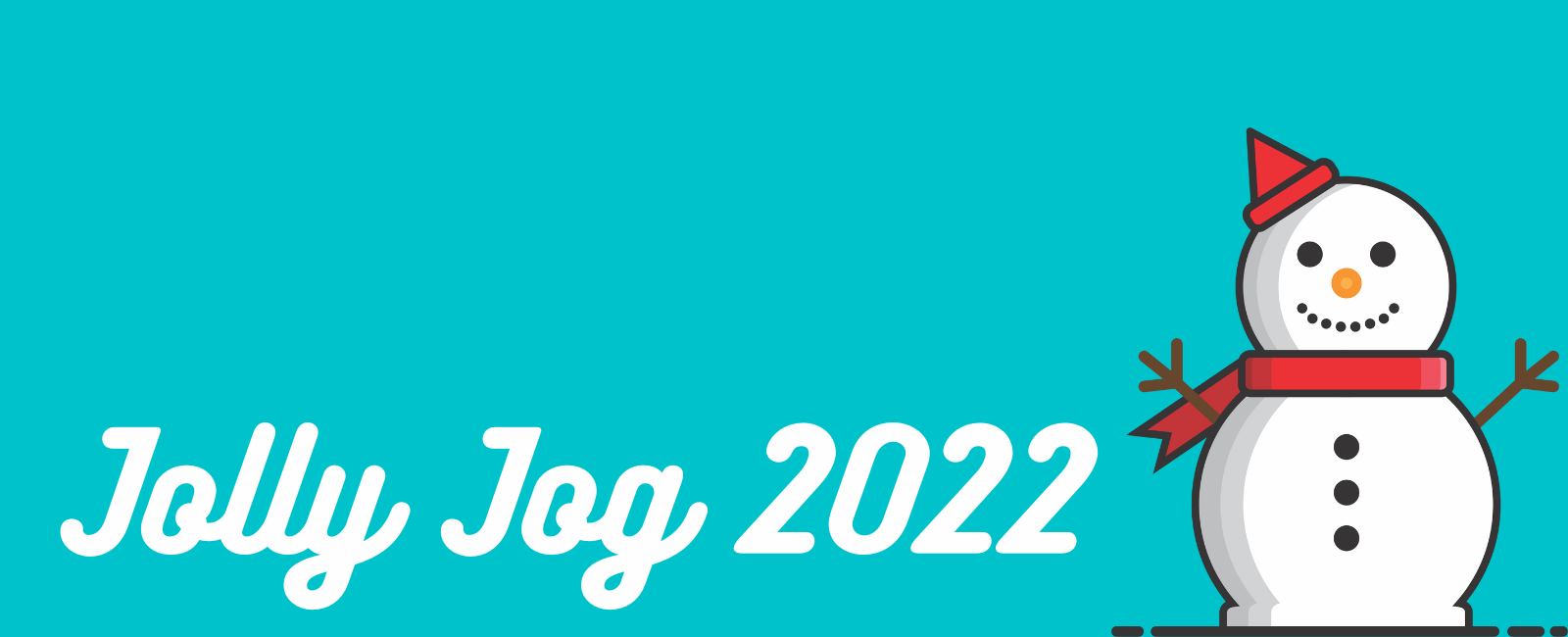 Posted on Thursday, November 10, 2022 12:35 PM
Dig through your closets and find your festive holiday attire! The Jolly Jog is a family friendly event designed to get you in the holiday spirit.
You have the option to walk, jog, run the route. Snowshoeing and cross-country skiing may even be an option if the weather permits.
There will be three route options ranging from approximately 1. 5 km - 5 km in distance. Please wear appropriate attire and footwear for the conditions. The weather will determine the ground cover on the routes.
Cash...
Posted on Tuesday, November 01, 2022 09:07 AM
2023 Budget Projects and Priorities
Take notice that there will be a Special Meeting of Council on Friday, December 9, 2022 at 9:00 a.m. The purpose of the meeting will be to discuss projects and priorities for the 2023 Budget. The Municipality has also set the following dates (if required) to review the Budget:
January 13, 2023 and February 10, 2023
These meetings will be hosted virtually. You can view the proceedings by visiting the Dysart YouTube page: https://www.youtube.com/channel/UCVWZxsvf8VCyDf04uwjCJ6g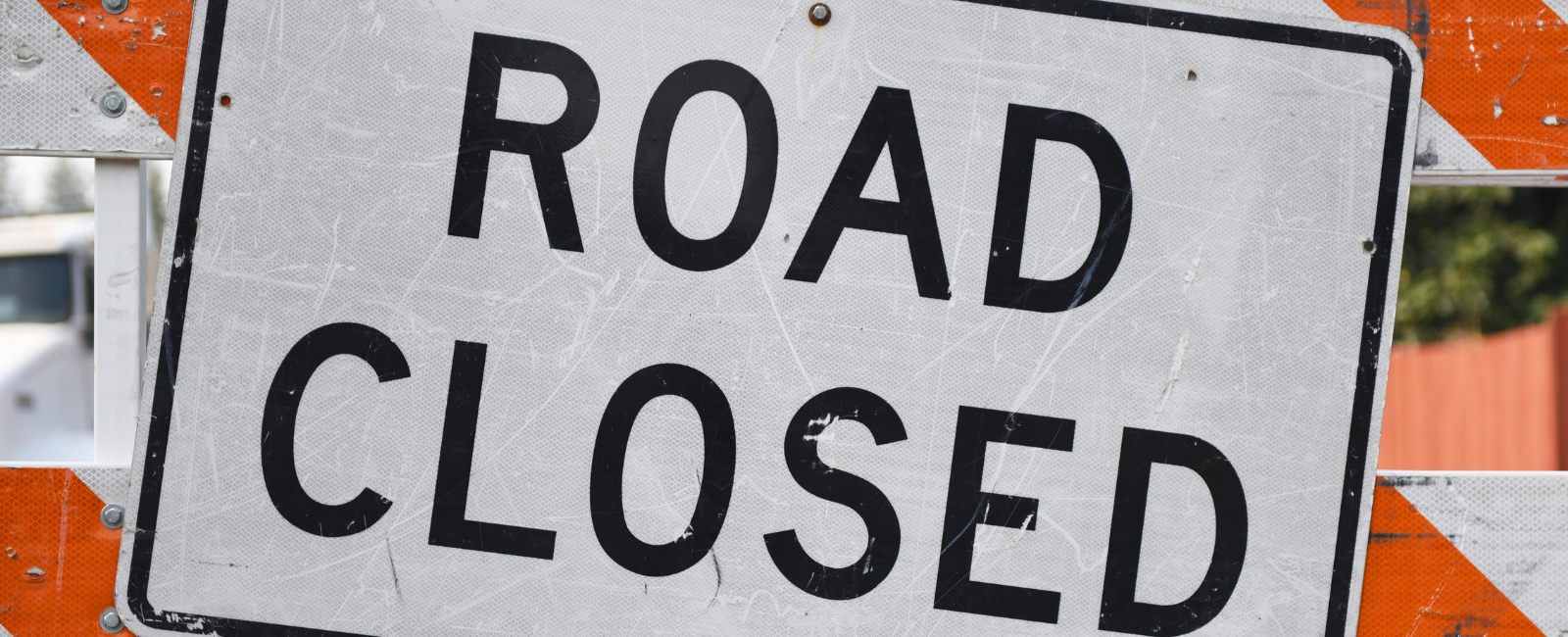 Posted on Thursday, October 13, 2022 01:26 PM
Date:
Monday, October 17, 2022
Time:
8:00 am - 4:00 pm
Location:
Harburn Road to 369 Pine Avenue due to culvert replacement.
Please use alternative route; thank you for your patience during the work.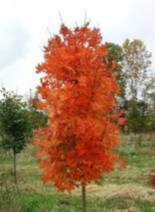 Posted on Monday, October 03, 2022 11:54 AM
Happy Thanksgiving! Whether you're enjoying a delicious turkey dinner, taking in the autumn colours, or checking out the Studio Tour - Haliburton Highlands, there's lots to see and do this Thanksgiving weekend!
Haliburton Welcome Centre
www.dysartetal.ca/welcomecentre
Friday, October 7, 2022 10 a.m. to 4 p.m.
Saturday, October 8, 2022 10 a.m. to 4 p.m.
Sunday, October 9, 2022 10 a.m. to 4 p.m.
Monday, October 10, 2022 10 a.m. to 4 p.m.
Landfills...