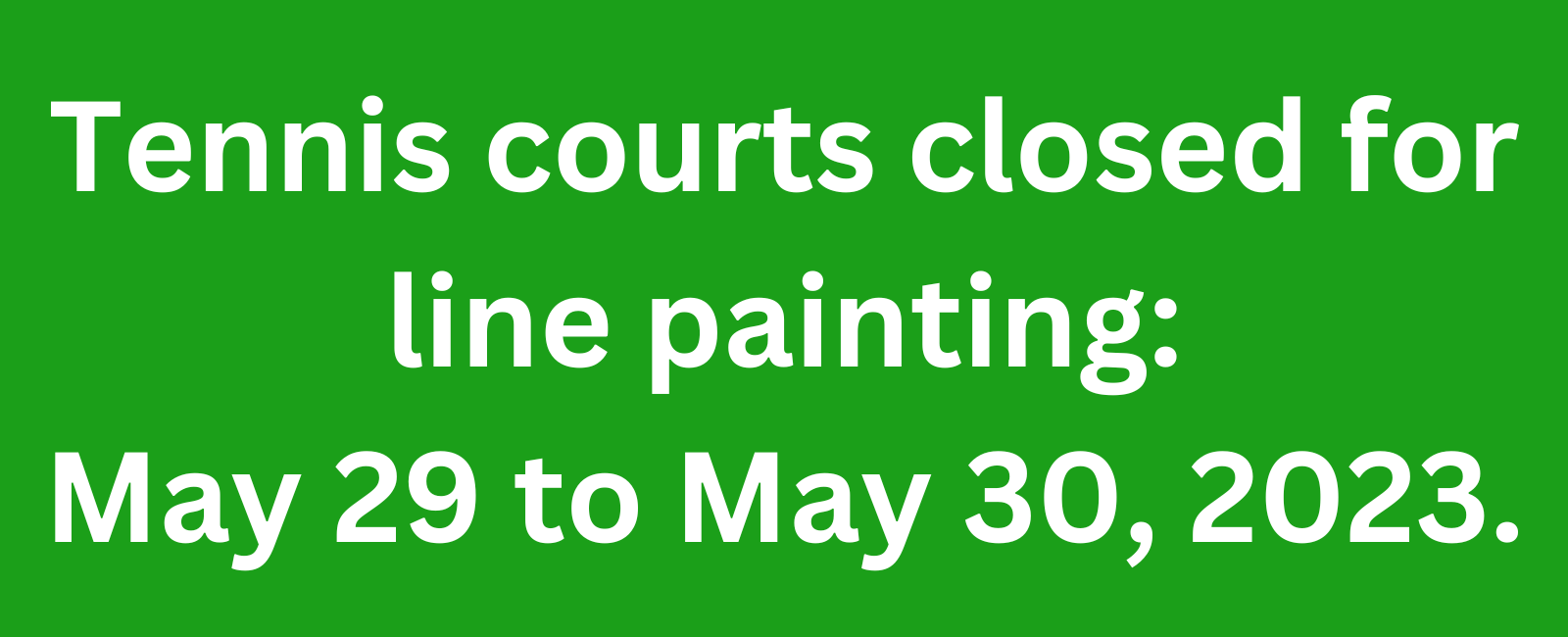 Posted on Friday, May 26, 2023 11:11 AM
The tennis courts at Rotary Beach, Head Lake Park in Haliburton will be closed for line painting Monday, May 29 in the afternoon until the morning of Tuesday, May 30, 2023.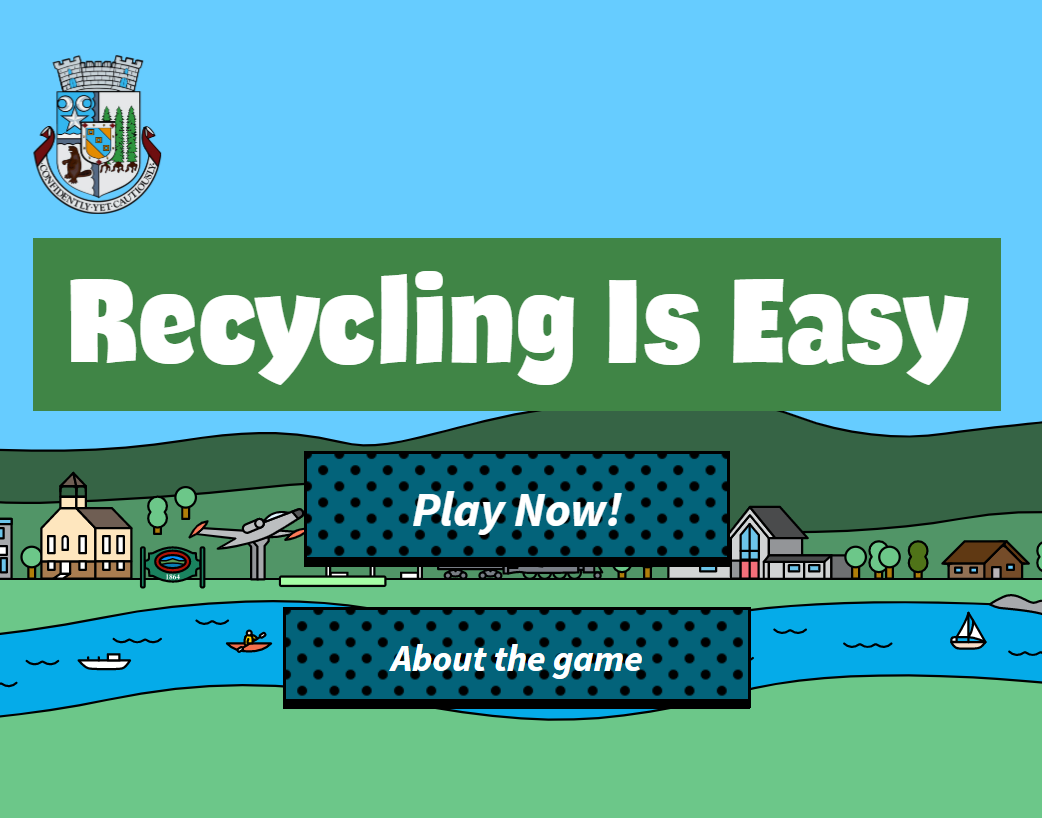 Posted on Tuesday, February 14, 2023 09:35 AM
Are you a waste wizard? Put your knowledge to the test by playing the Municipality of Dysart et al's new waste sorting game! Visit www.dysartetal.ca/wastegame to play this free, interactive game!
Test your waste sorting expertise by dragging over 110 items into the correct bin. After each level of the game, users add fun items to a digital park. And after completing the fifth level of the game, you can print a certificate of achievement. The background of the game includes local Dysart landmarks....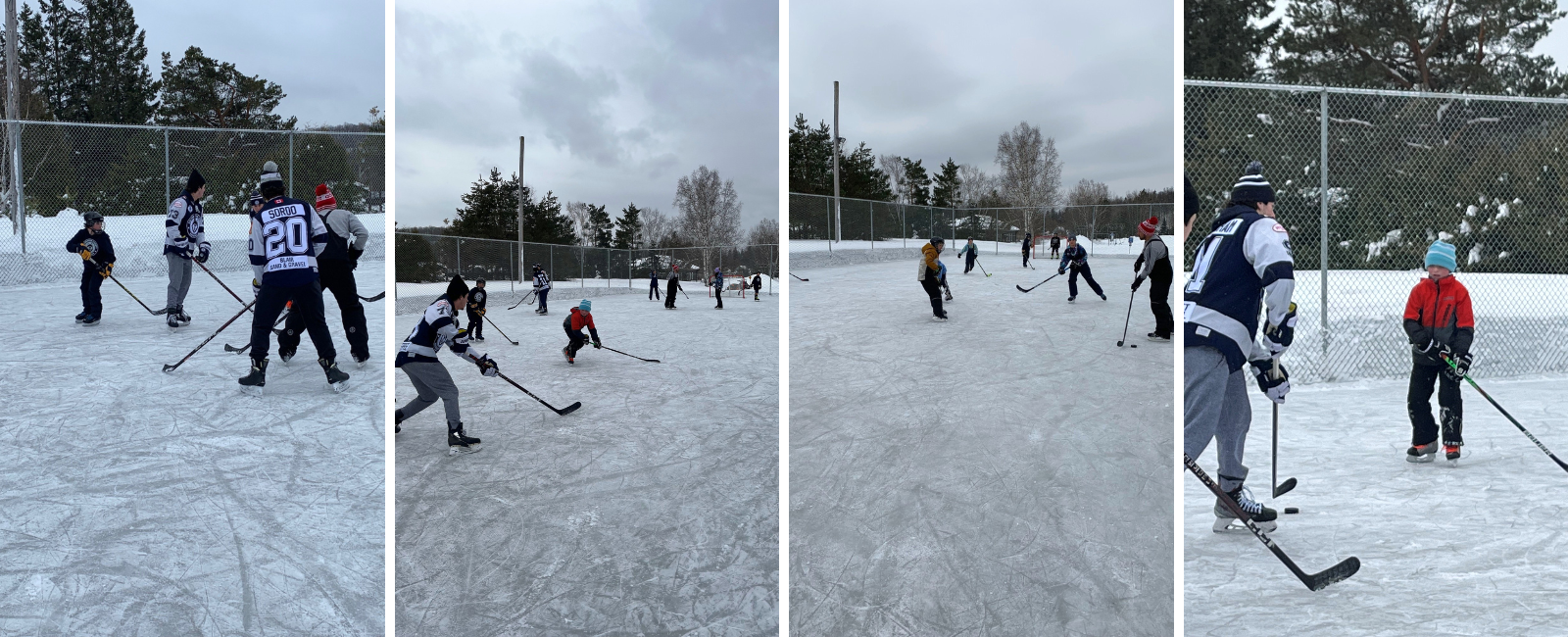 Posted on Thursday, January 19, 2023 11:39 AM
The Municipality of Dysart et al would like to thank all of you who came out to support the Harcourt Outdoor Rink Grand Opening on Sunday, February 5, 2023!
A big thanks to the Haliburton County Huskies for taking time from their busy schedule to come support this community event. The kids were so happy to be able to skate with you!
Also, thank you to the Harcourt Ladies Committee for serving up delicious food and providing a place to warm up.
Jamie Schmale, MP, Laurie Scott, Klara Oyler and Walt...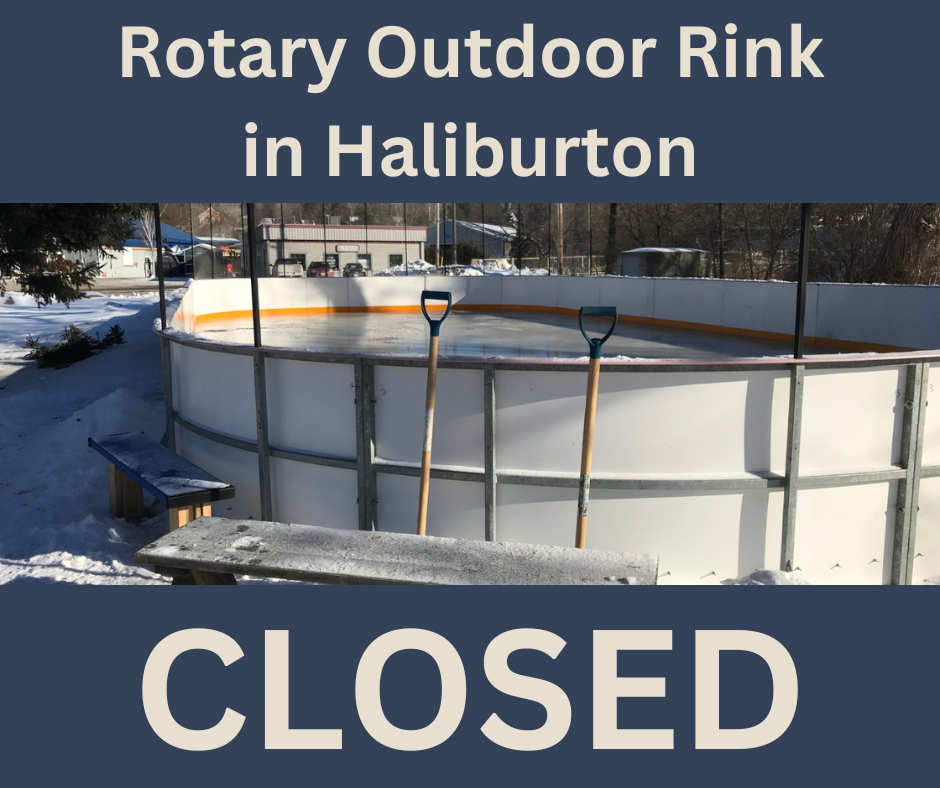 Posted on Friday, March 05, 2021 10:13 AM
Due to the unseasonably warm weather, the Maple Avenue Rink is closed, likely for the remainder of the season. Updates will be provided. Staff worked hard this season to provide a great ice surface for the community of Haliburton, unfortunately the weather got the upper hand. The concrete is showing in some spots already and it is unlikely that we will be able to build enough ice to reopen the rink.
Posted on Thursday, June 01, 2023 09:00 AM
As of June 1, 2023:
Complete Fire Ban for all of Haliburton County
No outdoor fires of any kind! The ban includes campfires, bonfires, fireworks, charcoal BBQs, outdoor candles and lanterns, Tiki torches, propane fire pits, chimineas and the burning of leaves or brush.
All burn permits are suspended.
Propane BBQs are permitted for food preparation only, but must be extinguished immediately after use.