Posted on Friday, April 09, 2021 09:07 AM
The Municipality of Dysart et al will be considering amendments to the following by-laws at the April 27, 2021 meeting of Regular Council:
For more information, contact:
John Watson, Environmental Manager
jwatson@dysartetal.ca
705-457-1740 x 659
Posted on Thursday, April 08, 2021 08:32 AM
Effective Thursday, April 8, 2021 at 12:01 a.m., the provincial government is issuing a province-wide State of Emergency and Stay-at-Home order requiring everyone to remain at home except for essential purposes, such as going to the grocery store or pharmacy, accessing health care services (including getting vaccinated), for outdoor exercise , or for work that cannot be done remotely. For more information, please visit the HKPR Health Unit's website.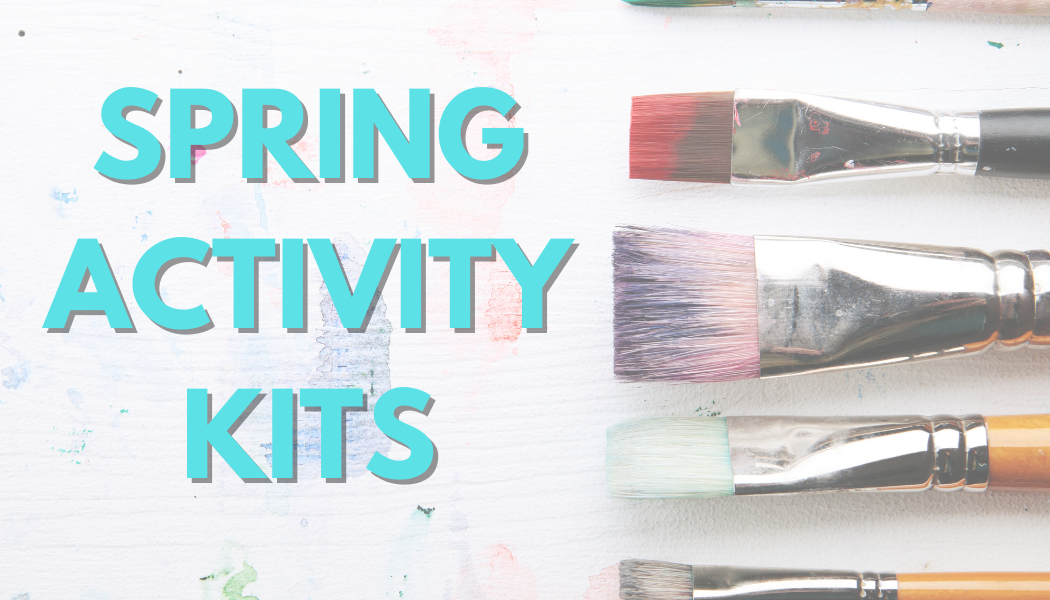 Posted on Tuesday, March 30, 2021 03:53 PM
Need something fun for kids to do during the April Break? We are giving out spring activity kits filled with fun activities at no cost! Call Kate at the Haliburton Highlands Museum at (705) 457 - 2760 to reserve yours. Pick up will be between April 6 - 10th and 12th - 16th. Quantities are limited.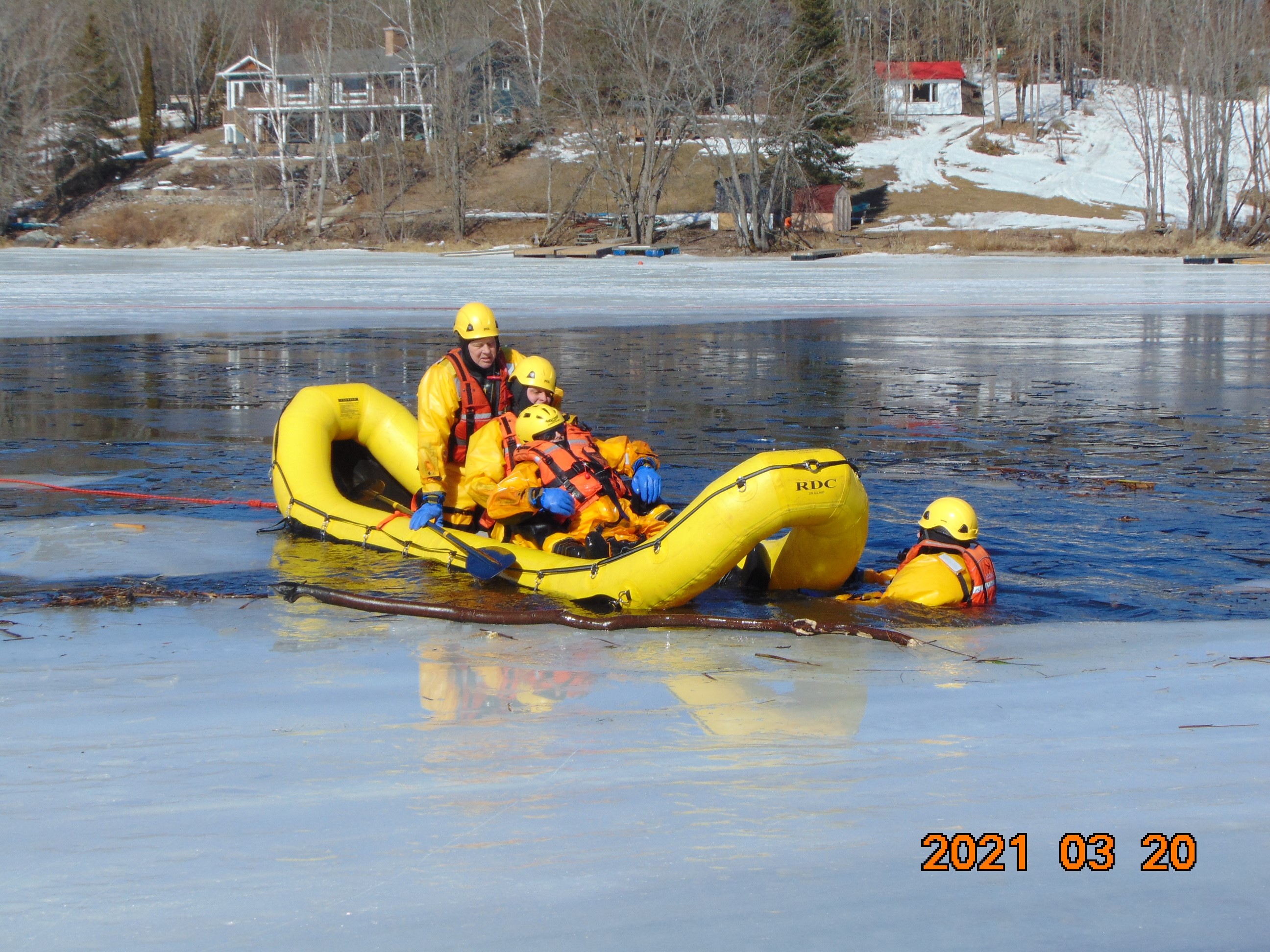 Posted on Wednesday, March 24, 2021 02:25 PM
The Dysart Fire Department wants to remind everyone that no ice is safe ice. Please exercise extra caution around the shorelines and river banks this time of year.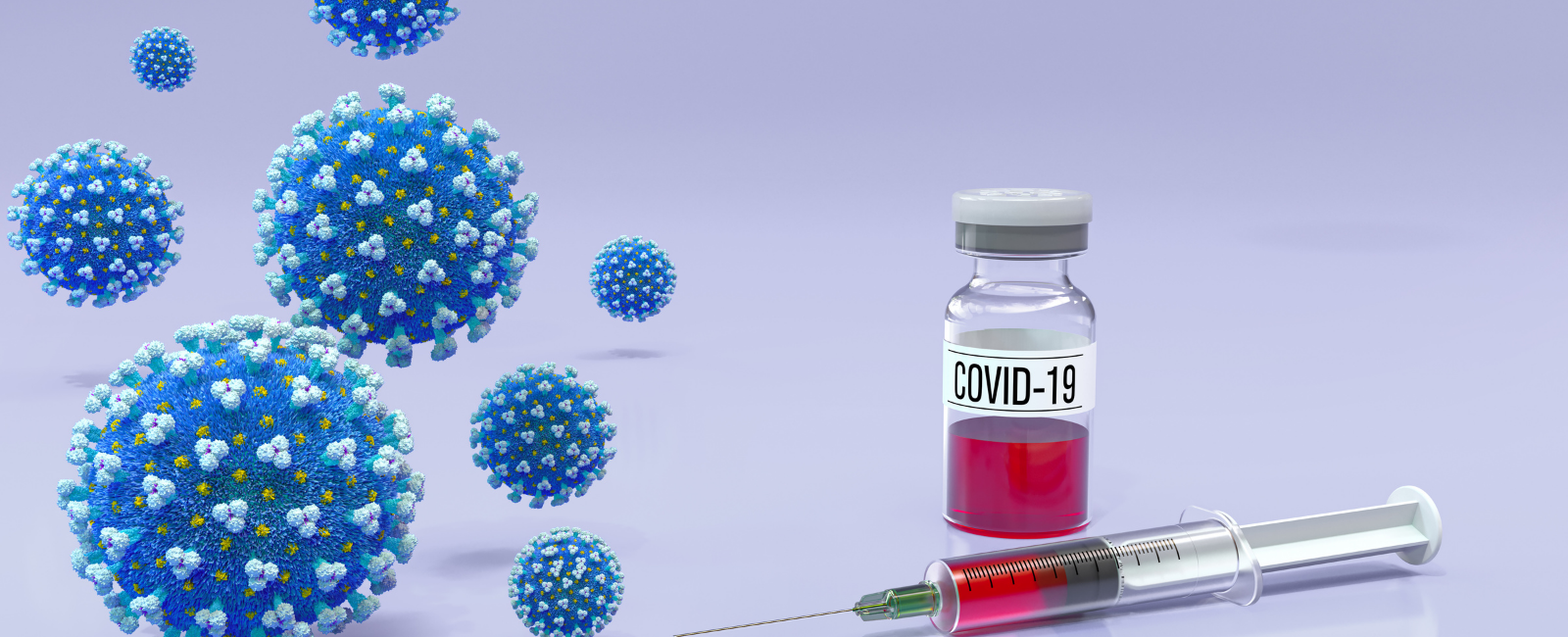 Posted on Friday, March 19, 2021 04:02 PM
Press Release - March 19th, 2021 - Dysart et al Emergency Control Group
Dysart et al has been in further discussions with the HKPR District Health Unit yesterday and today about the Vaccination Centre at the A.J. LaRue Arena regarding the use of the arena as a vaccination site.
We are pleased to announce that a solution has been found to address the concerns expressed by so many throughout our community in response to the pending closure of the arena. The Vaccination Centre will still be located...