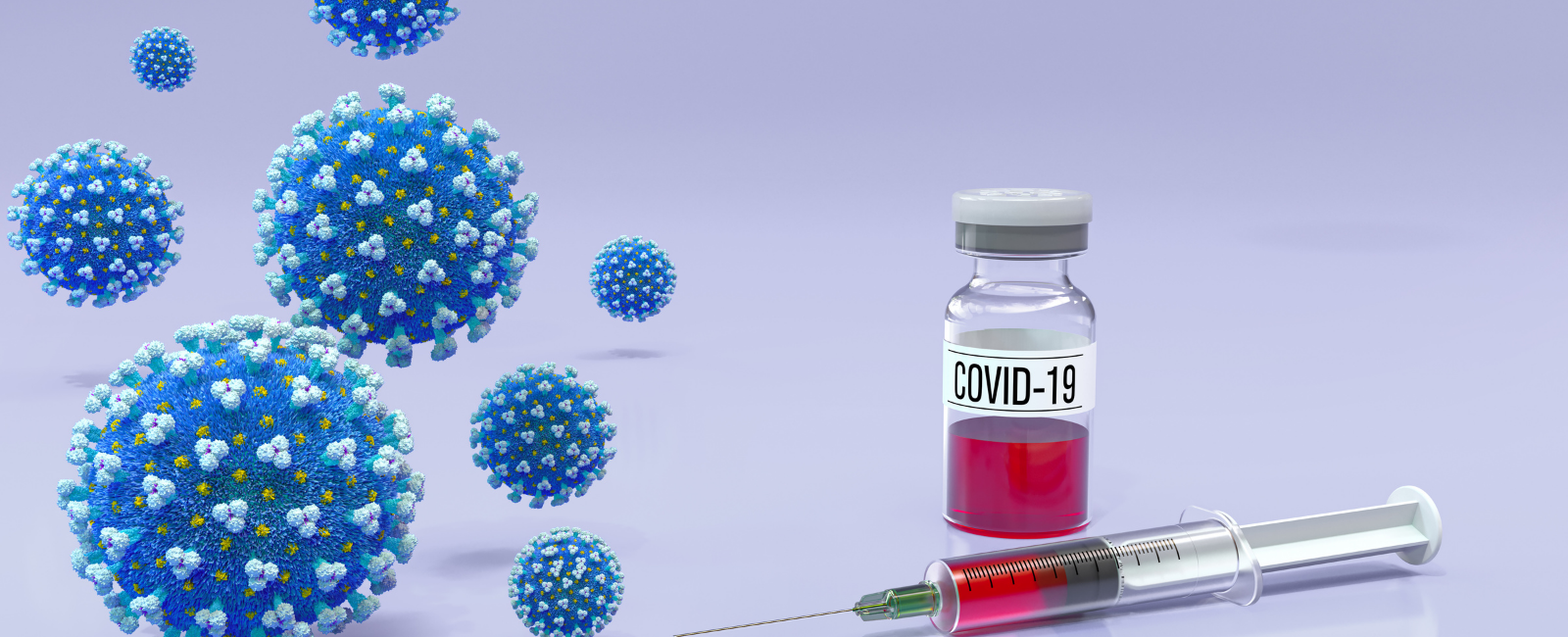 Press Release - March 19th, 2021 - Dysart et al Emergency Control Group
Dysart et al has been in further discussions with the HKPR District Health Unit yesterday and today about the Vaccination Centre at the A.J. LaRue Arena regarding the use of the arena as a vaccination site.
We are pleased to announce that a solution has been found to address the concerns expressed by so many throughout our community in response to the pending closure of the arena. The Vaccination Centre will still be located at the A.J. LaRue Arena from April 5th until June 12th at which point, it will move to another location yet to be determined.
Dysart et al is pleased that HKPR listened to our concerns and those expressed by the public and has agreed to a solution that works for all parties. This means that summer ice will be back in and everything should be back to normal in time for Highland Storm and other leagues this fall.
Subscribe to this Page