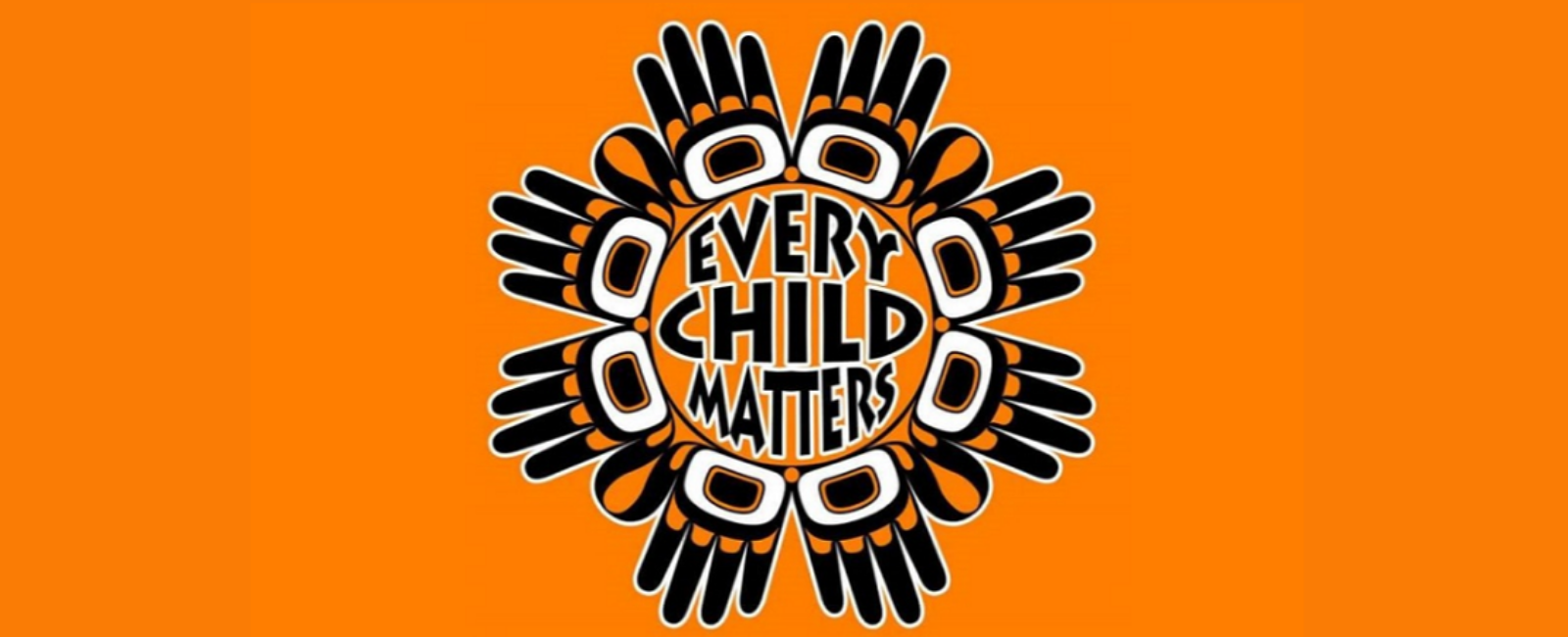 For Immediate Release
September 27, 2021
9:30 AM
Release #21-28

SUBJECT: National Day for Truth and Reconciliation, September 30th, 2021

September 30, 2021 marks the first National Day for Truth and Reconciliation for Canada. This day honours the lost children and survivors of residential schools, their families and communities.

History of Residential Schools, the Truth and Reconciliation Commission and its Calls to Action:
There were 140 federally run Indian Residential Schools operating across Canada between 1831 and 1998, with the last school closing only 23 years ago. Indigenous children were removed from their homes and communities, separated from their families and culture and forced to attend these schools. The goal was to "educate and civilize" the Indigenous Peoples of Canada and for them to accept European culture and ways of being. Speaking First Nations' languages at school was against the rules and living conditions were extremely poor. Children were underfed, often became ill and many died from malnutrition, illness or trying to escape.

Survivors advocated for recognition and reparations and demanded accountability for the lasting legacy of harms caused. The Truth and Reconciliation Commission (TRC) ran from 2008 to 2015, examining the past wrongs to the Indigenous Peoples of Canada. On December 15, 2015, the TRC released its final report detailing 94 Calls to Action to begin the reconciliation process.

The hope is that by acknowledging past wrongs to Indigenous Peoples in Canada, we will all work together to ensure wrongs such as these never happen again and that Indigenous cultures will continue to thrive.

September 30th:
On this day, the County of Haliburton and the four lower tier municipalities of Algonquin Highlands, Dysart et al, Highlands East and Minden Hills will recognize and observe the importance of honouring First Nations, Inuit and Métis survivors and their families and communities, and to ensure that public commemoration of their history and the legacy of residential schools remains a vital component of the reconciliation process.

Ways to Engage in Truth and Reconciliation:
Residents are encouraged to build their understanding and awareness of the history
and legacy of residential schools, Truth and Reconciliation and the culture of Indigenous
Peoples. Some ways to get involved include:
Read the Truth and Reconciliation Reports, archives, 94 Calls to Action and educational resources from the Truth and Reconciliation Commission of Canada website
Read the United Nations Declaration on the Rights of Indigenous Peoples (UNDRIP)
Watch Videos and other media such as:
Wear an orange shirt to show your support for the National Day for Truth and Reconciliation Day on September 30 and visit the Orange Shirt Society website at https://www.orangeshirtday.org/
Talk to your friends and family, and post about the day by using the hashtags #Reconciliation, #Truth, #OrangeShirtDay, #EveryChildMatters on social media
Subscribe to this Page