Posted on Tuesday, February 08, 2022 03:14 PM
Dysart et al Council, at their March 22, 2022 meeting, will be considering changes to By-Law 2019-31, being a by-law to impose fees and charges for the provision of Communal Sewage Services. This amendment will increase the annual Sewage Service Rate from $638.00 to $690.00 per Equivalent Residential Unit (ERU) effective January 1, 2022 and increase the metered Sewage Service Rate from $32.06 to $34.66 per 1,000 gallons effective April 1, 2022.
Council will also be considering changes to By-Law 2022-10,...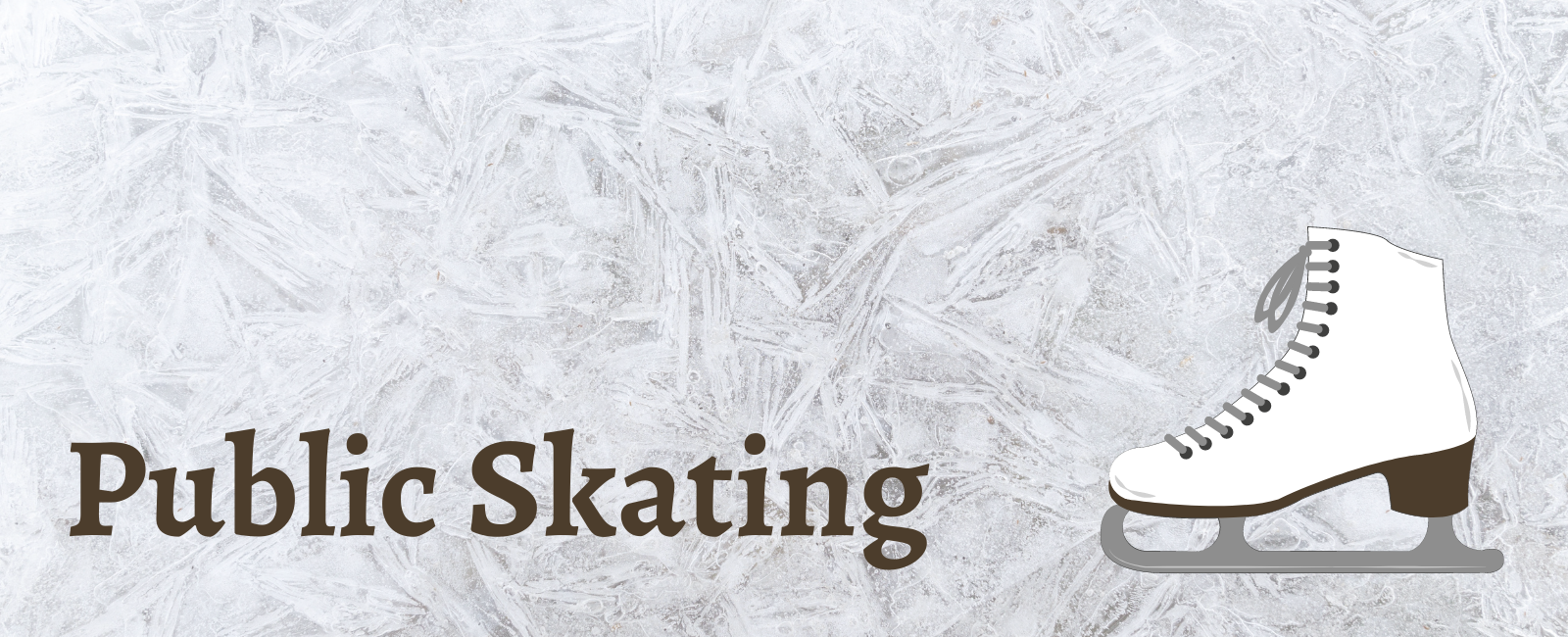 Posted on Thursday, February 03, 2022 02:32 PM
Public Skating
Visit our Event Calendar for dates and times.
Cost is $2.00/person. Helmets are strongly recommended. The doors will be open 15 minutes prior to your scheduled skate time. Each person must check in with staff upon entering the facility and undergo Covid-19 screening. Proof of full vaccination is required for anyone over the age of 12. Hockey sticks and pucks are not allowed during public skating times. Stay home if you are experiencing any symptoms of Covid-19.
Pre-registration...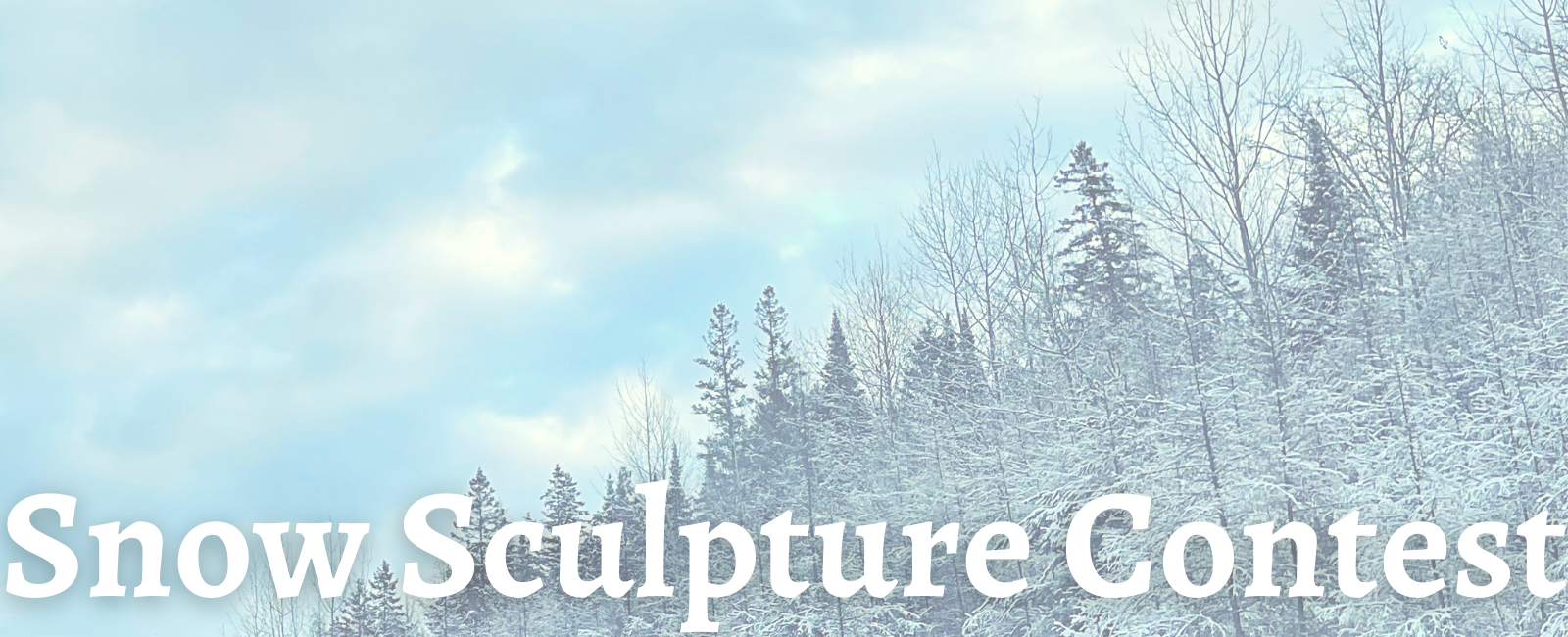 Posted on Tuesday, January 18, 2022 01:21 PM
Get your creative juices flowing. Work with the people in your household or individually to create a snow sculpture on your property. Yes, snowmen count as part of this contest.
Size does not matter, large or small we are looking for the most creative sculptures. The main source of material for the snow sculpture should be made of snow, but additional props or items are permitted to be used.
Register online, by email or phone. Once your sculpture is created send a picture to: recreation@dysartetal.ca.