Posted on Thursday, January 07, 2021 08:30 AM
On January 6, 2021, the Dysart Emergency Control Group decided to keep the parking meters in the Village of Haliburton covered. The meters will remain covered until the end of March.
Traditionally the covers are removed from the meters within the first week of January; however, given that 2021 will be a year much different from other years, the Control Group thought it was best to leave the covers on. Help support local businesses by shopping local this year.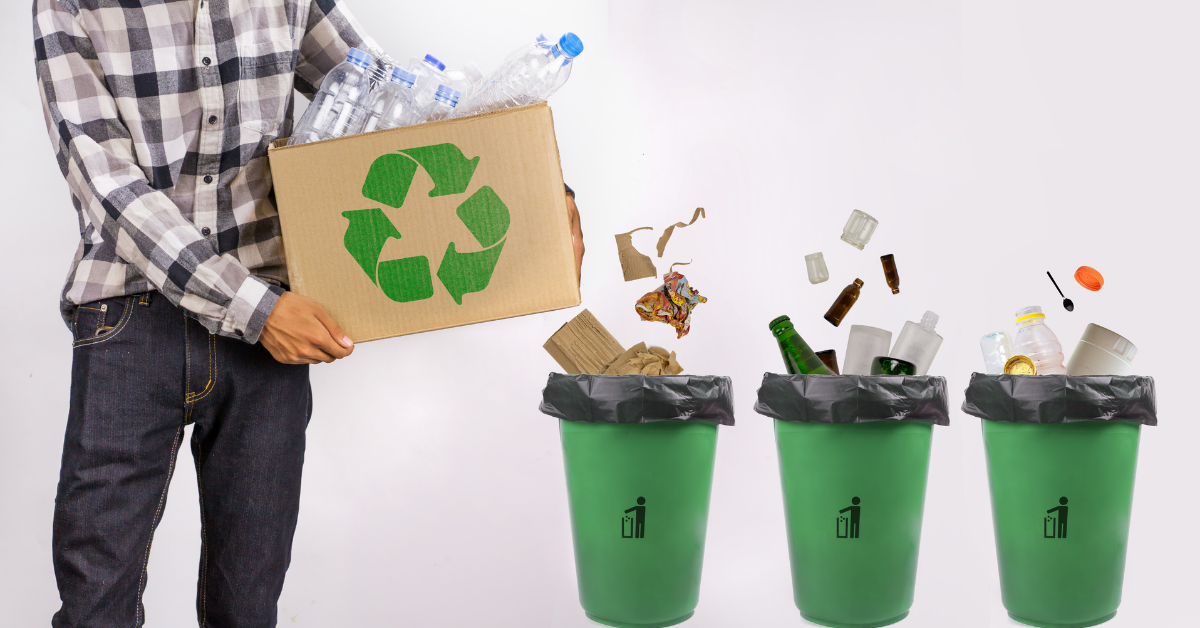 Posted on Tuesday, January 05, 2021 12:45 PM
As COVID-19 cases continue to rise at an alarming rate, a province-wide shutdown started on Saturday, December 26, 2020. Public health regions, including the Haliburton Kawartha Pine Ridge District Health Unit will remain in shutdown until at least January 23, 2021.
The purpose of the shutdown is to help stop the spread of COVID-19 in communities, and preserve health system capacity.
At this time, Dysart's five landfills remain open during regular winter hours.
When using a Dysart landfill,...

Posted on Tuesday, January 05, 2021 12:37 PM
Properly installed and working smoke and carbon monoxide alarms could save your life.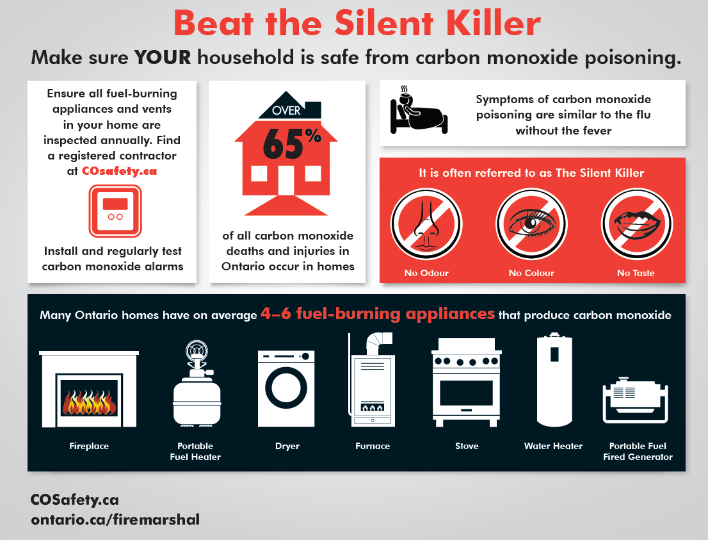 According to the International Associations of Firefighters "In half of reported home fires in which smoke alarms were present but did not operate, the batteries had been removed or the alarm was disconnected due to dead battery alerts or nuisance alarms. Working smoke alarms decrease the risk of dying in reported home fires by nearly half according to the National Fire Protection Association (NFPA).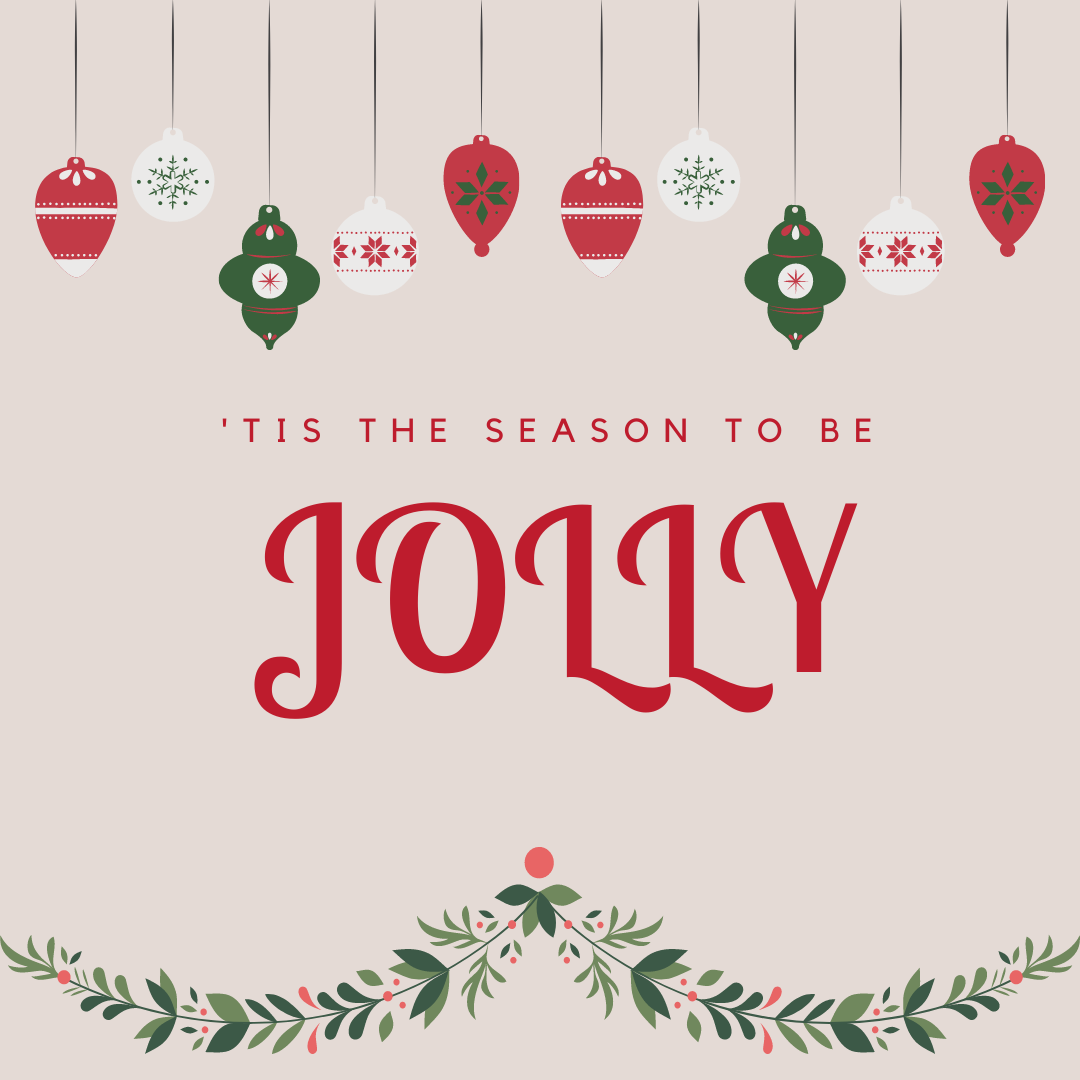 Posted on Friday, December 18, 2020 08:32 AM
The Dysart Administrative Office will close at noon on December 24th and reopen to appointments on Monday, January 4th, 2021. Happy holidays!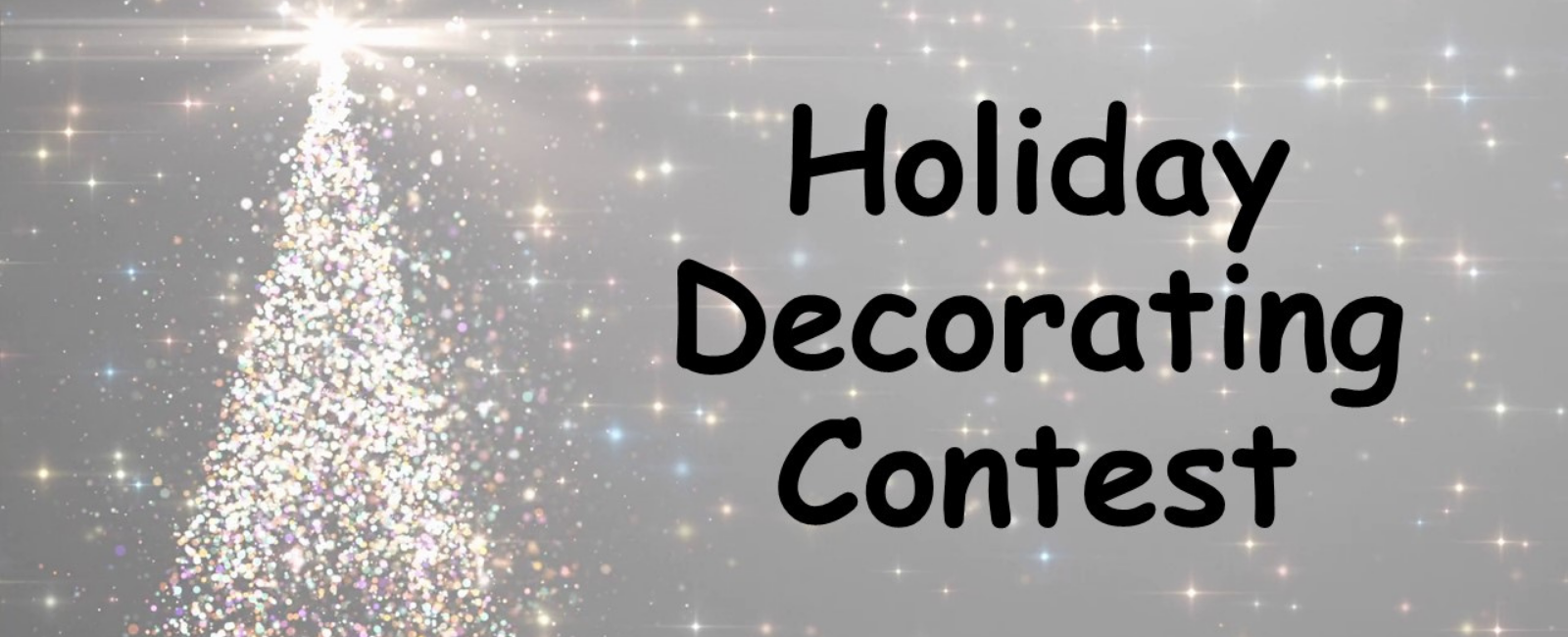 Posted on Tuesday, December 08, 2020 01:30 PM
Voting is closed.
Decorate you home/business and have a chance to win a $150.00 gift certificate to a business of your choice within Dysart et al!
Register by sending in your photo and providing your address (to have your photo displayed on a map) to asisson@dysartetal.ca by December 14th, 2020. Vote for your favourite between December 16th – 20th, 2020.
Let's see your holiday spirit!
*Contest open to residents in the Municipality of Dysart et al.