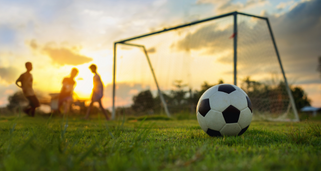 Posted on Wednesday, April 27, 2022 02:16 PM
Youth Soccer
Registration for youth soccer for the 2023 summer season is now open.
Haliburton Grassroots Athletics is an all inclusive youth league that celebrates group play, sportsmanship and all the lessons that the great sport of soccer can teach our youth, both on the pitch and off. We are thrilled to announce that Timbits is going to sponsor this program and provide gear to our younger players. We would also like to recognize the support of our local Tim Horton's owner foe helping out with...
Posted on Wednesday, April 27, 2022 09:31 AM
Special Meetings of Council
There will be two Special Meetings of Council in May to discuss the Dysart et al Strategic Plan. The first will take place on Tuesday, May 3rd at 1:00 PM and the second will take place on Tuesday, May 17th at noon.
The first Strategic Plan workshop was held on March 25th and can be watched here: https://youtu.be/-h3Atp0WltY?t=8407
Fee By-Law Amendment
Dysart et al Council, at their May 24, 2022 meeting, will be considering changes to By-Law 2022-33,...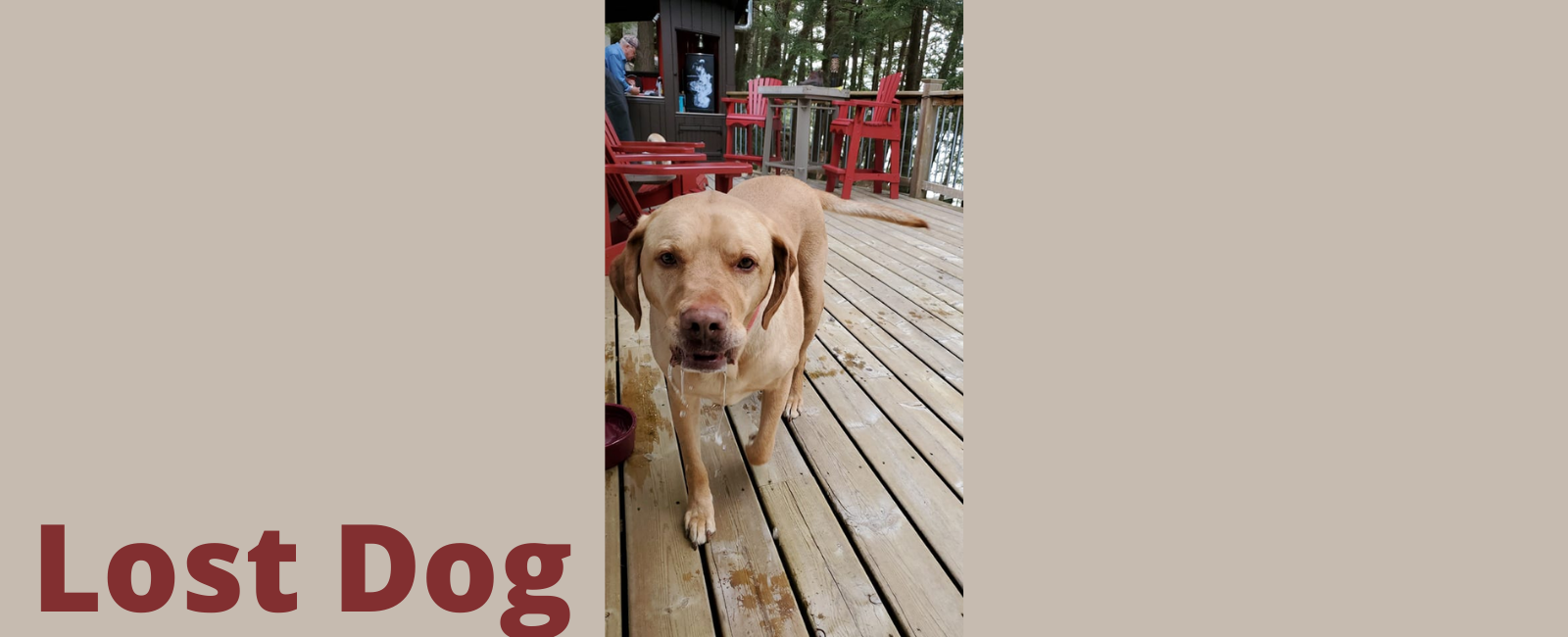 Posted on Monday, April 25, 2022 04:39 PM
This dog was found roaming Bitter Lake Road on April 24, 2022 and we are trying to get him home! If you have any information or you are the owner please call the By-Law Department at 705 - 457 - 1740 x 634.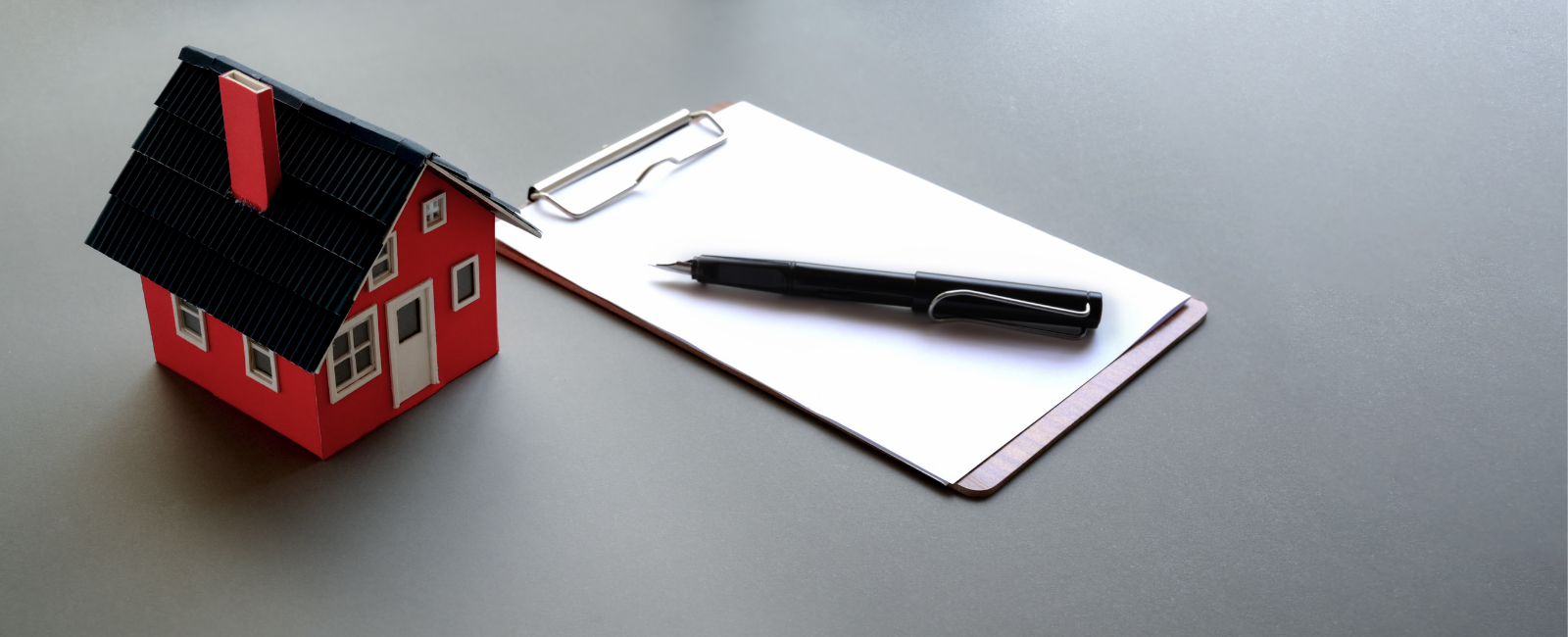 Posted on Wednesday, April 06, 2022 12:44 PM
Haliburton County Short-Term Rental Survey
Haliburton County wants to hear your perspectives on short-term rental accommodations and the impacts they have on communities through a short survey.
J.L. Richards & Associates have developed a survey which is being made available to owners, renters, and neighbours of short-term rental accommodations in the County. The survey will be available from Monday April 4th, 2022 to Monday April 25th, 2022....
Posted on Thursday, March 31, 2022 06:13 PM
Do you want to run for Council?
A candidate information session was held on April 26th at the Royal Canadian Legion Branch 129 in Haliburton for anyone interested in running for the role of Mayor, Deputy Mayor or Ward Councillor in any of the County of Haliburton municipalities. If you missed the event, don't worry! Click here to watch the the information session "So You Want to Run for Council?".
The information session was led by Fred Dean, a municipal coach and former...