Posted on Tuesday, February 16, 2021 09:48 AM
Dysart will hold a Closed Session Special Meeting of Council on March 2nd at 9:00 am. This meeting will be a waste management education and training session and is closed pursuant to Section 239(3.1) of the Municipal Act, 2001, as amended.
Posted on Thursday, January 28, 2021 11:55 AM
Dysart will hold two Special Meetings of Council in February.
The third draft of the 2021 Budget will be reviewed on Friday, February 12th @ 9:00 am.
Dysart's Service Delivery Review results will be discussed on Tuesday, February 16th @ 1:00 pm.
All agendas and minutes can be viewed on Dysart's iCompass website: https://dysartetal.civicweb.net/portal/
To view the proceedings, please visit Dysart's YouTube Page.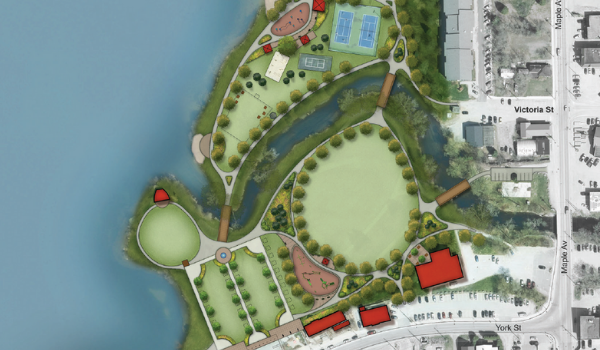 Posted on Friday, January 22, 2021 02:24 PM
During the Council meeting on December 15, 2020, Council approved the Head Lake Rotary Park Master Plan as presented by Basterfield & Associates Inc.
The Municipality of Dysart et al hired Basterfield & Associates Inc., an architectural firm from Peterborough to lead a visioning session and to come up with a conceptual plan for Head Lake Rotary Park. In the fall of 2019, stakeholders, staff and Councilors were invited to take part in a visioning workshop with Basterfield &...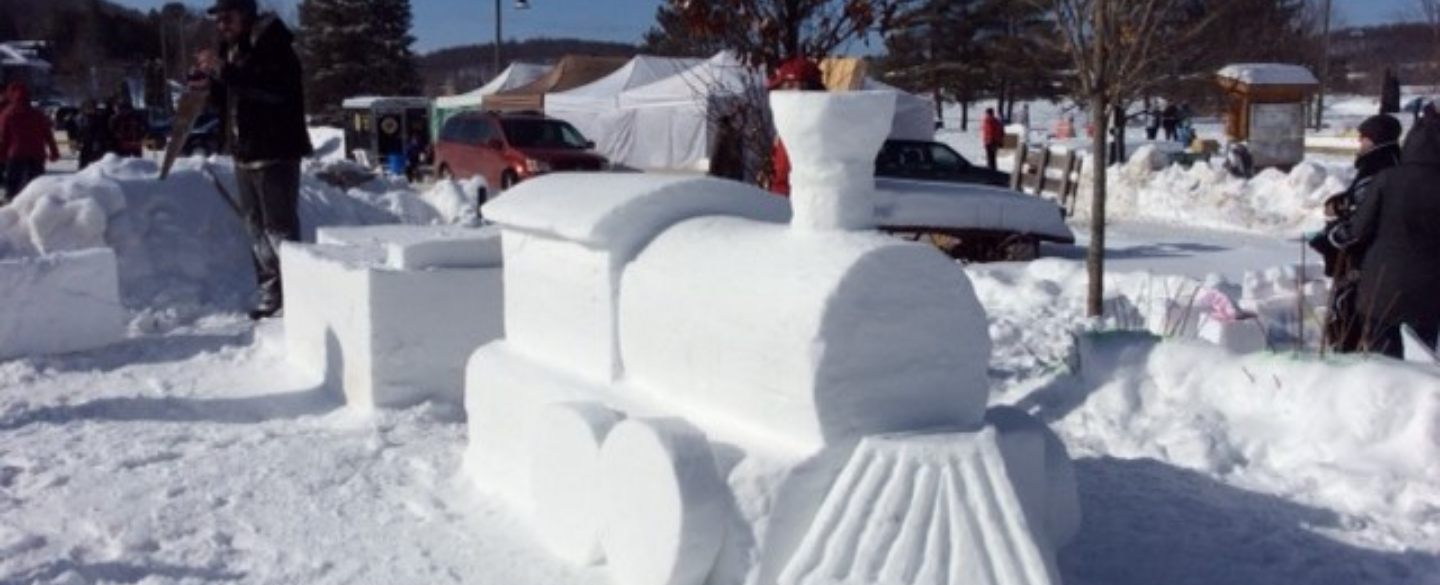 Posted on Friday, January 15, 2021 11:31 AM
Get your creative juices flowing. Work with the people in your household or individually to create a snow sculpture on your property. Yes, snowmen count as part of this contest. Visit our contest submissions page to view current submissions.
Size does not matter, large or small we are looking for the most creative sculptures.
Register online, by email or phone....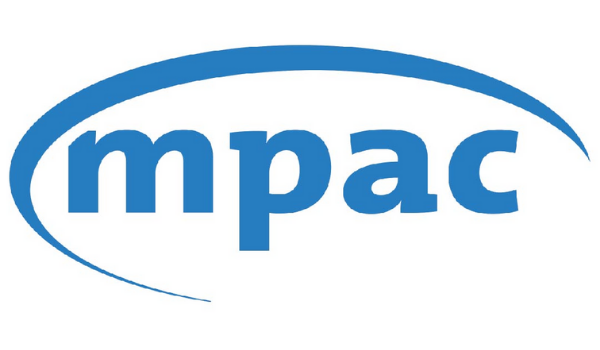 Posted on Monday, January 11, 2021 11:14 AM
As a property owner, you will receive notices from the Municipal Property Assessment Corporation (MPAC) about your property's assessed value. If you own a property in Dysart et al but want to receive all your notices at a different mailing address, you can easily update your information with MPAC. Visit mpac.ca to change your mailing address online.