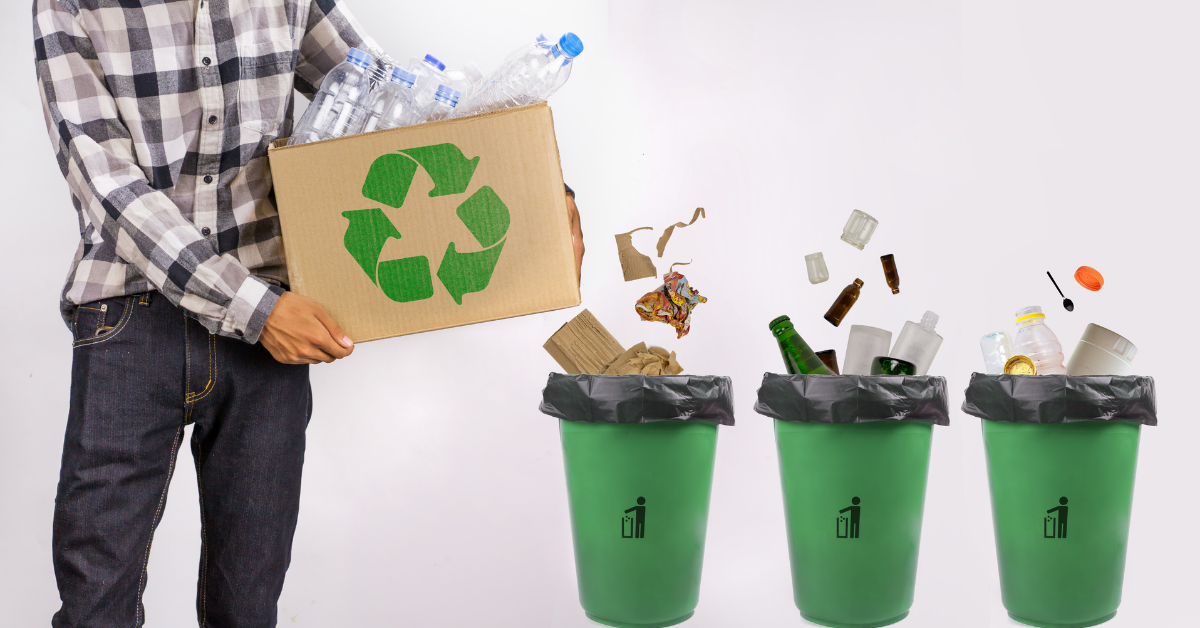 Posted on Tuesday, January 05, 2021 12:45 PM
As COVID-19 cases continue to rise at an alarming rate, a province-wide shutdown started on Saturday, December 26, 2020. Public health regions, including the Haliburton Kawartha Pine Ridge District Health Unit will remain in shutdown until at least January 23, 2021.
The purpose of the shutdown is to help stop the spread of COVID-19 in communities, and preserve health system capacity.
At this time, Dysart's five landfills remain open during regular winter hours.
When using a Dysart landfill,...

Posted on Tuesday, January 05, 2021 12:37 PM
Properly installed and working smoke and carbon monoxide alarms could save your life.
According to the International Associations of Firefighters "In half of reported home fires in which smoke alarms were present but did not operate, the batteries had been removed or the alarm was disconnected due to dead battery alerts or nuisance alarms. Working smoke alarms decrease the risk of dying in reported home fires by nearly half according to the National Fire Protection Association (NFPA).
Posted on Tuesday, December 08, 2020 01:05 PM
There's snow on the ground. Lights are up. Candy canes are out. Gingerbread is in the oven. The tree is aglow. It's beginning to look a lot like Christmas!
Presents may be starting to appear beneath your tree. But what are those gifts wrapped up in?
In the Municipality of Dysart et al, residents and visitors can help protect the environment by properly sorting their holiday wrapping:
Garbage: metallic or foil gift wrap, ribbons, bows, tape
Recycling for Papers: paper gift wrap, paper gift bags...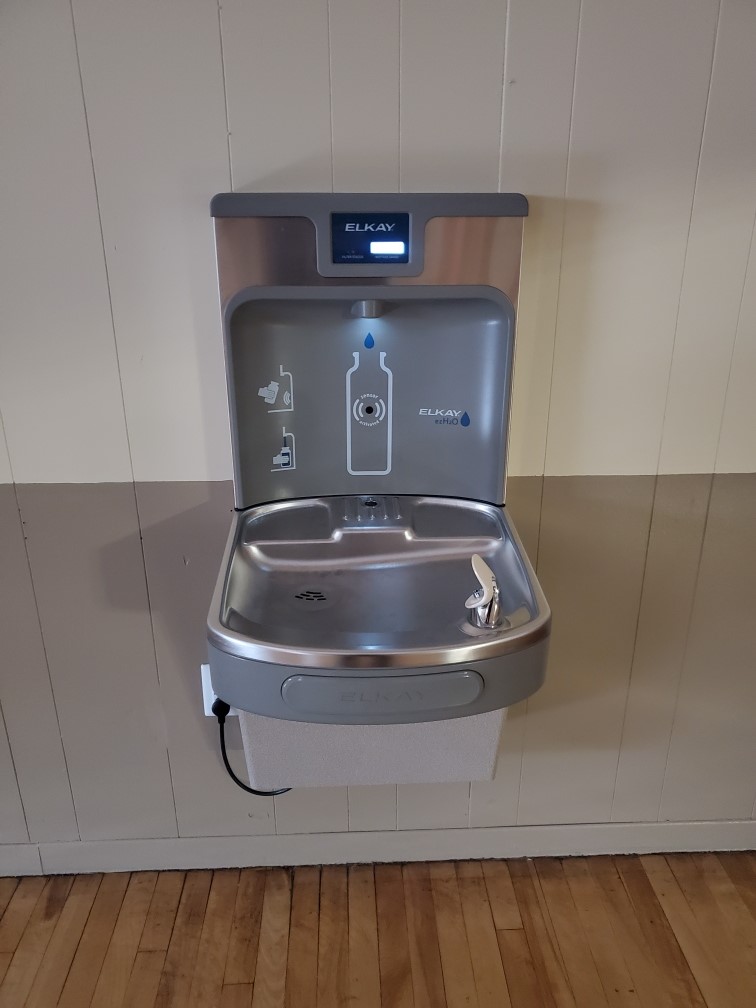 Posted on Tuesday, July 07, 2020 10:34 AM
The Municipality of Dysart et al is pleased to announce the installation of five water refill stations. These water stations were made possible with funding from an Active People Ontario Trillium Foundation grant.
The water refill stations can be found at:
Haliburton Highlands Museum, 66 Museum Road - Whether you are heading out in Glebe Park for a hike, mountain bike adventure or a game of baseball, fill your water bottle at the refill station located in front of the museum
West Guilford...