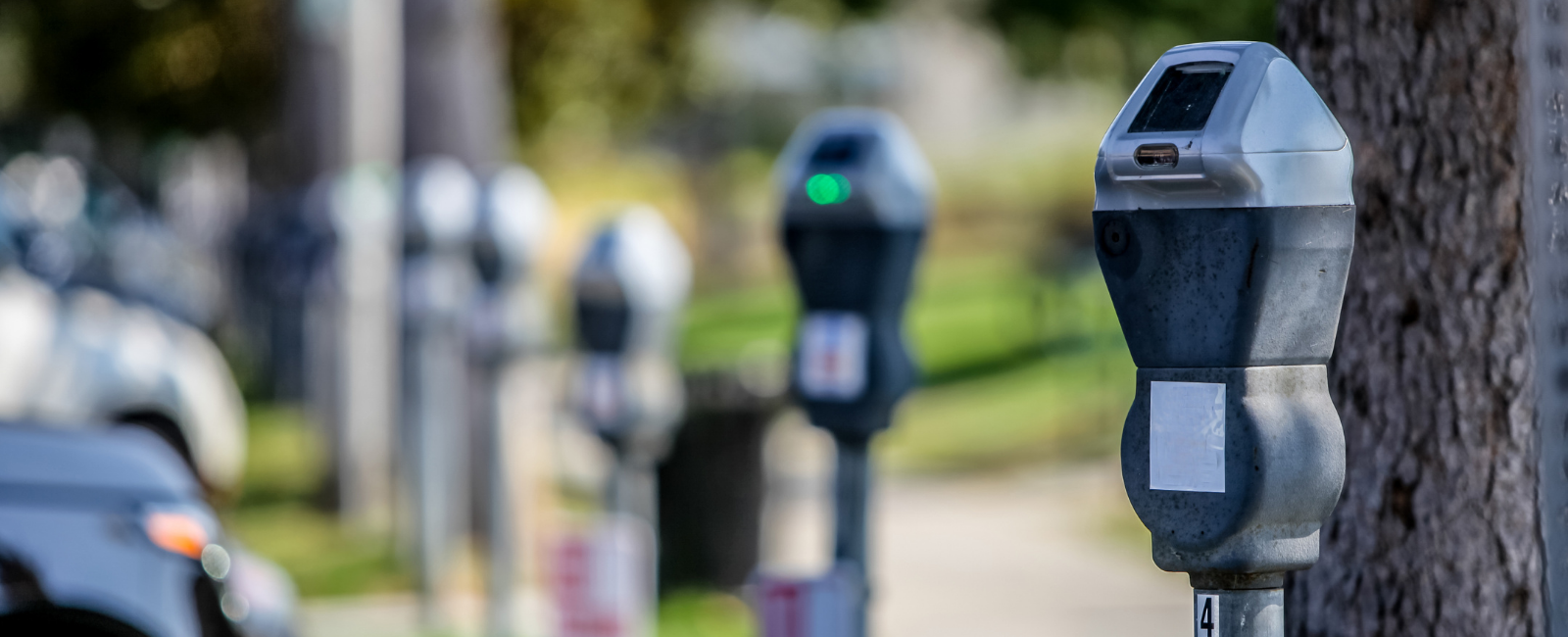 Posted on Tuesday, April 20, 2021 08:37 AM
The public can now pay for parking tickets online. Visit the Municipal By-Law Enforcement page for more details.
Posted on Friday, April 09, 2021 09:42 AM
Dysart will hold a Closed Session Special Meeting of Council on May 5th at 9:30 am for the purpose of providing a training session on the Code of Conduct, Council/Staff relations, and how to conduct efficient and productive meetings. This meeting will be closed to the public pursuant to Section 239(3.1) of the Municipal Act, 2001, as amended.
Posted on Friday, April 09, 2021 09:07 AM
The Municipality of Dysart et al will be considering amendments to the following by-laws at the April 27, 2021 meeting of Regular Council:
For more information, contact:
John Watson, Environmental Managerjwatson@dysartetal.ca705-457-1740 x 659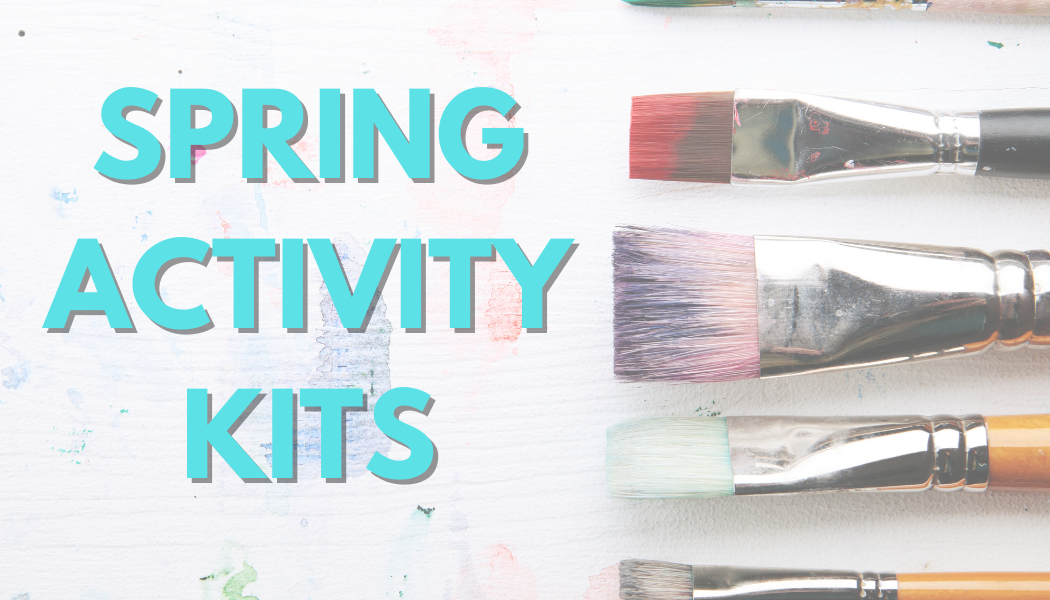 Posted on Tuesday, March 30, 2021 03:53 PM
Need something fun for kids to do during the April Break? We are giving out spring activity kits filled with fun activities at no cost! Call Kate at the Haliburton Highlands Museum at (705) 457 - 2760 to reserve yours. Pick up will be between April 6 - 10th and 12th - 16th. Quantities are limited.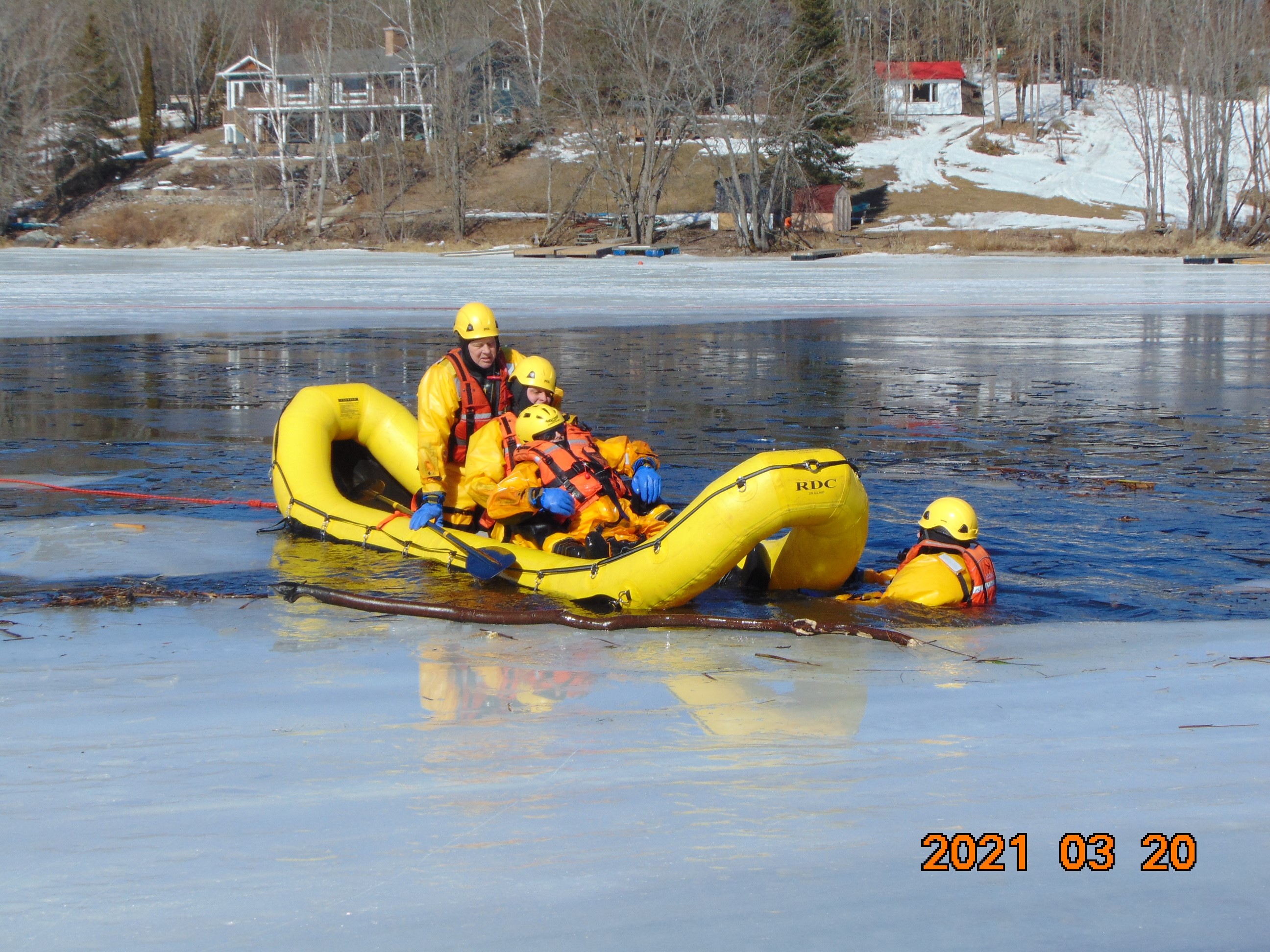 Posted on Wednesday, March 24, 2021 02:25 PM
The Dysart Fire Department wants to remind everyone that no ice is safe ice. Please exercise extra caution around the shorelines and river banks this time of year.