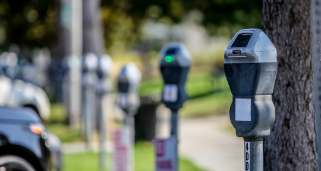 Posted on Monday, June 28, 2021 11:21 AM
Parking Ticket fines have been increased to $12 for early payment and $15 after 7 days. Please pay at the meter to avoid a ticket. Visit the Municipal By-Law Enforcement page for more details.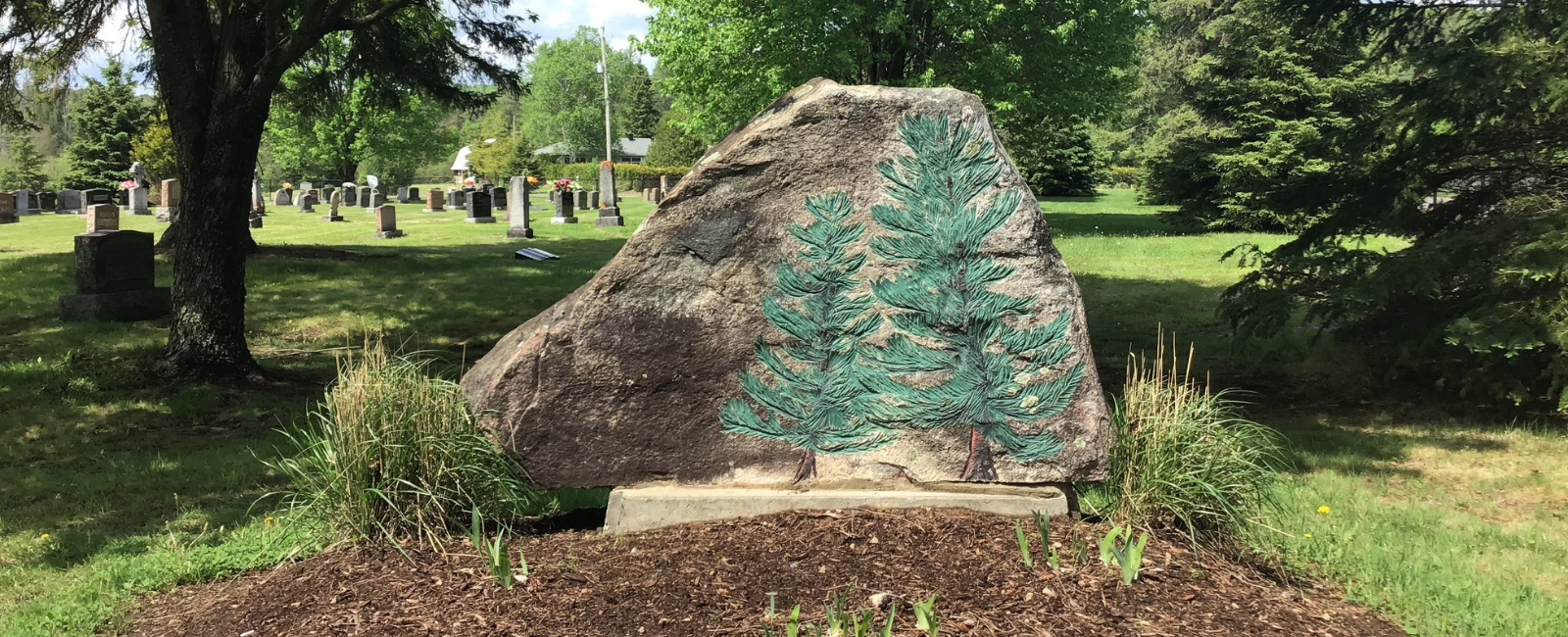 Posted on Thursday, June 10, 2021 11:54 AM
Please be advised that effective June 11, 2021 at Evergreen Cemetery, Private Interments -(without a Funeral Director) are limited to a maximum of 10 people who must be registered with the Cemetery Administrator and Interments - (using a Funeral Director) are limited to a maximum of 25 people.
* Masks and Social Distancing are required until further notice.
Thank you very much for your co-operation during these difficult times.
Posted on Wednesday, May 26, 2021 04:10 PM
Notice of Procedural By-Law Amendments
As per Policy No. 24 – Public Notice Policy, notice is hereby being provided that Dysart et al Council, at their regular meeting to be held on June 22, 2021, will be amending the Procedural By-Law to update groups/organizations represented on Cultural Resources Committee, agenda items on Council and Committee of the Whole, and electronic meeting procedures.
Notice of Naming of all Public/Private Roads
Pursuant to the Municipal Act 2001, c.25, as amended, the...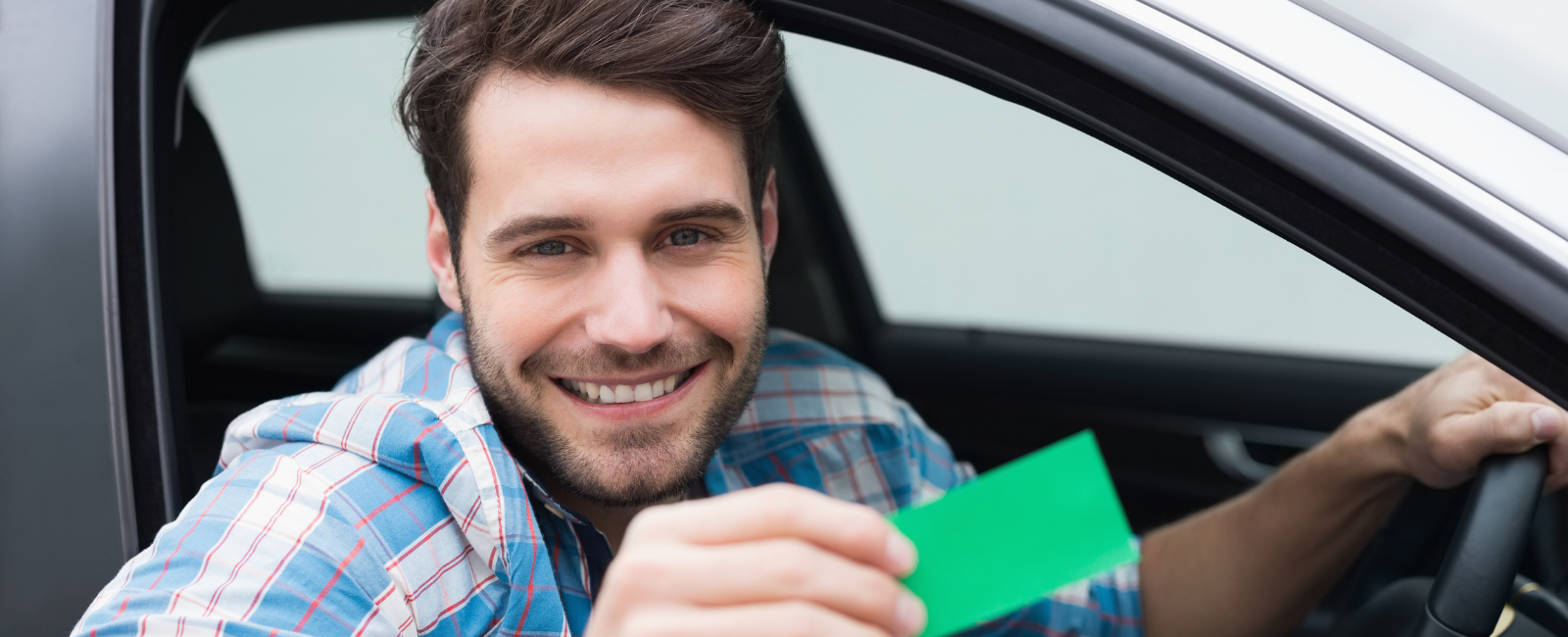 Posted on Tuesday, May 18, 2021 10:27 AM
Starting June 1, 2021, Dysart et al ratepayers will begin to receive their 2021 Final Tax Bill.
Inside you'll find your:
new 2021-2023 Landfill Identification Card
information about the Municipality and its programs and services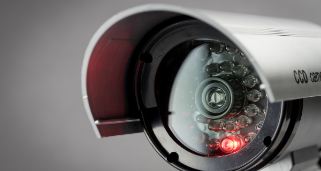 Posted on Thursday, May 06, 2021 02:09 PM
The Municipality of Dysart et al is proposing to install video surveillance cameras at the Haliburton Junction Skate Park and at the Haliburton Welcome Centre. The footage from this camera would not be available for public viewing and would only be viewed by designated staff and/or law enforcement, if an incidence occurs at the surrounding area that requires further investigation.
We would like the communities feedback on having video surveillance cameras. Please fill out the following forms if you...