Explore by foot, bike or horseback
The Municipality of Dysart et al is home to a variety of public and private trails. There are trails for:
hiking
mountain biking
horseback riding
cross country skiing
snowshoeing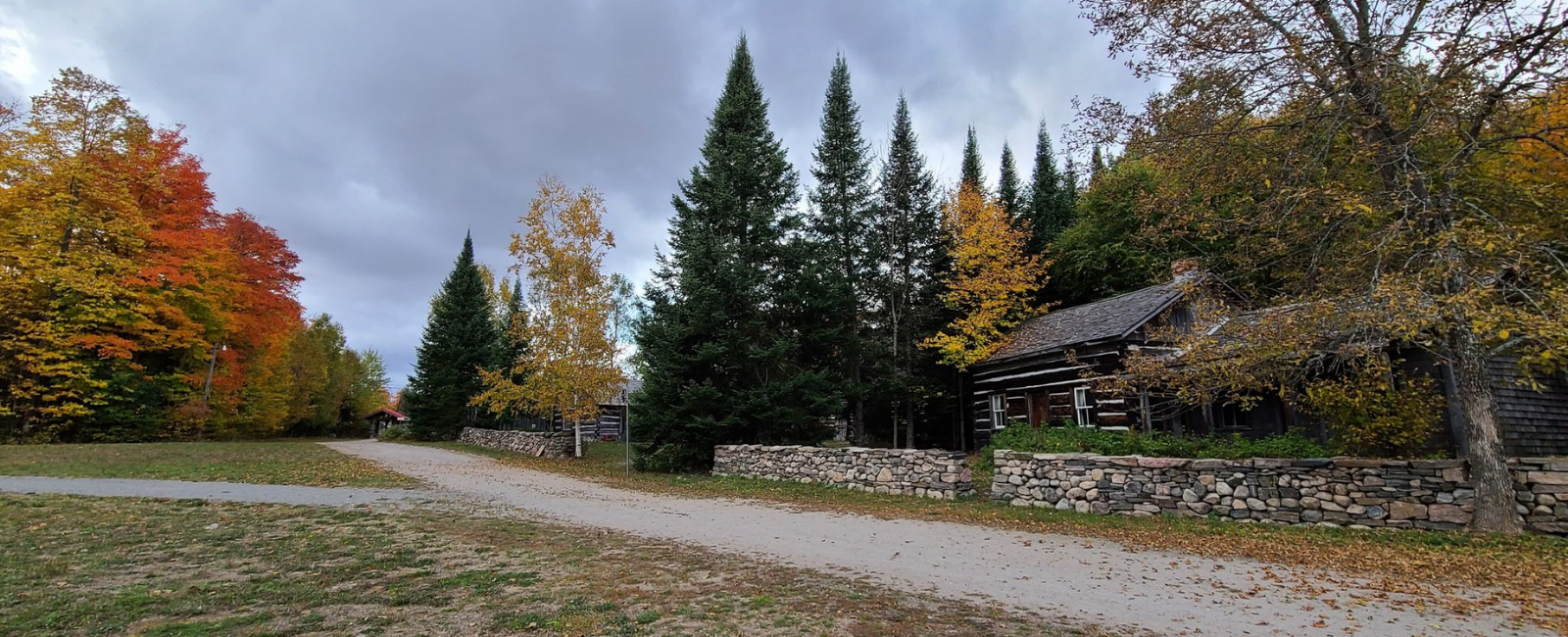 Glebe Park Trails
Discover 175 acres of woodlands and rolling hills. In the spring, summer and fall the trails are available for hiking and mountain biking. In the winter the trails switch over to cross country ski and snowshoe trails.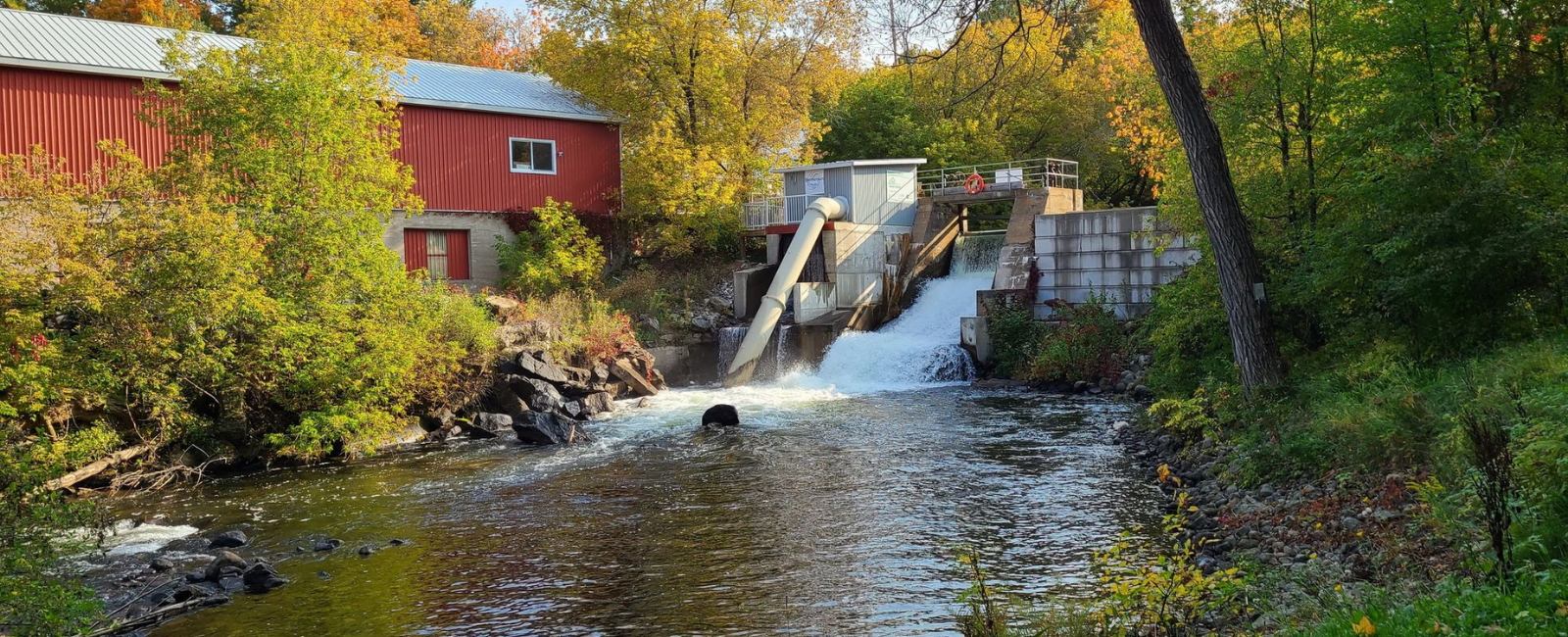 Head Lake and Drag River Trail
The Head Lake Trail is open year round. Parking is available at Head Lake Park and the Haliburton Highlands Museum. Parts of the trail follow the shores of Head Lake, while other sections will see you walking through residential areas and Glebe Park.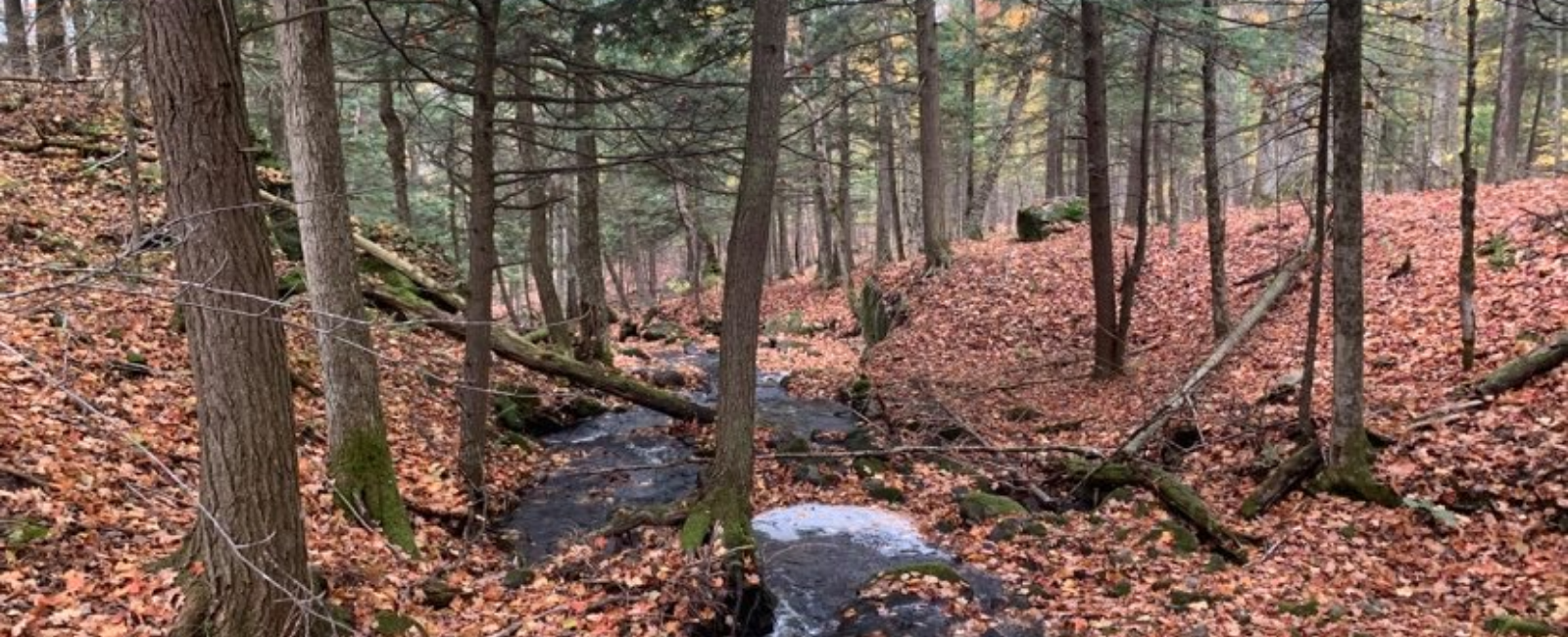 Barnum Creek Nature Reserve
Take time to discover Barnum Creek Nature Reserve. This beautiful 500 acre property was donated to the Haliburton Highlands Land Trust in 2018. These public hiking and snowshoeing trails are located less than 5 km from Haliburton Village.
High Falls, Harcourt - Algonquin Park
The southeast corner of Algonquin Park lies in Harcourt, home of the High Falls hiking trail. This 1.9 km linear trail follows along the York River and is a great way to explore the beauty of the Haliburton Highlands.
Subscribe to this Page