No equipment, no problem
As long as you have a library card or a piece of identification (i.e. Driver's licence), you can borrow equipment from the Dysart Branch of the Haliburton County Public Library. Some of the equipment can be borrowed for a duration of one week.
The library equipment loan program is designed to help you enjoy your time at Head Lake Park. To borrow equipment visit the Haliburton County Public Library Dysart Branch located at 78 Maple Avenue. The equipment is stored in the Howard Roberts room and one of the library staff can assist you with finding the right equipment.
The current list of equipment includes:
Disc golf set with discs
Disc golf score cards
Dis Golf: ROC mid-range
Frisbees (10 plastic, 4 foam)
Basketballs
Plastic horseshoe set
Skipping ropes
Croquet set
3 sets of urban walking poles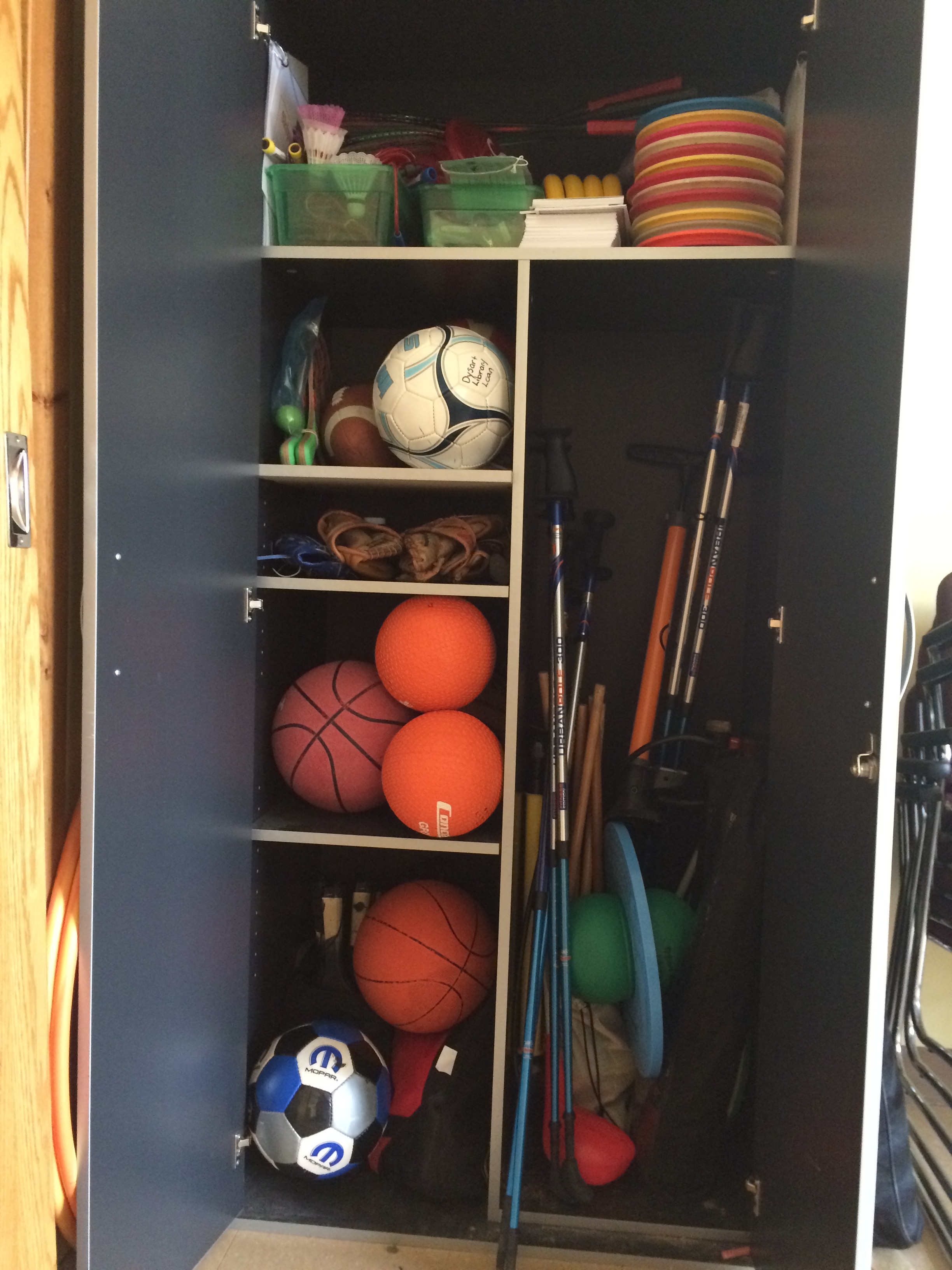 Subscribe to this Page