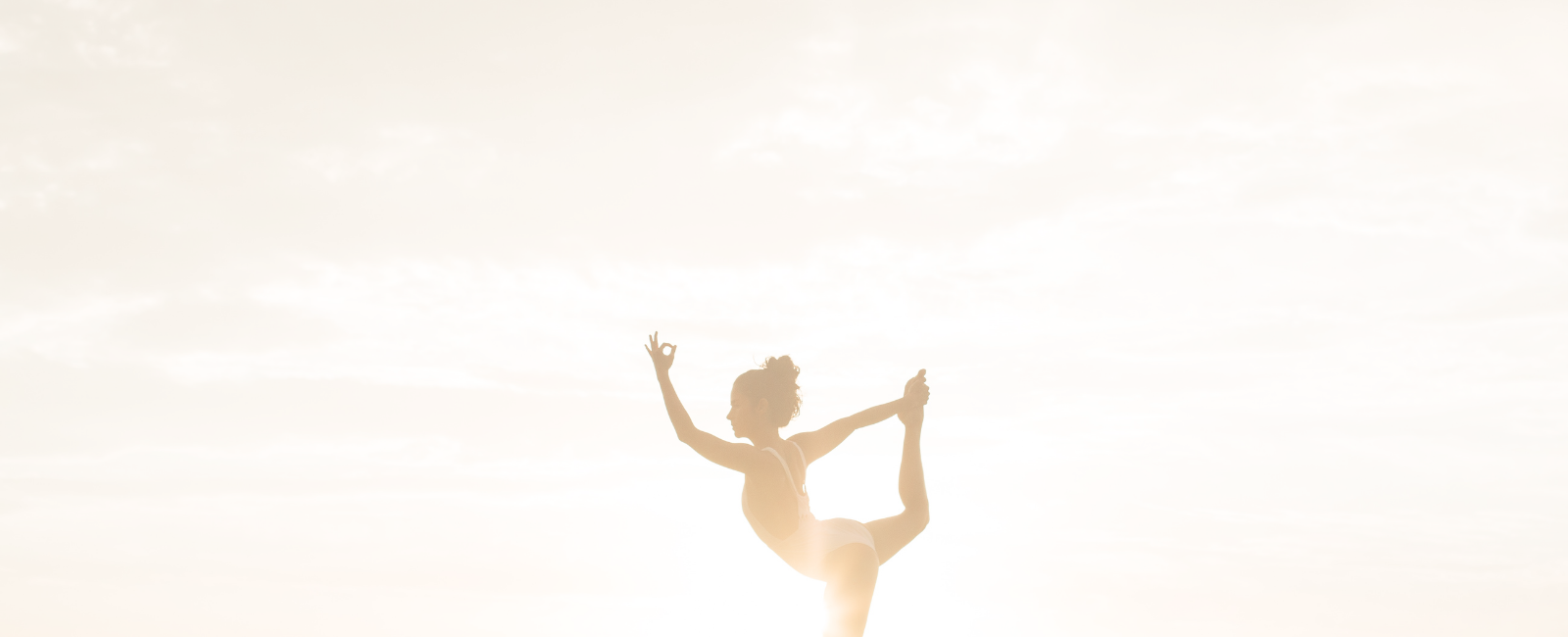 Yoga Classes
Relaxing Yoga - Monday Classes
Gentle, calming yoga.
July 26 - August 30 from 9:00 am - 10:00 am.
Energizing Yoga - Tuesday Classes
Improve flexibility, strength and balance.
July 27 - August 31 from 9:00 am - 10:00 am.
Toning Yoga - Wednesday Classes
Improve core strength and posture.
July 28 - September 1 from 9:00 am - 10:00 am.
Registration opens: July 8 at 8:30 am.
Cost: $60/session (price includes HST).
Maximum 20 people per class at the bandshell, each person will have a minimum of 3 square metres of space.
Zoom option is also available. To participate via Zoom, please contact Gail Holness at: gailholness@gmail.com
Bring your own yoga mat. If you need to borrow one for the duration of the session, please contact Andrea Mueller at amueller@dysartetal.ca.
Subscribe to this Page