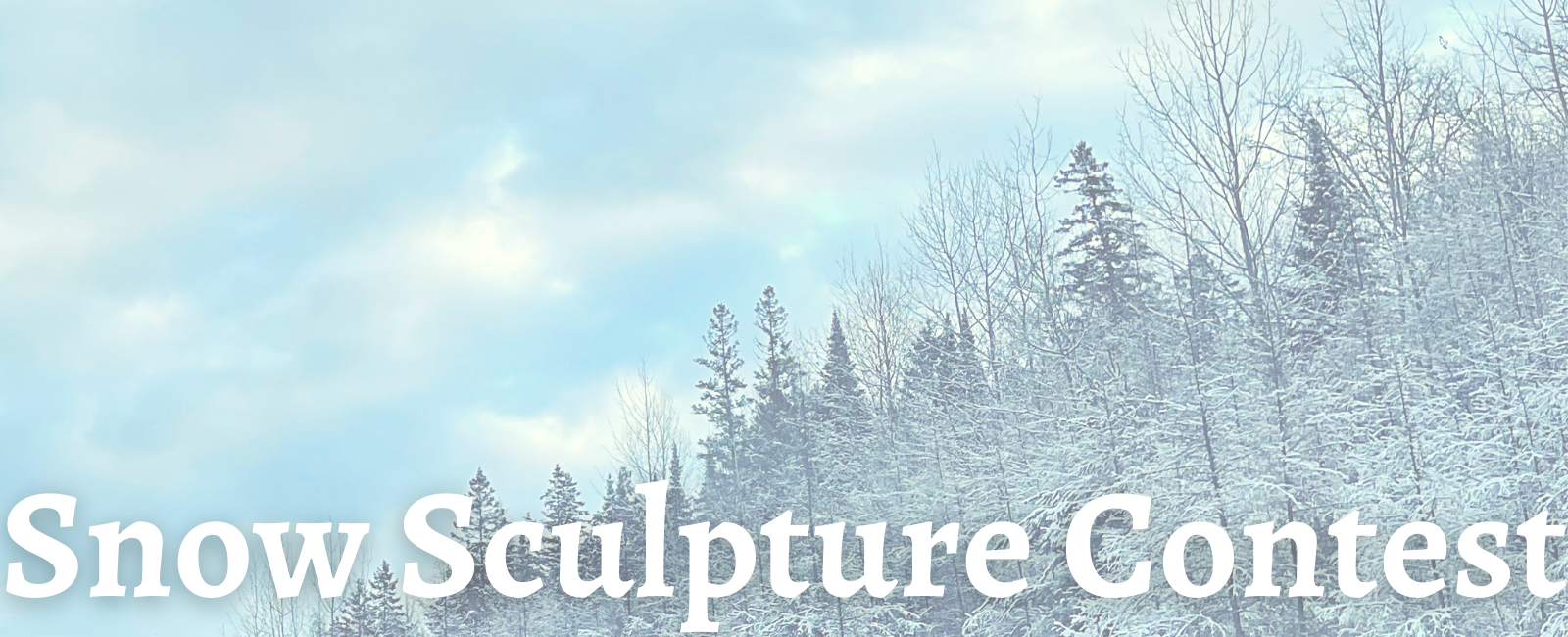 Get your creative juices flowing. Work with the people in your household or individually to create a snow sculpture on your property. Yes, snowmen count as part of this contest.
Size does not matter, large or small we are looking for the most creative sculptures. The main source of material for the snow sculpture should be made of snow, but additional props or items are permitted to be used.
Register online, by email or phone. Once your sculpture is created send a picture to: recreation@dysartetal.ca.
Subscribe to this Page