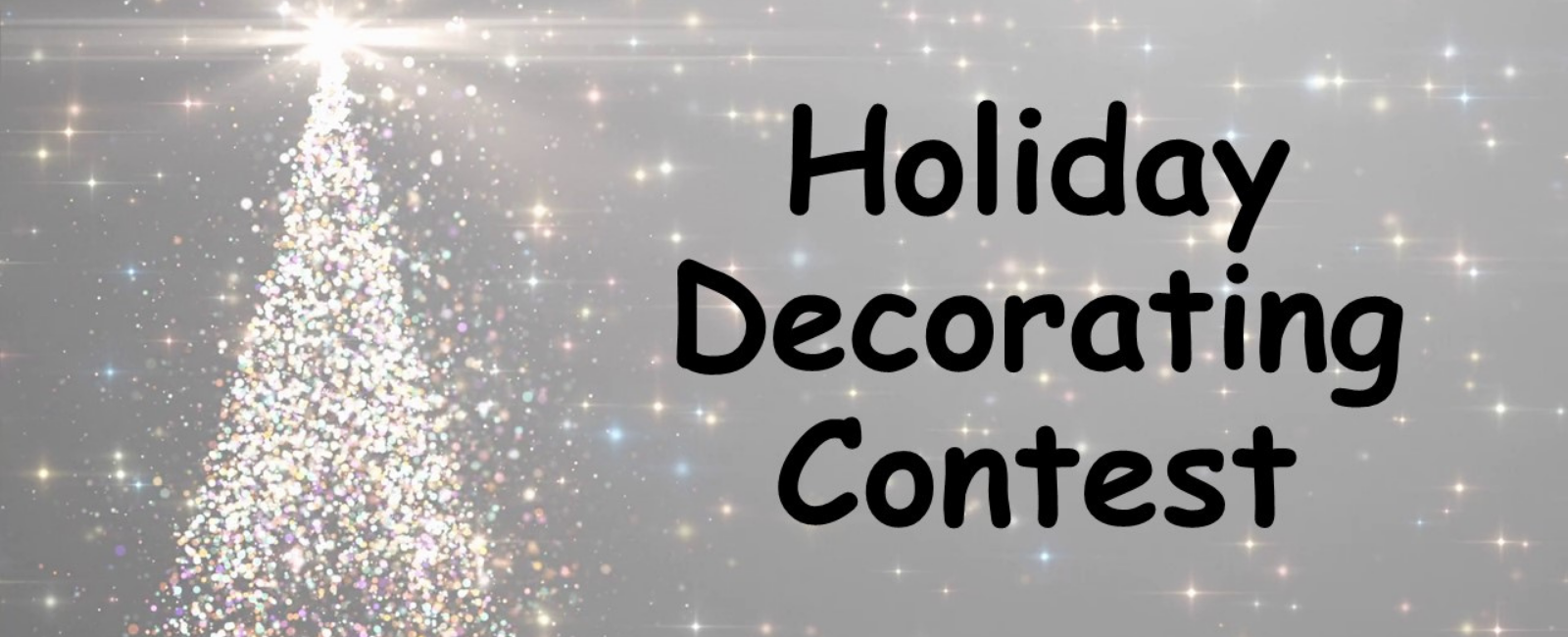 Voting is closed.
Decorate you home/business and have a chance to win a $150.00 gift certificate to a business of your choice within Dysart et al!
Register by sending in your photo and providing your address (to have your photo displayed on a map) to asisson@dysartetal.ca by December 14th, 2020. Vote for your favourite between December 16th – 20th, 2020.
Let's see your holiday spirit!
*Contest open to residents in the Municipality of Dysart et al.
Subscribe to this Page